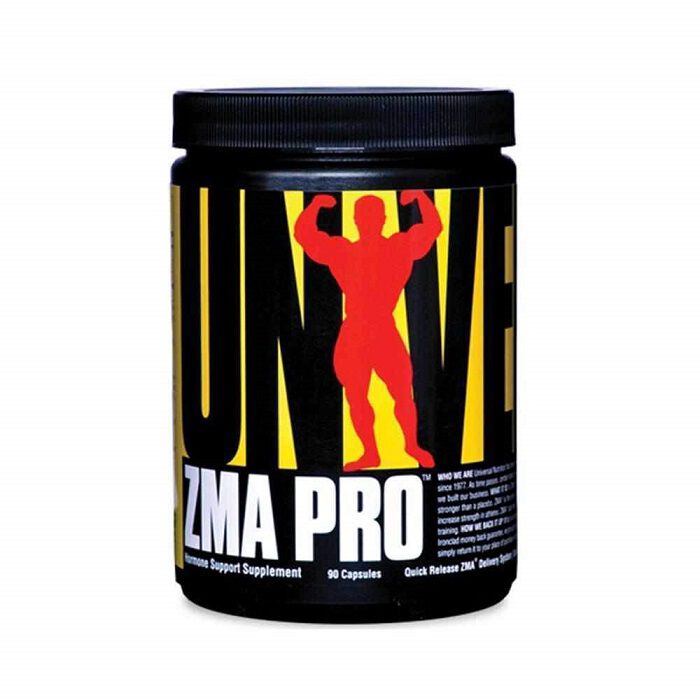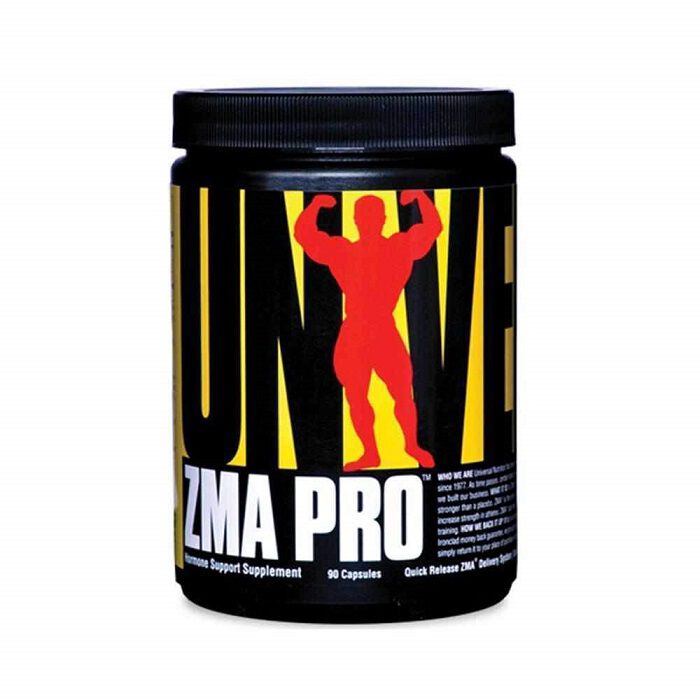 ZMA Pro 90 Capsules
Product Guide
Quick Release ZMA Delivery System
Improved sleep and recovery
ZMA is the only zinc-magnesium supplement validated by published research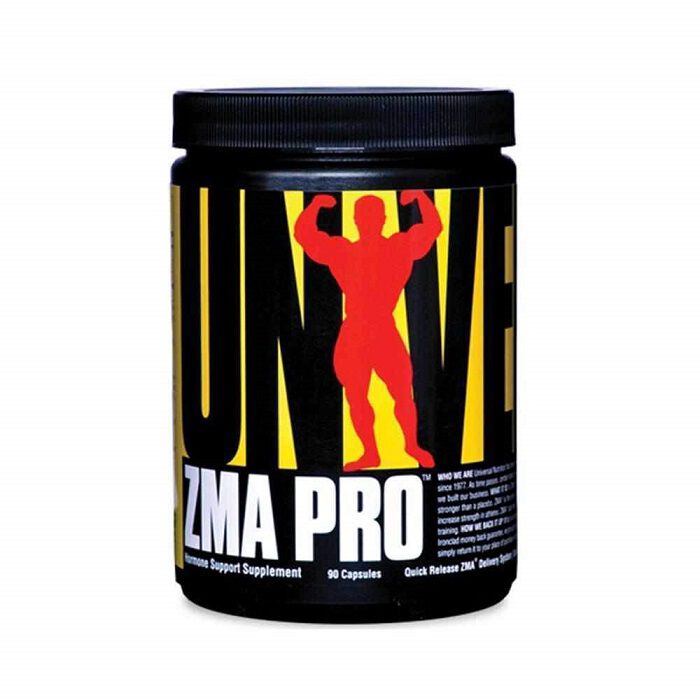 Universal Nutrition has been providing cutting edge nutritional supplements since 1977. With honesty, integrity and respect at the core of everything they do, Universal Nutrition are an upstanding brand providing top quality supplements to the market and ZMA Pro is no exception.<P> ZMA Pro has been specially formulated to contain the most optimal combination of Zinc, Magnesium and Vitamin B6 to ensure you see the best results from taking the supplement.
ZMA is best used during your supplementation cycle when you are putting your body under significant stress from training hard at the gym and want that added support for optimal recovery and optimal results.
ZMA is suitable for both men and women who train hard and want to optimise their recovery to ensure that their body can perform at its best.
Ingredients
Universal ZMA Pro 90 Capsules
Directions
Use as a dietary supplement to achieve desired muscular weight gain. Men take 3 (women take 2) capsules daily preferably on an empty stomach 30-60 minutes before bedtime. For best results, avoid taking with dairy or calcium-containing foods or supplements.