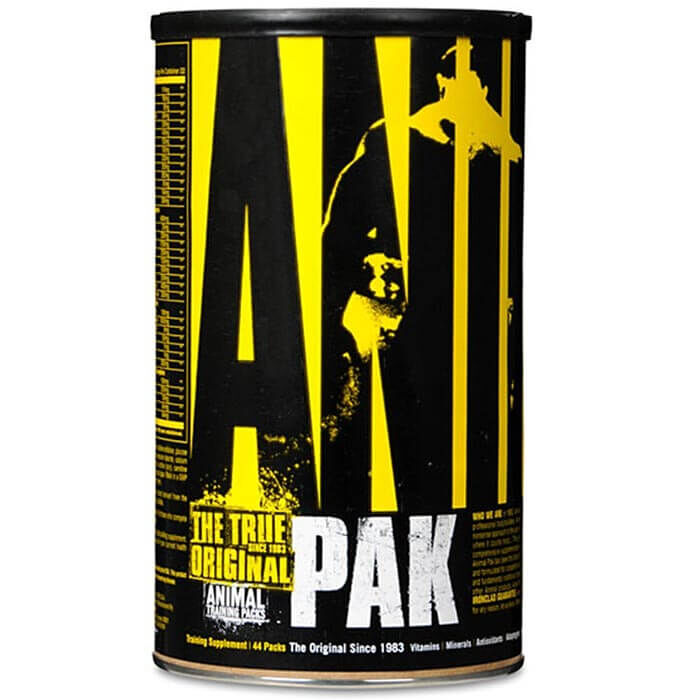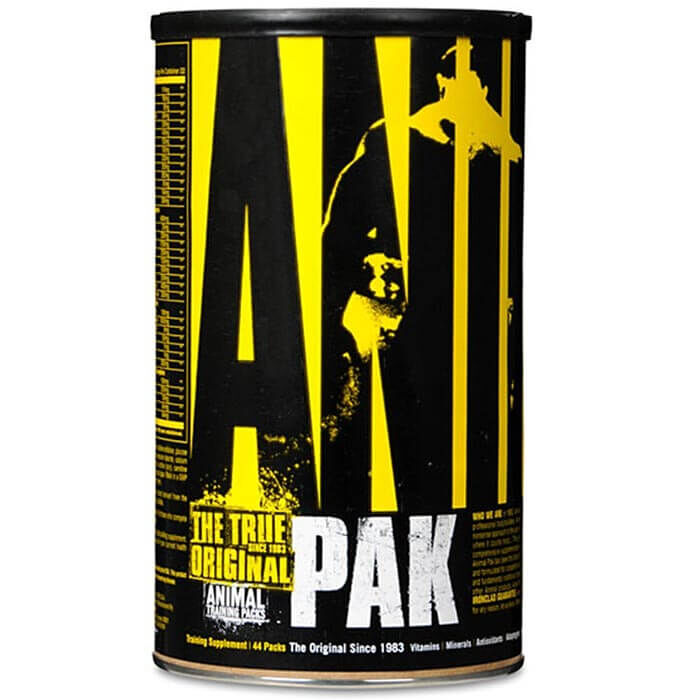 Animal Pak 44 Paks Multivitamin
Offer
Pick 2 FREE items at checkout for every £100 spent to a max of 6 items in total
Offer
Pick 4 FREE items when you spend £200+
Offer
Pick 6 FREE items when you spend £300+
Animal Pak 44 Paks
Multivitamin
Product Guide
The ultimate training pack!
Helps to protect from illness
30 years of supporting elite bodybuilders and strength athletes
A hardcore training pack for hardcore athletes
The ultimate blend of vitamins, minerals and amino acids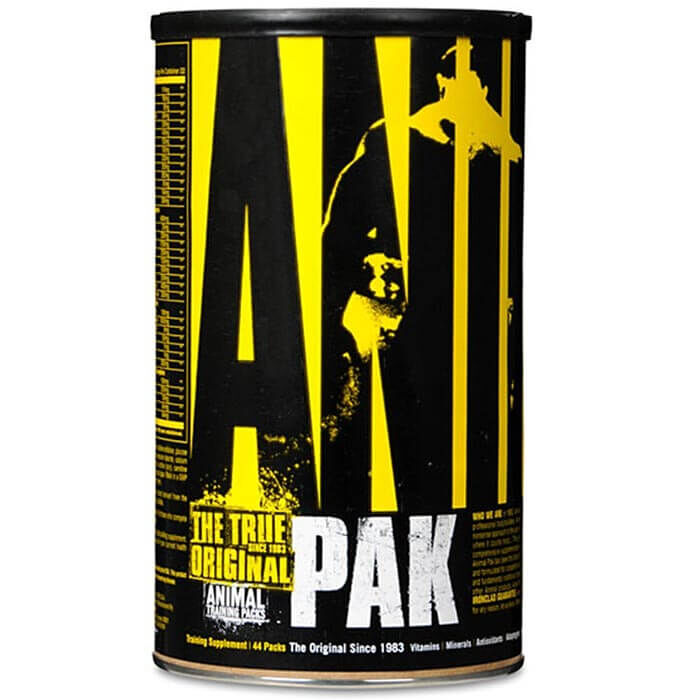 Universal's Animal Pak is a unique blend of essential vitamins, minerals and amino acids that provide great benefits for the body not only performance wise but also regarding overall health and wellbeing . Ingredients such as the Vitamin B complex are known to promote healthy hair growth, create new cellular structures, act as antioxidants to reduce the build-up of free radicals, boost good cholesterol known as HDL and the list goes on.
Being an all-in-one vitamin, mineral and amino acid product, it is recommended to be consumed every day so that you are absorbing enough vitamins, minerals and amino acids for your body to perform at its best.
Animal Pak is suitable for those looking for a hardcore all-in-one supplement that contains pretty much everything you need in one product.
Ingredients
Universal Animal Pak 44 Paks
Directions
Advanced bodybuilders, powerlifters, and athletes, take one packet 30 minutes after the meal prior to your workout. For competitions and intense training sessions take two packets daily.