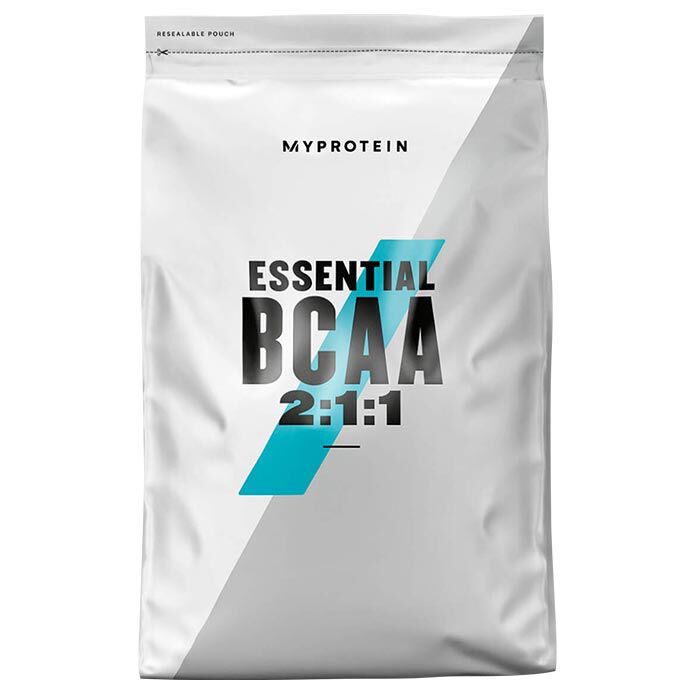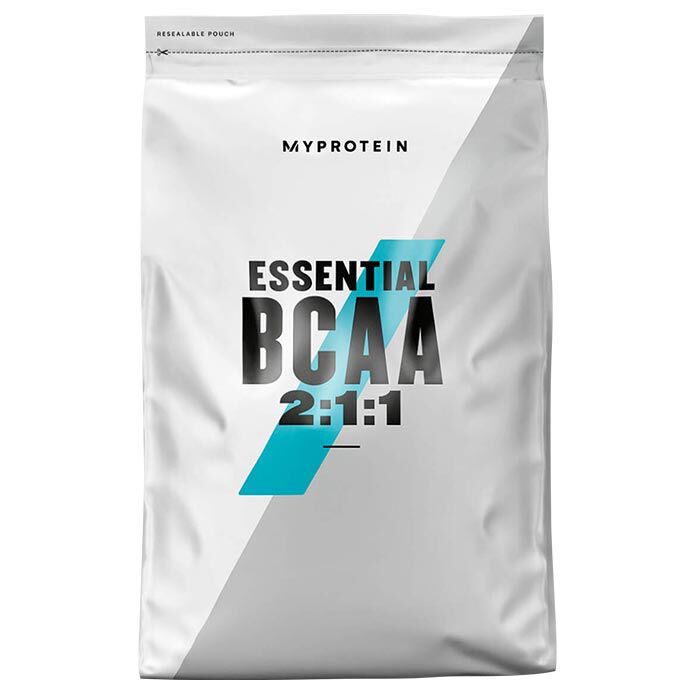 BCAA 2:1:1 Unflavoured 1kg BCAA & Essential Amino Acids
Offer
Pick 2 FREE items at checkout for every £100 spent to a max of 6 items in total
Offer
Pick 4 FREE items when you spend £200+
Offer
Pick 6 FREE items when you spend £300+
BCAA 2:1:1 Unflavoured 1kg
Product Guide
Supports muscle growth and recovery
Available in a wide range of flavours
Measured into ideal ratio of necessary ingredients
Optimum position to train more frequently
Convenient blend of EAA's which your body can't create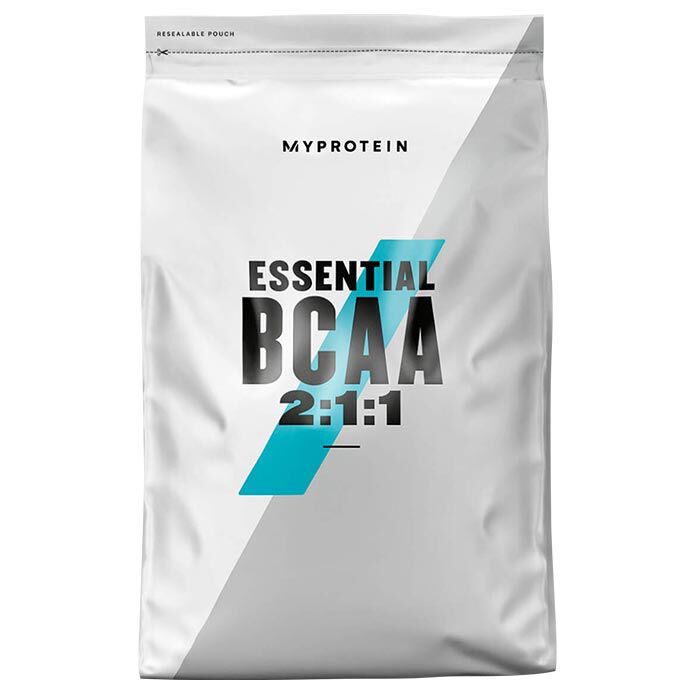 This branched-chain amino acid supplement is vital for helping your muscles to grow and recovery to their full potential.
At any time during the days in which you work out. Before, during or after your workout is fine.
We all need to look after our bodies when we exercise. However, for anyone who is prone to injury, or takes on particularly vigorous training routines, we'd especially recommend this for you.
Ingredients
Myprotein BCAA 2:1:1 Unflavoured 1kg
Directions
To reap the benefits of our BCAA powder add 2 small scoops (5g) to 250-350ml of water or juice in a Myprotein shaker before, during and/or after exercise.