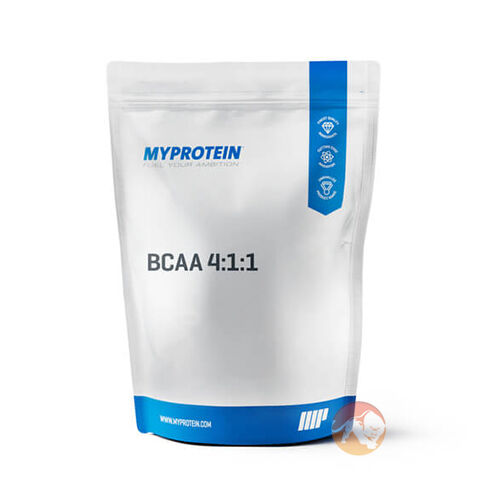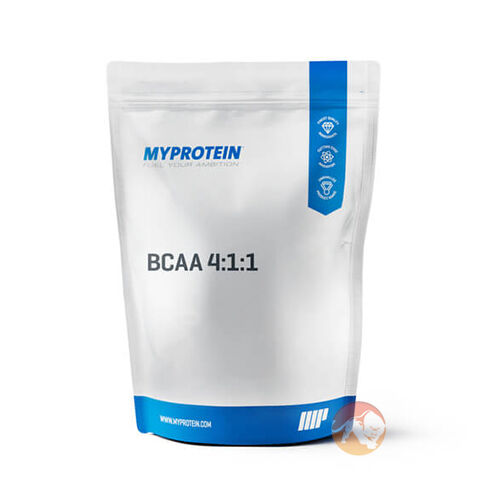 BCAA 4:1:1 Unflavoured 500g
Product Guide
Maximise protein synthesis
Can be used to enhance anabolic potential of a meal
Used between meals to spike muscle recovery
High leucine content helps amplify muscle growth
Can help reduce soreness after a workout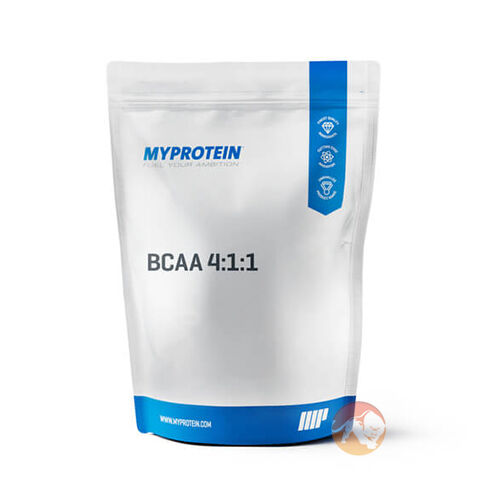 Myprotein BCAA 4:1:1 is an excellent way to help boost your recovery both during and after workouts. It provides high amounts of branched chain amino acids which act as energy and protein substrates during to help boost workout performance and intra-set recovery while also stimulating muscle growth through the activation of the mTOR receptor. Leucine plays a key role in the latter and Myprotein's BCAA 4:1:1 contains a high amount of leucine compared to regular 2:1:1 formulas meaning it should deliver greater results.
BCAA's can be used in a number of different ways including use before, during and after a workout at doses of anywhere between 10-40g in total, as well as between meals where bcaa supplementation between 2 hrs before or after a meal has been shown in at least one study to amplify the rate of protein synthesis over and above what a high protein diet alone would do. As a natural supplement, BCAA 4:1:1 can be used year-round.
Anyone can use BCAA's to improve their results from training and recovery after a workout. It is a natural compound that is safe and effective for both men and women.
Ingredients
Myprotein BCAA 4:1:1 Unflavoured 500g
Directions
Mix 5 grams (1tsp) with your preferred amount of water or juice. Stir for 15-30 seconds and consume. Consume 2-4 servings per day preferably before/during or after your workouts.