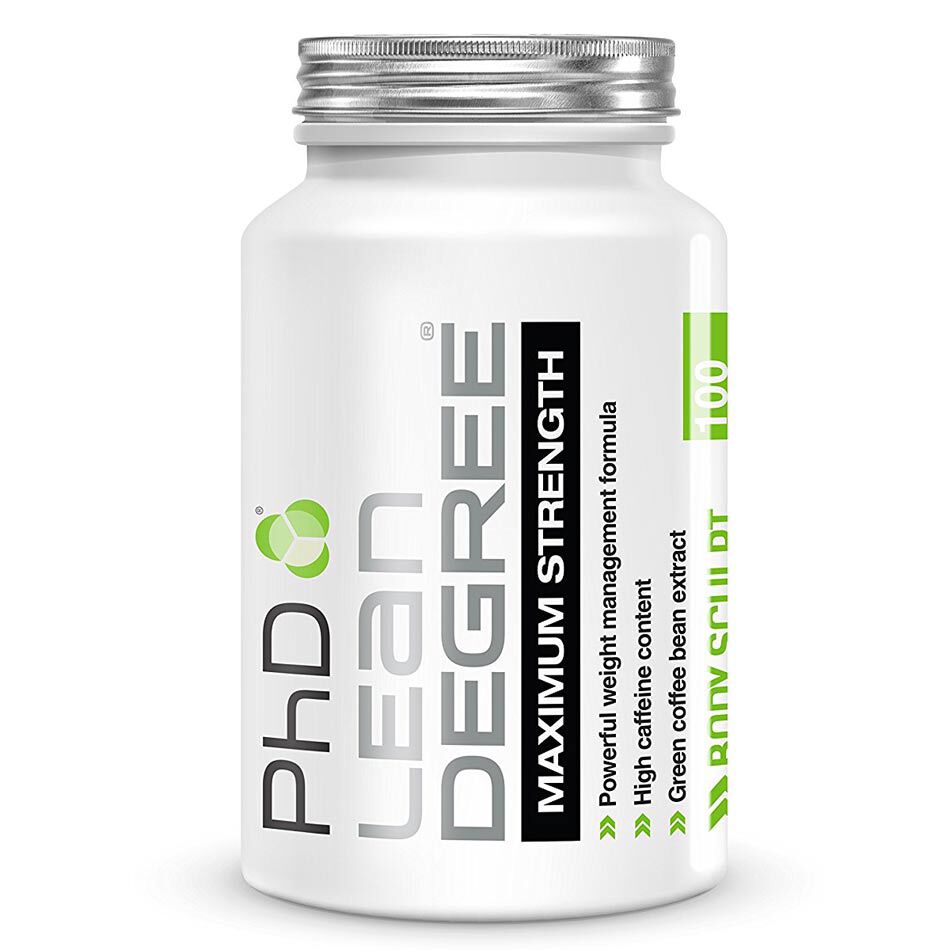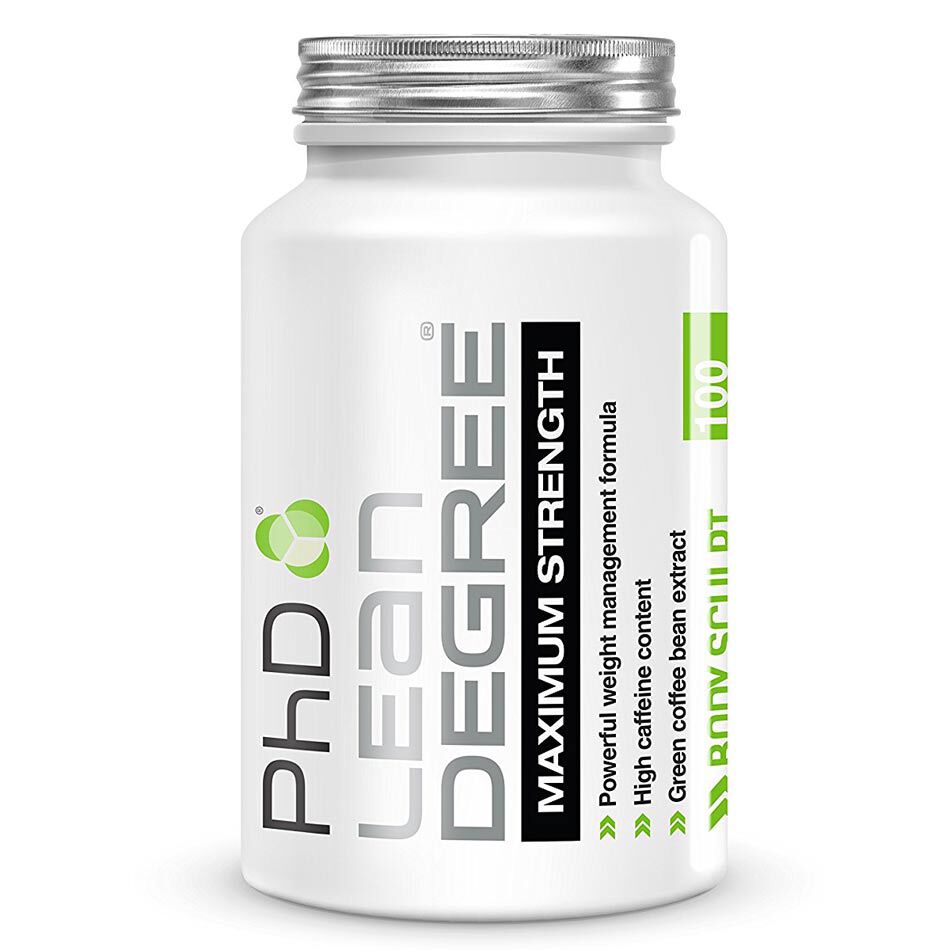 Lean Degree Maximum Strength Fat Burners
Offer
Pick 2 FREE items at checkout for every £100 spent to a max of 6 items in total
Lean Degree
Maximum Strength Fat Burners
Product Guide
Incredibly effective weight management supplement
Contains Caffeine and Green Coffee extract, for physical and mental boosts in energy
A unique blend of herbal ingredients target stubborn fat areas
Added L-Tyrosine aids stress reductions
Maintain lean muscle mass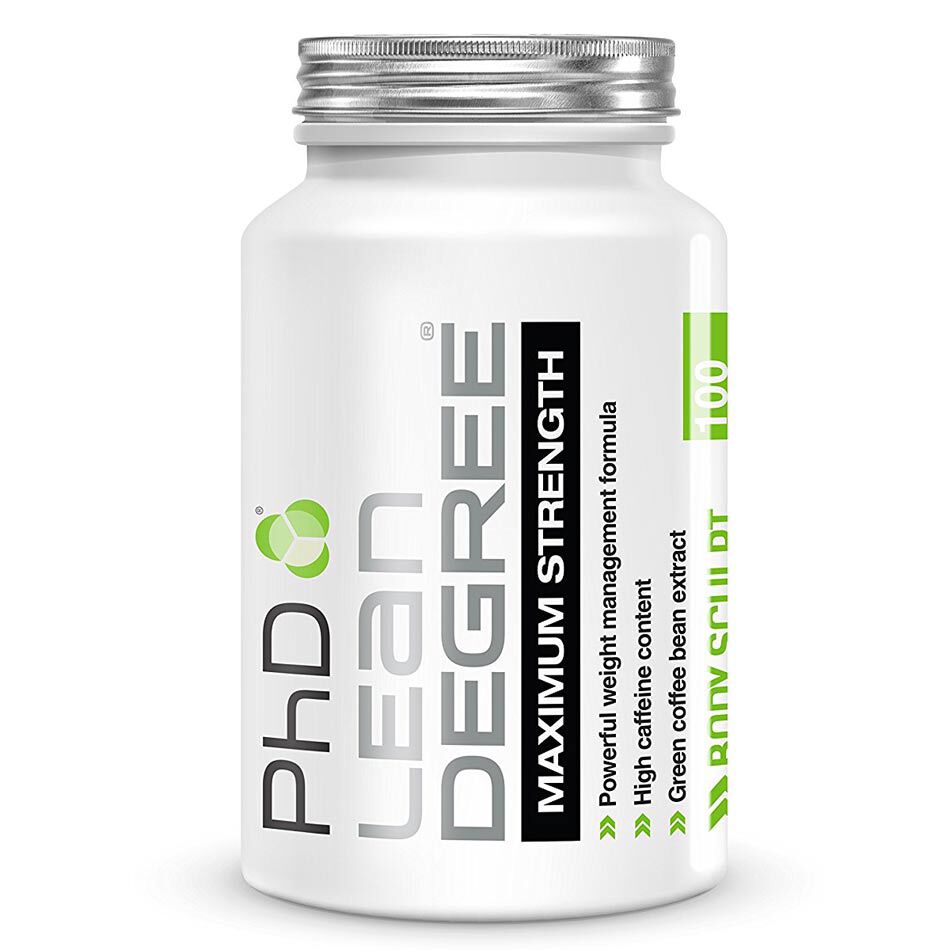 For a highly efficacious, natural weight management solution...look no further! PhD present Lean Degree: Maximum Strength, which combines what may be considered as the 'bread and butter' components of a good fat burner: stimulants for energy and focus, natural/herbal remedies for wellness and reductions in stubborn fat, and performance boosters to keep you smashing your training sessions. All-in-all, this is a product which can help you achieve the physique you have always wanted, and smash your goals out of the water.
One capsule should be taken in the morning, and the second in the afternoon or prior to training. Best results from this product will be seen if taken alongside a structured nutrition (focusing on a calorie deficit) and training plan.
Absolutely any athlete following a structured nutrition and training programe can find benefit in this product. This includes Men and women following a weight management nutritional plan, serious athletes preparing for a body building or physique model competition, and athletes seeking extra energy output during workouts.