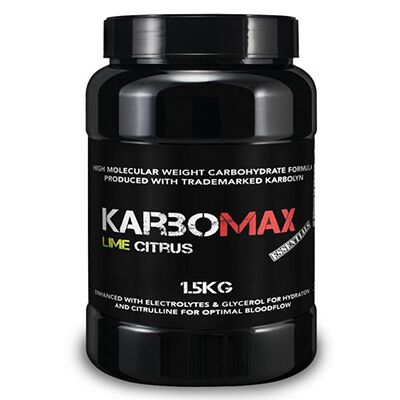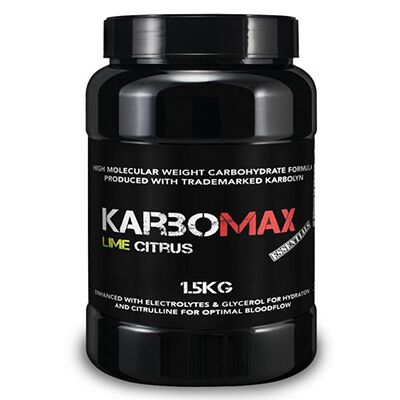 KarboMax 50 Servings Lime Carbohydrate Supplements
Offer
Pick 2 FREE items at checkout for every £100 spent to a max of 6 items in total
Offer
Pick 4 FREE items when you spend £200+
Offer
Pick 6 FREE items when you spend £300+
KarboMax 50 Servings Lime
Product Guide
Quickly and easily digested
Mixes easily and tastes delicious
Contains glycerol and citrulline for pumps
Electrolytes for hydration
Highest quality trademarked ingredients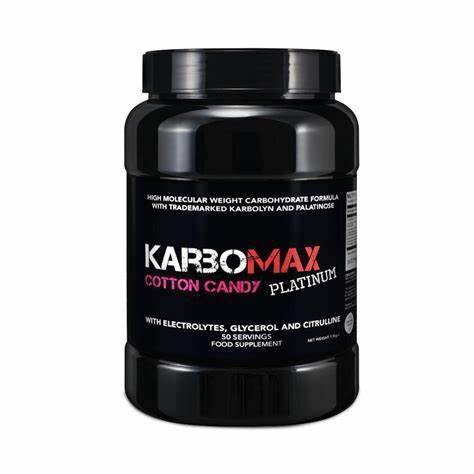 Intra-workout is a fantastic opportunity to get another window of nutrition in! Karbomax plus EAAs is all you need to keep muscles fuelled during long and strenuous sessions. Karbomax uses premium quality ingredients and tastes great, putting it leagues ahead of competitors!
Karbomax is most suitable for use intra, or around, workouts, for an easy source of fast digesting carbohydrates.
If calorie needs are high, or workouts are long and intense, you might benefit from consuming a carbohydrate powder. Unlike old-school alternatives, Karbomax sits well on the stomach and will not cause any GI distress.
Ingredients
Strom Sports KarboMax 50 Servings Lime
Directions
Mix 1 scoop of Strom KarboMax with 500-700ml of cold water and consume throughout your workout.