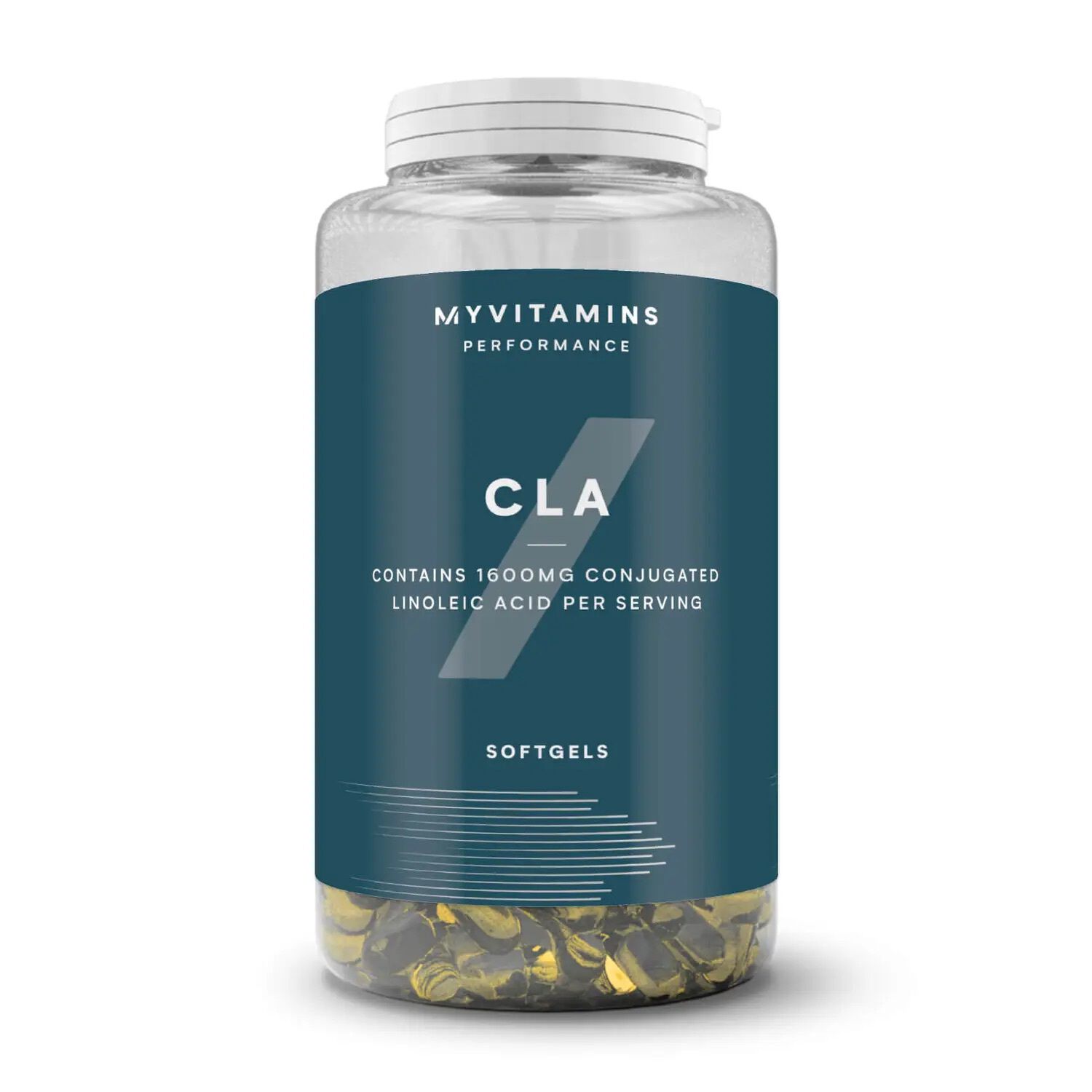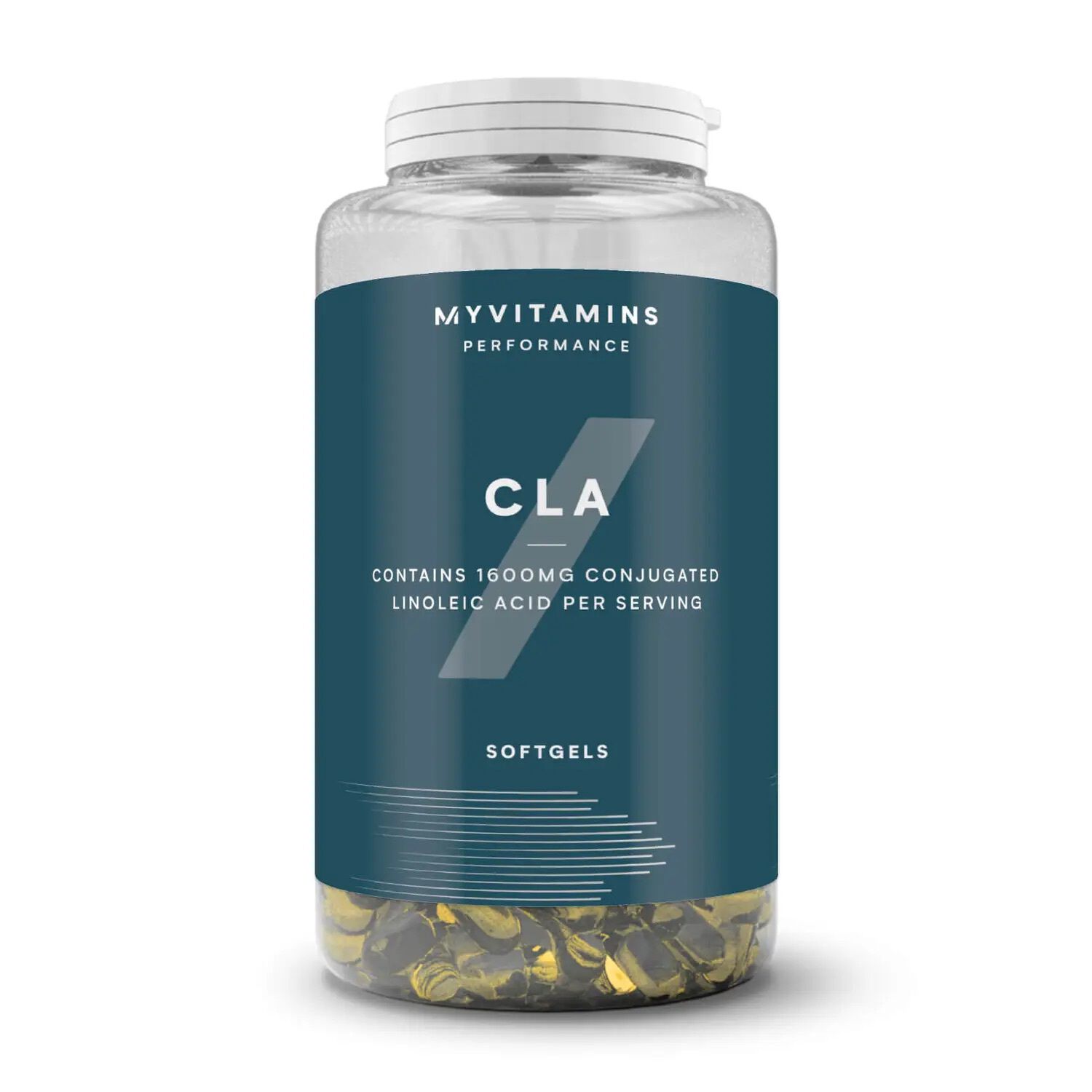 Myprotein CLA 1600mg 60 Softgels
Product Guide
Boosts metabolism for efficient fat burning
Improves overall body composition
Convenient, easy-to-take softgel format
Made from pure, high-quality CLA
Supports healthy weight management
Highly popular training supplement
Important addition to your diet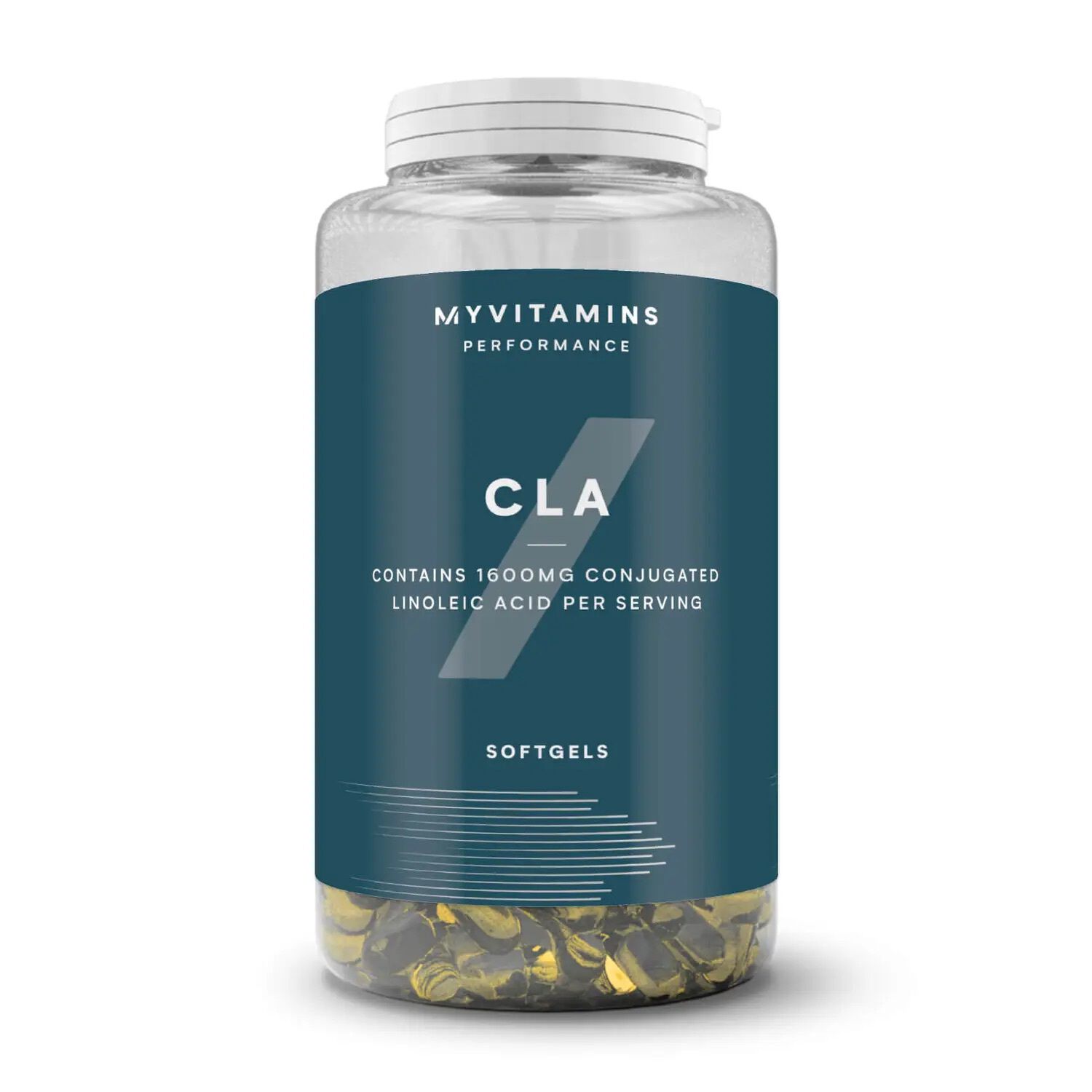 Myprotein CLA may be useful for individuals who are looking to support healthy weight management and body composition. The supplement may help promote fat loss, preserve lean muscle mass, and improve insulin sensitivity in some studies. Additionally, CLA may have anti-inflammatory effects and potentially beneficial effects on heart health.
CLA can be taken at any time of the day, with or without food. However, some studies suggest that taking CLA with meals may help to enhance its absorption and effectiveness. It is generally recommended to take the supplement consistently every day, following the instructions on the product label.
MyProtein CLA 1600mg Softgels are perfect for fitness enthusiasts or anyone looking to achieve a healthier, more toned body naturally. Whether you're looking to burn fat, increase muscle mass, or improve your overall body composition, MyProtein CLA 1600mg Softgels can help you reach your fitness goals.
Ingredients
Myprotein Myprotein CLA 1600mg 60 Softgels
Directions
Consume 2 capsules daily. Best taken with food.