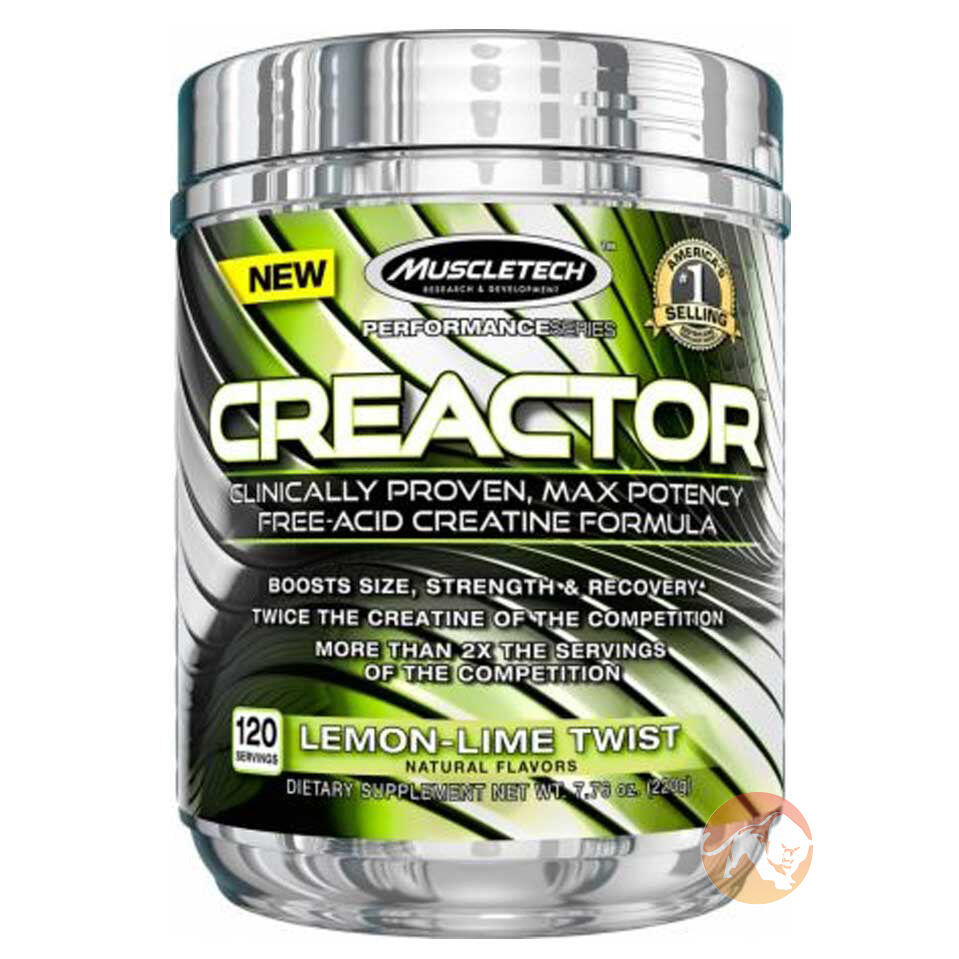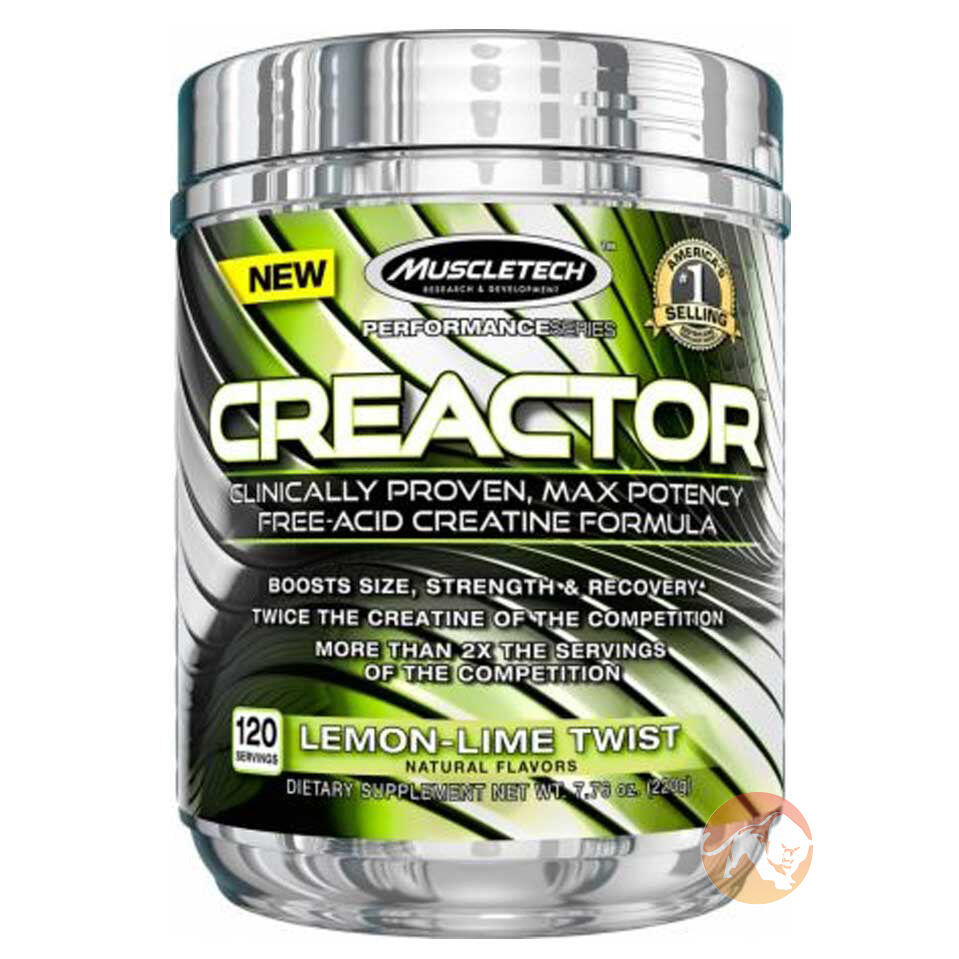 Creactor 120 Servings Fruit Punch Extreme Creatine
Type
Natural Performance Enhancers
Offer
Save 50% on shipping when you spend £150 (UK is FREE over £50).
Creactor 120 Servings Fruit Punch Extreme
Product Guide
Rapid regeneration of ATP
Improved recovery times between intense sessions
Maximises lean muscle tissue gains
Increased muscular strength
Uses the purest forms of creatine
Never before seen creatine ratio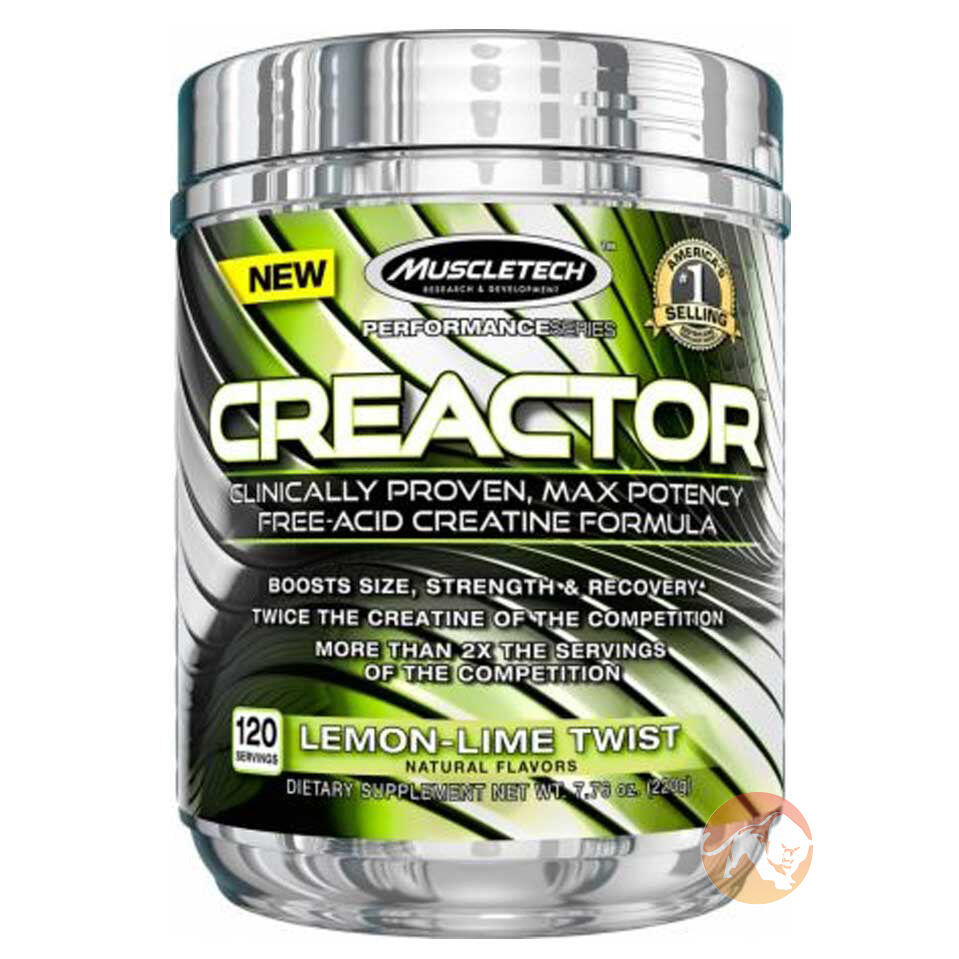 If you want to make every session in the gym count then making sure your energy levels are at their peak is a no brainer. Creactor ensures your creatine levels are topped up so that ATP can keep being regenerated all through training. It's well known that creatine helps improve strength and lean muscle size, so with Creactor using only the purest forms of creatine you can feel confident the results will come quick.
Creactor is best to be used when on a mass gain cycle thanks to creatines positive relationship with glycogen but can be used during a cut too to help maintain anaerobic energy levels.
Any athlete will benefit from Creactor as it will enhance your ability to train at a high intensity for longer.
Ingredients
Muscletech Creactor 120 Servings Fruit Punch Extreme
Directions
Mix 1 serving (1 scoop) with 8 oz. of water and consume two times daily. On workout days, consume immediately after your workout. Do not exceed 2 servings in a 24-hour period. Drink 8 to 10 glasses of water daily for general good health. Read the entire label before use and follow directions provided.