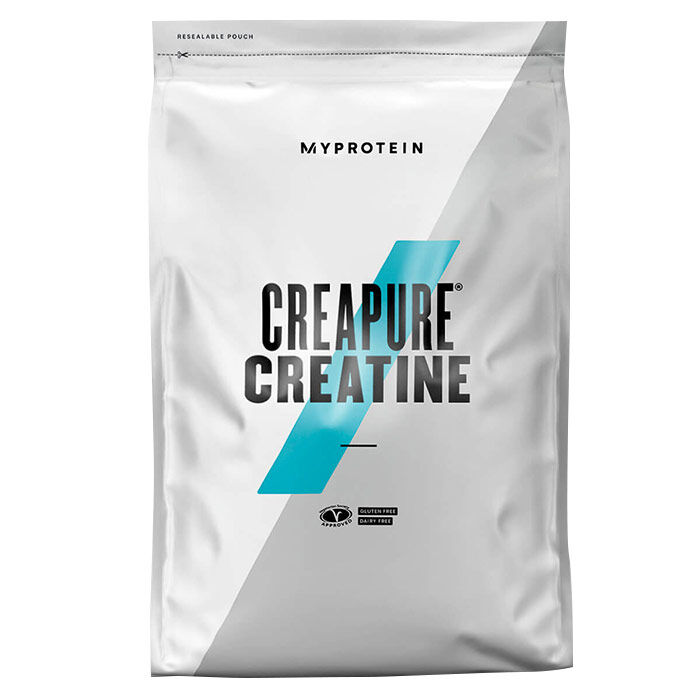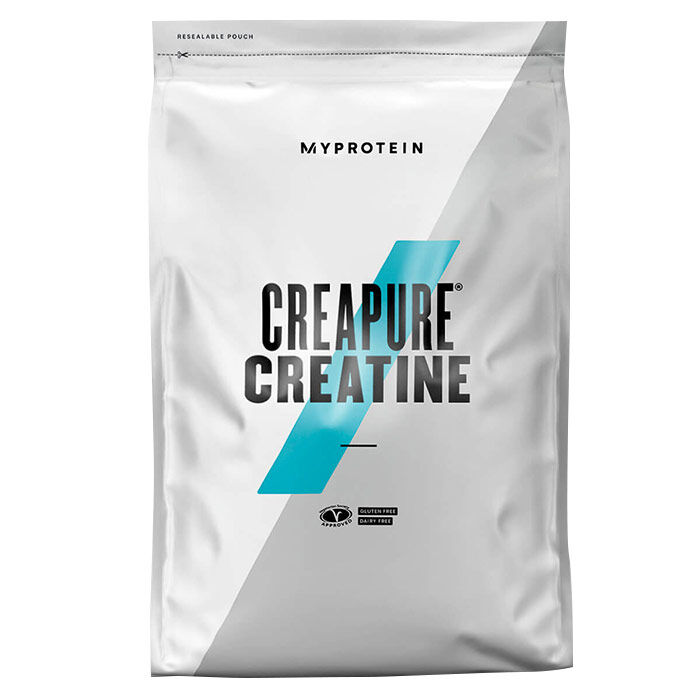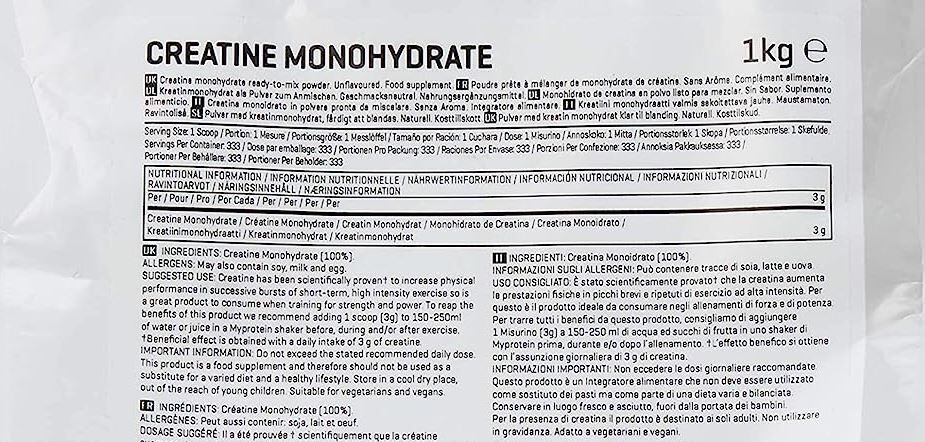 Creapure Creatine Monohydrate 250g
Product Guide
Pure 100% creatine monohydrate in creapure
Enhances ATP resynthesis to enable high intensity treaining
Easy to mix pre, intra or post workout
Contribute to increasing lean bodymass and strength
Consistently tested to be impurity-free
Proven to boost performance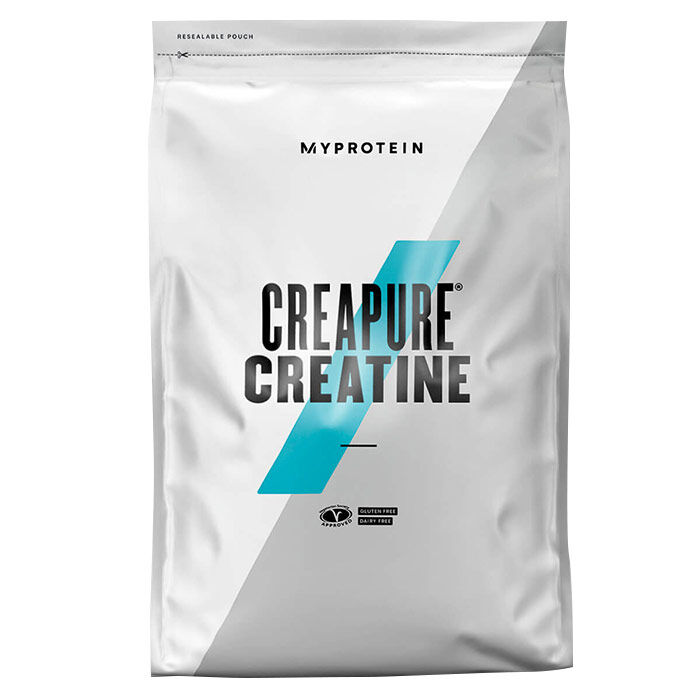 Creapure is the finest creatine monohydrate that you can get, so you know that you are only getting top quality products to help give you a boost for your training
MyProtein Creapure can be used whenever you are looking to build mass and strength. Creatine can be used on an ongoing basis with no reason to cycle off. There is also no need to do any loading phases with this product.
If you are looking for a creatine product, Creapure is the gold standard used in multiple research studies.
Ingredients
Myprotein Creapure Creatine Monohydrate 250g
Directions
Take immediately pre or post worout. Simply mix 3g of your creapure into your protein shake to help maintain muscle growth. Or alternatively, you can mix this into your intra-workout for energy.