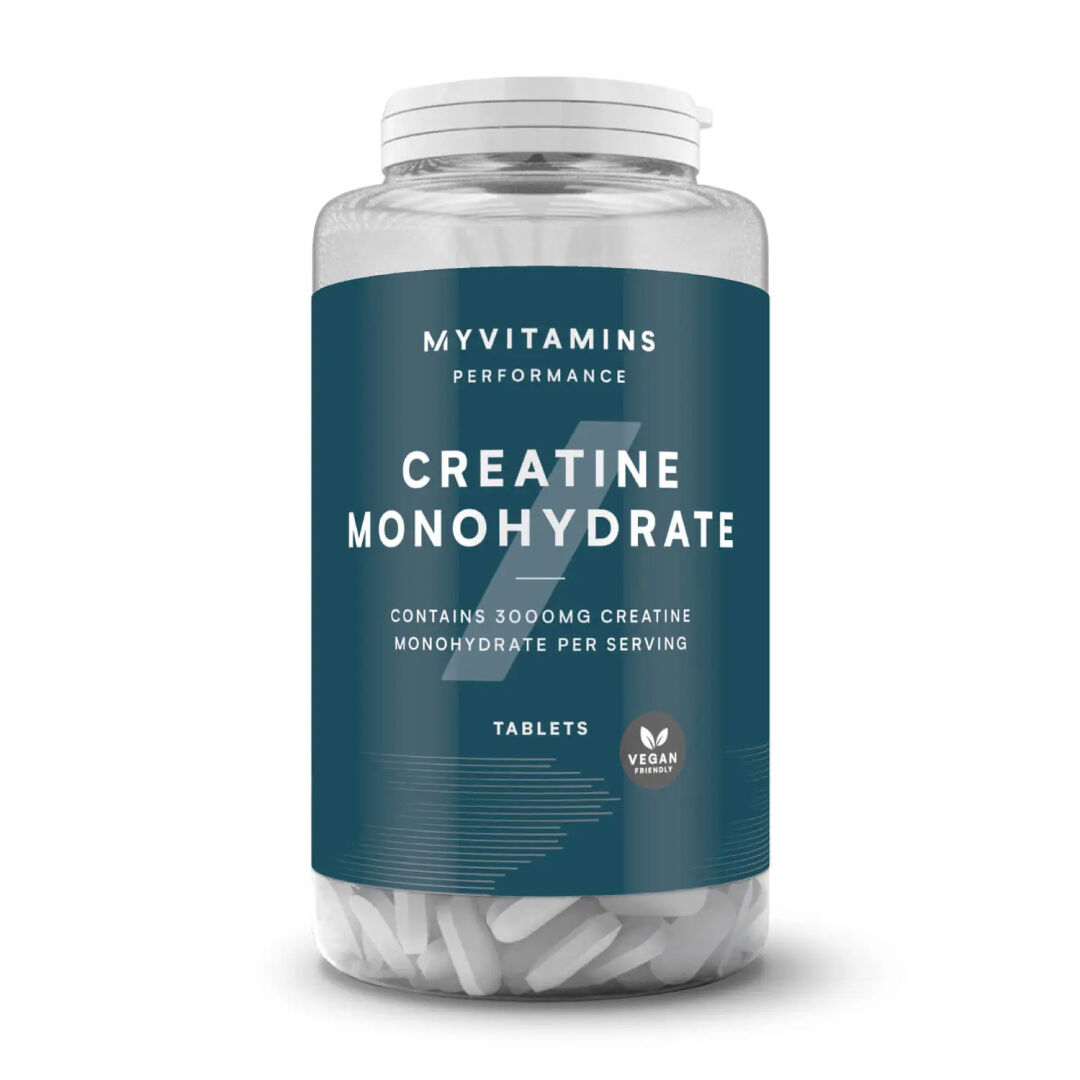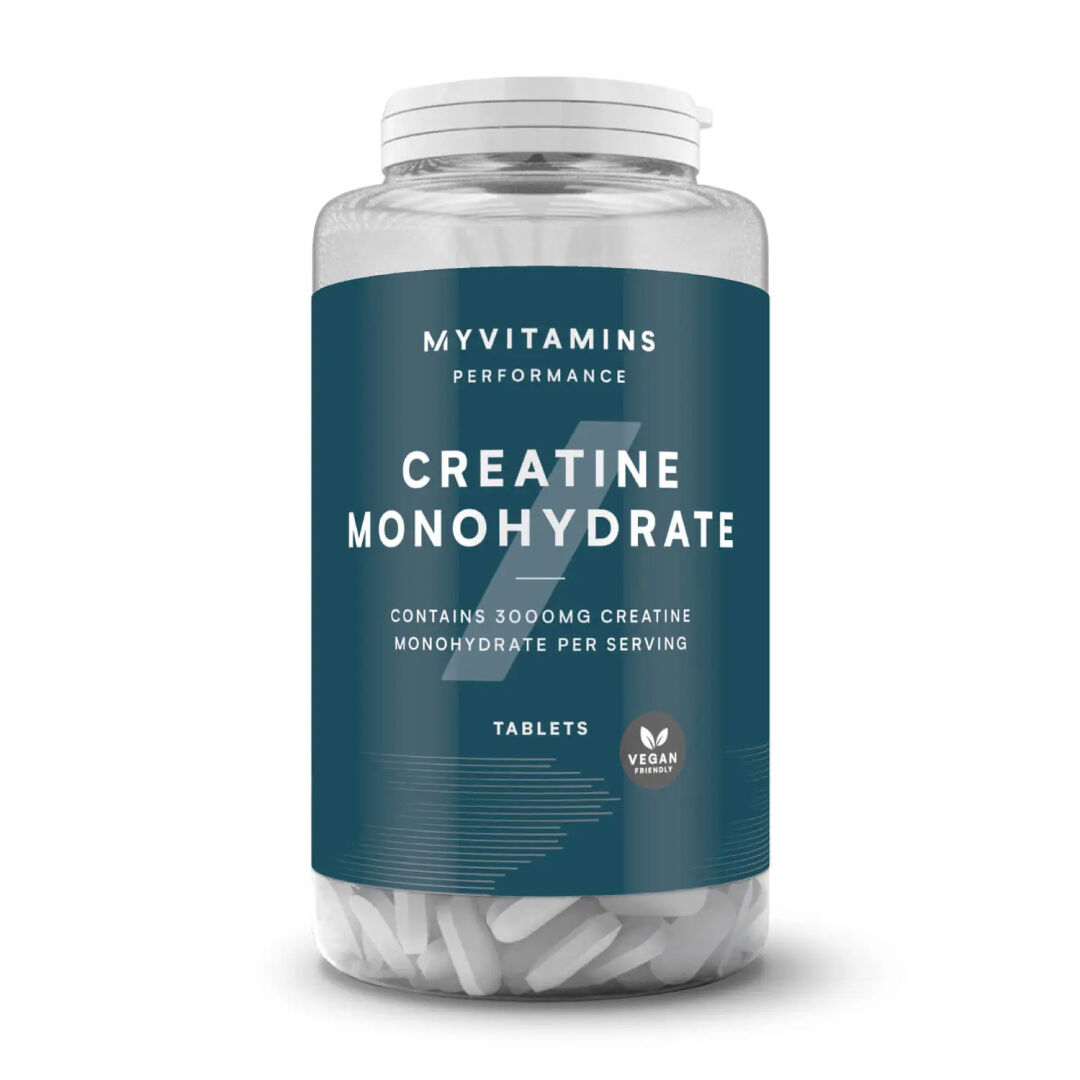 Creatine Monohydrate 250 Tabs
Product Guide
Use to support your high intensity workouts
Recommended for strength and power athletes
Can be taken daily and year-round
Suitable for vegetarians and vegans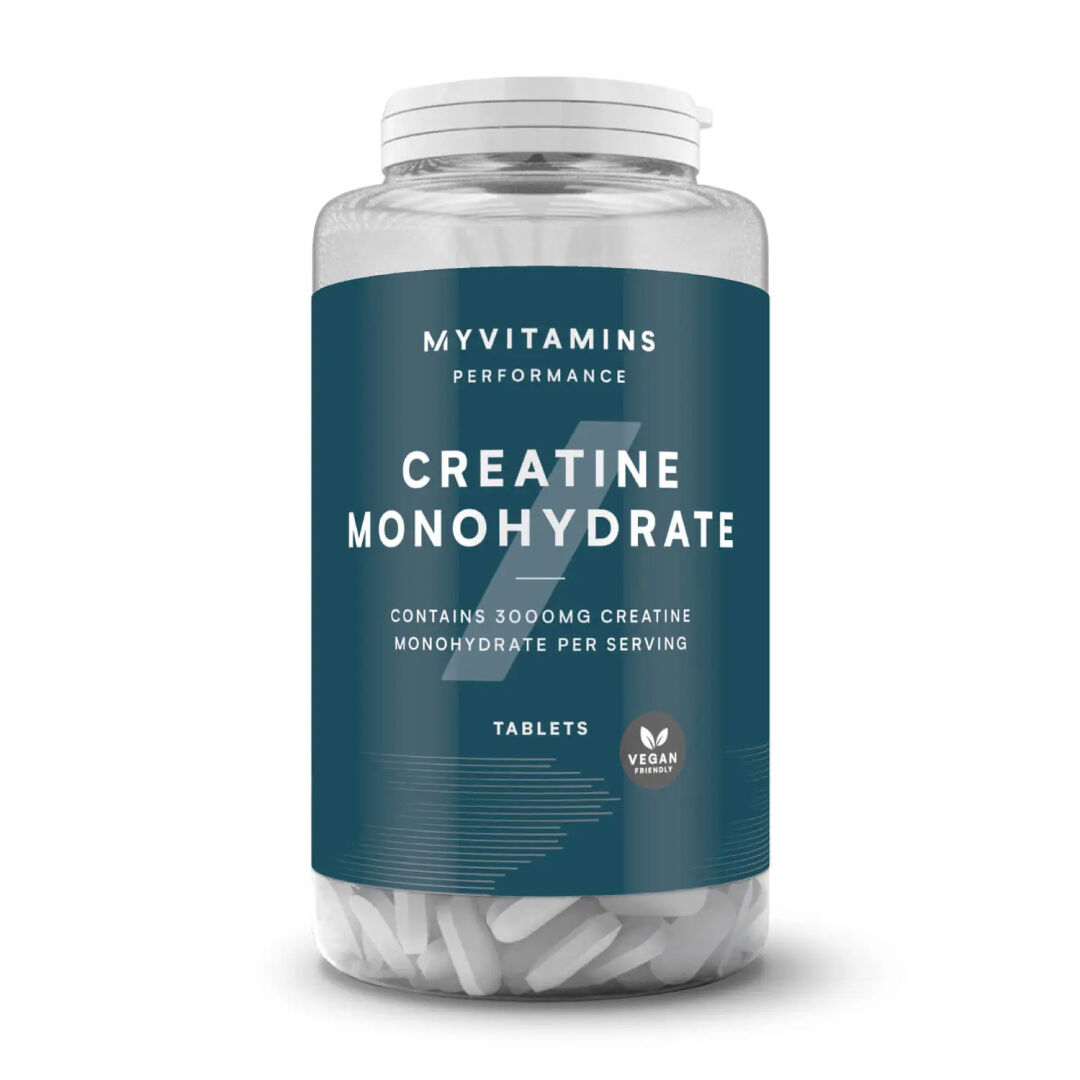 Creatine has been shown to increase physical performance in successive bursts of short-term, high-intensity exercise.
Use daily and consistently for best results, Exact timing does not matter, but if you can, keep this consistent. Take on both training and rest days to keep creatine stores topped up!
Can be used by any level of athlete, especially those partaking in strength and power sports. Getting creatine from your diet alone can be difficult as it's mainly found in meat and fish — these tablets provide a quick way to hit your daily requirements without the fuss of meal prep, plus they're vegetarian-friendly.
Ingredients
Myprotein Creatine Monohydrate 250 Tabs
Directions
Consume 3 tablets, once daily. Store in a cool, dry place away from direct sunlight.