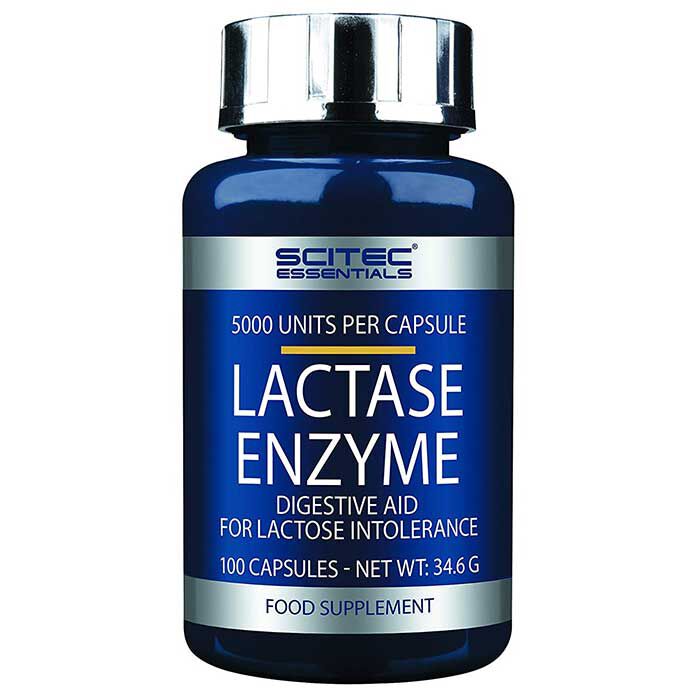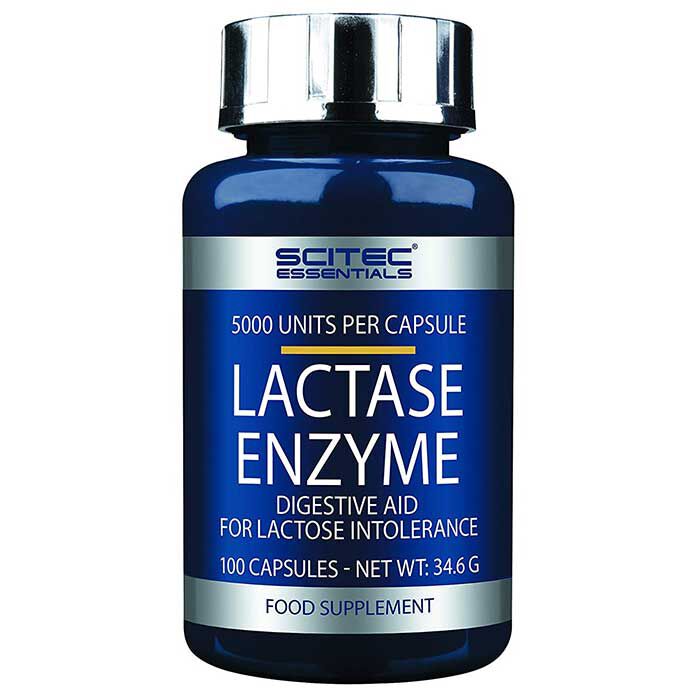 Offer
Pick 2 FREE items at checkout for every £100 spent to a max of 6 items in total
Offer
Pick 4 FREE items when you spend £200+
Offer
Pick 6 FREE items when you spend £300+
Lactase Enzyme 100 Caps
Product Guide
1 capsule delivers 50mg of lactase
Each capsule can digest 20-26g of lactose
Supports sensitivity to lactose
Removes any unpleasant symptoms of lactose intolerance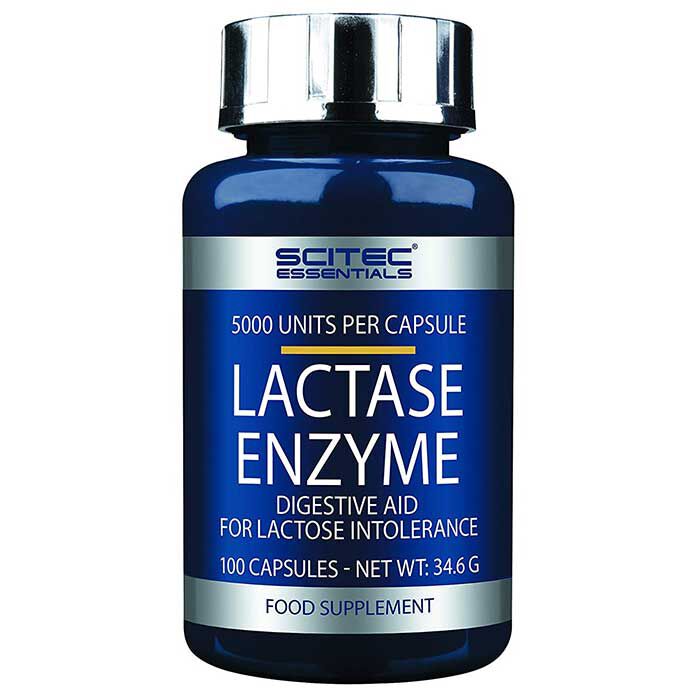 Lactase Enzyme is a lactase-digestive enzyme involved in the digestion of milk and the lactose content of dairy products. Therefore, Lactase Enzyme is an ideal supplement for those who would like to take advantage of the whey protein, casein, caseinate, or other proteins, but are sensitive to lactose.
Take the lactase enzyme before consuming meals that contain any foods containing lactose (such as whey, casein, milk protein drinks and products containing milk)
This product is designed for individuals who have a sensitivity to lactose. (1 capsule is usually enough to digest 20-26 g of lactose - this amount of lactose contains 400 ml of whole milk.).
Ingredients
Scitec Nutrition Lactase Enzyme 100 Caps
Directions
Take 1 capsule with each lactose containing meal including whey, casein, caseinate, milk protein drinks.