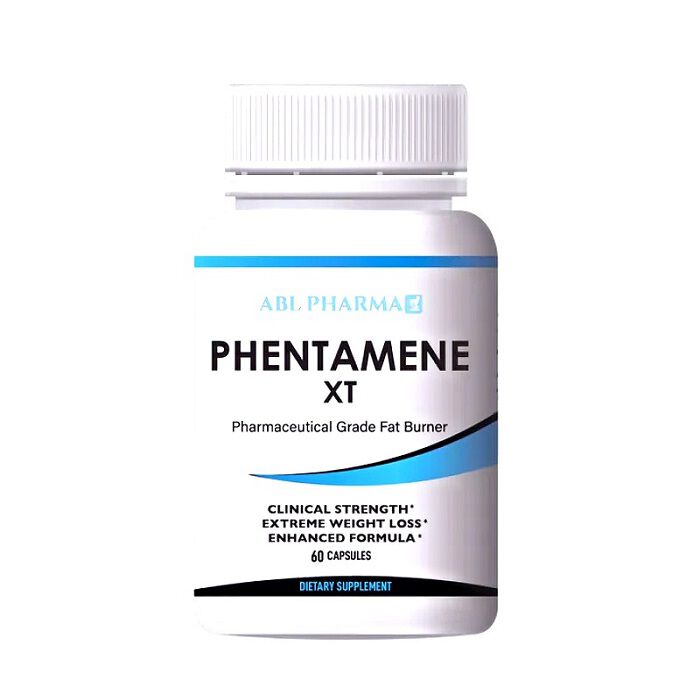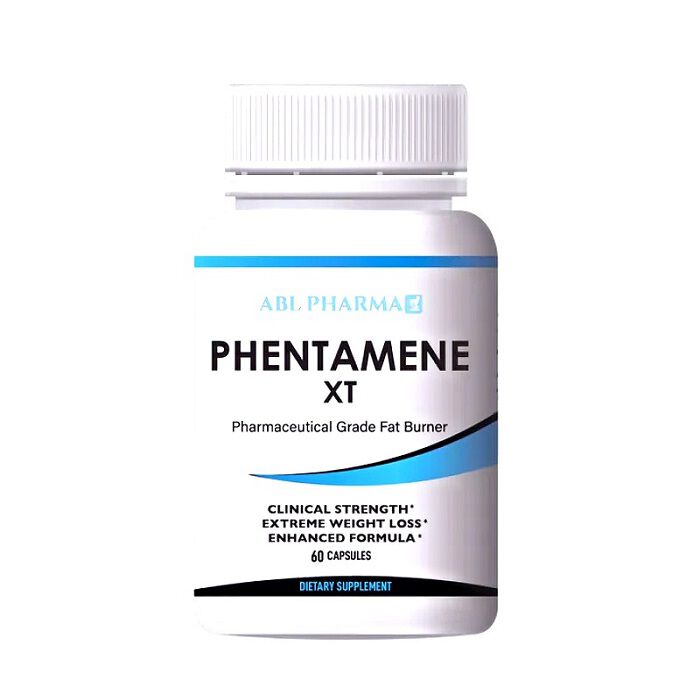 Phentamene XT 60 Capsules Fat Burners
Offer
Pick 2 FREE items at checkout for every £100 spent to a max of 6 items in total
Offer
Pick 4 FREE items when you spend £200+
Offer
Pick 6 FREE items when you spend £300+
Phentamene XT 60 Capsules
Product Guide
Clinically Dosed Ingredients
Elevate Your Weight Loss Programme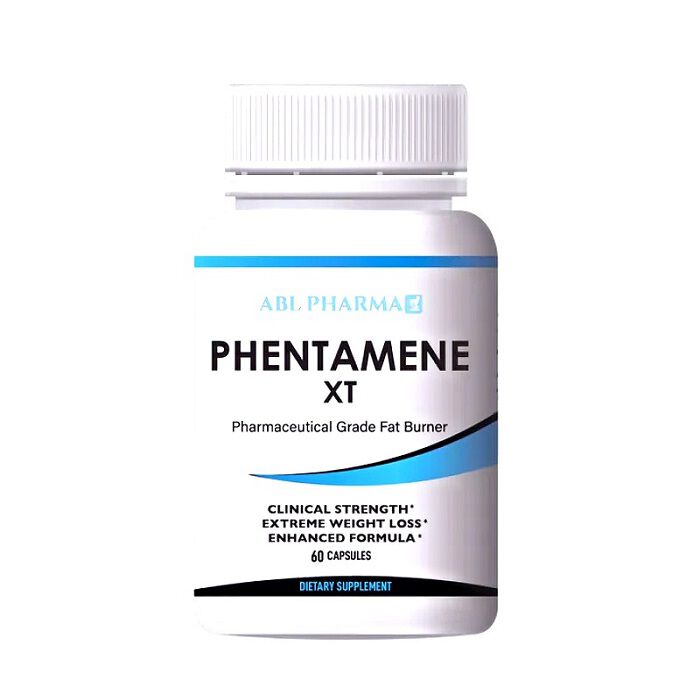 Phentamene XT, closely related to the old Phenta 1'3 is a fat burning, appetite suppressing, weight loss formula.
Due to the high stimulant content of this product, we'd suggest using first thing in the morning or before cardio. Do not combine with other stimulants. Use alongside a calorie deficit.
If your goal is to burn fat and get lean fast, Phentamene XT is the thermogenic that will get it done! Experience accelerated fat loss, suppressed appetite, increased energy, and an elevated mood.
Ingredients
ABL Pharma Phentamene XT 60 Capsules
Directions
Take 1 capsule with at least 8 ounces of water or fluid, 30 minutes before breakfast.