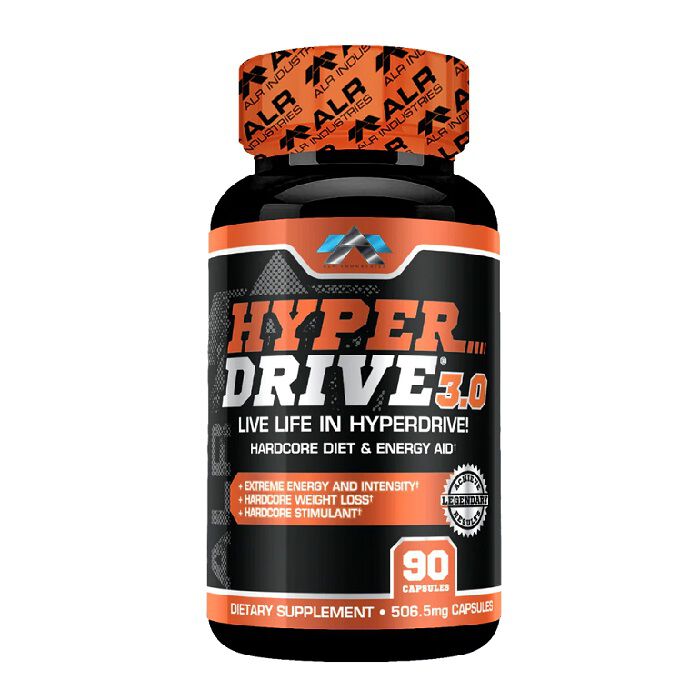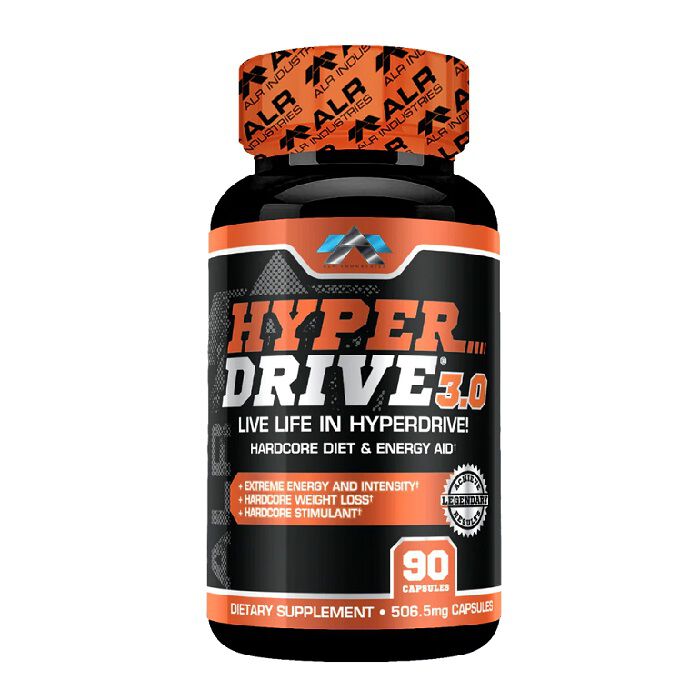 Hyperdrive 3.0
Product Guide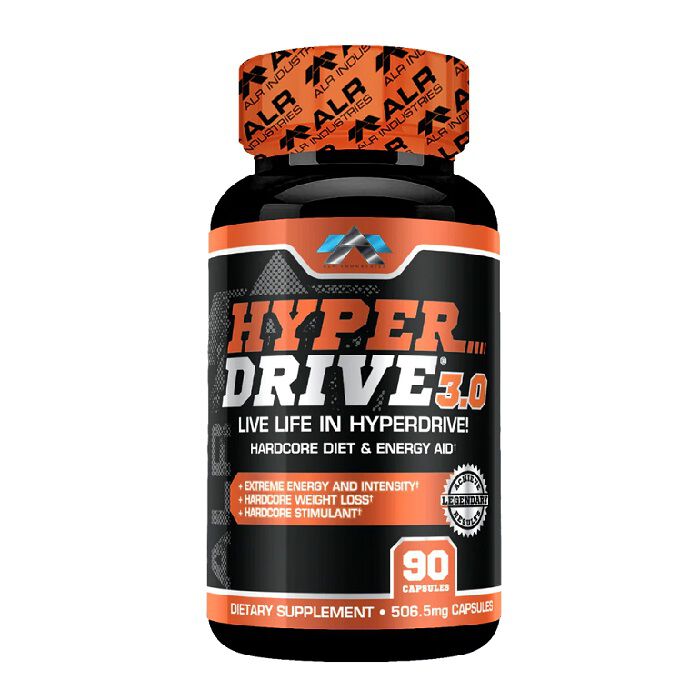 Advanced fat loss is one of the sought out formulas out there. Everyone wants that beach body, or lose same fat for their upcoming show, or just to get rid of that stubborn fat. Time to get quick and aggressive results with one pill that has potent fat loss ingredients to get rid of fat! Introducing ALRI Industries Hyperdrive 3.0!
Use when dieting to help shift stubborn fat. Avoid using late in the day due to caffeine content.
Are you looking for something that is super intense and not for beginners? Something that gets rid of that stubborn fat, gives you extra energy and helps you see those lean muscles you've been working for? Hyperdrive 3.0 by ALRI Industries has an amazing matrix to help you lose fat and gain muscle!
Ingredients
ALRI Hyperdrive 3.0
Directions
We recommend taking one capsule in the morning, and one capsule in the afternoon if your personal needs and tolerance allow. Do not take after 5pm as energy and products may cause restless sleep. Do not consume more than 2 capsules daily.