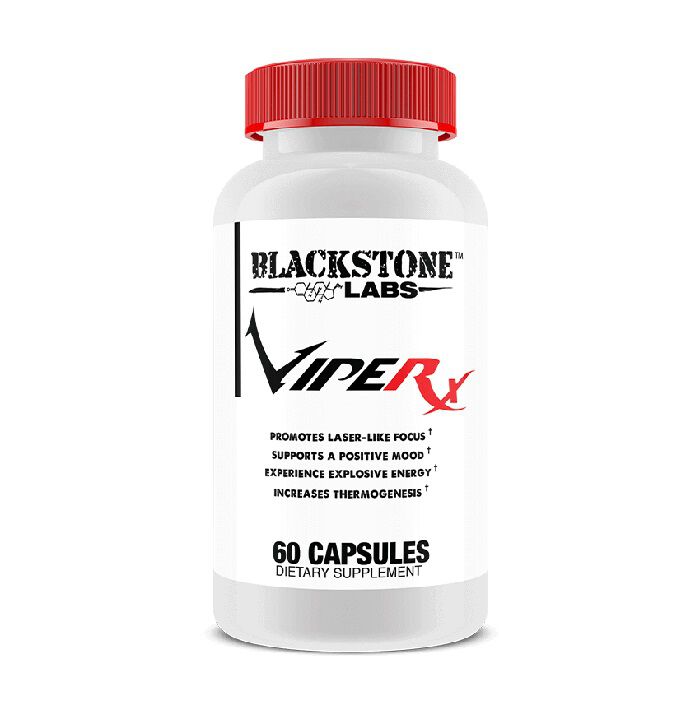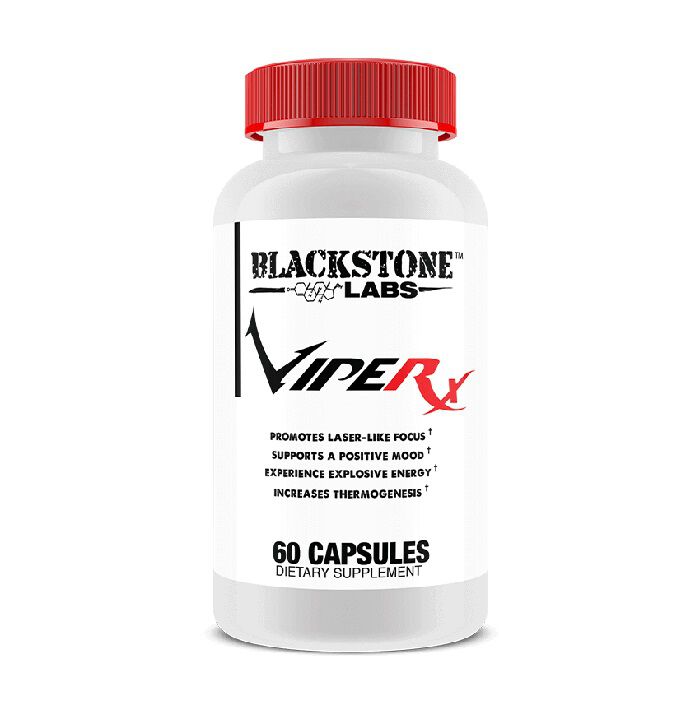 Blackstone ViperX 60 Capsules
Offer
Save 50% on shipping when you spend £150 (UK is FREE over £50).
Blackstone ViperX 60 Capsules
Product Guide
Contains stimulant ingredients
Increase adherence to low calorie diet
Feel more energised throughout the day
To be used while in an energy deficit
Capsule version of the popular powder
Includes the 'Devil's Horsewhip'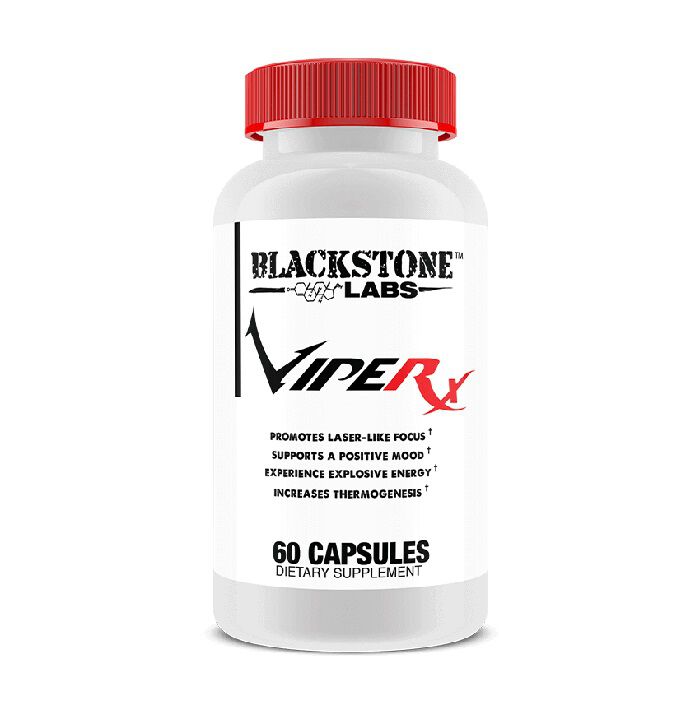 Weight loss is a tricky process, and a tough one to commit to. You have hit a plateau. Are your energy dipping and your appetite high? ViperX might be the product for you! The advanced formula assists your diet through multiple mechanisms with well-studied ingredients.
Use during a fat loss phase to support your programme. As this product contains stimulants, we would not advise using them late in the day as sleep might be interrupted. When you've made your way to 2 capsules per day, separate by bi-daily intervals. One in the morning, one in the afternoon.
This product will yield the best results for individuals committed to a structured dieting phase, in cohesion with adherence to a training and nutrition programme. Not suited to those who are sensitive to caffeine/stimulant-based products.
Ingredients
Blackstone Labs Blackstone ViperX 60 Capsules
Directions
As a food supplement: Assess your tolerance by consuming one (1) capsule in the A.M. with water and food for 3-5 days. After assessing tolerance you may consider adding an additional capsule in the early afternoon. Do not exceed two (2) capsules daily.