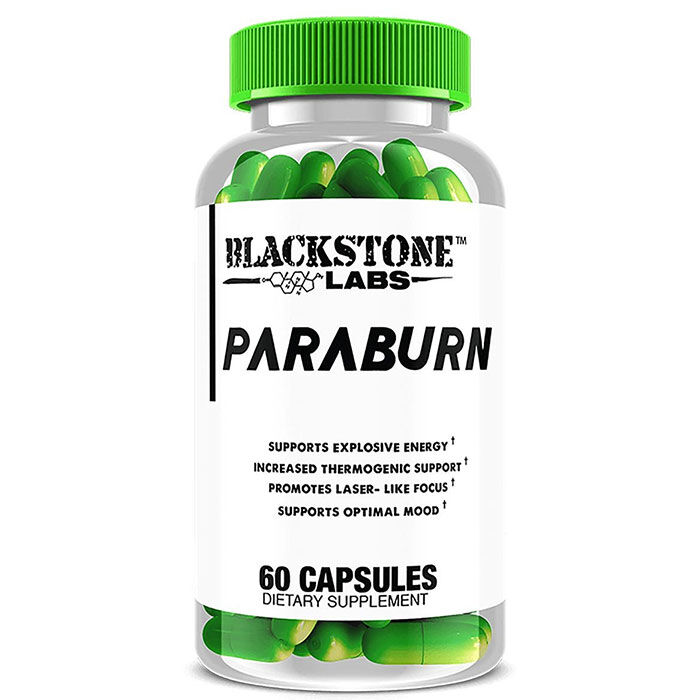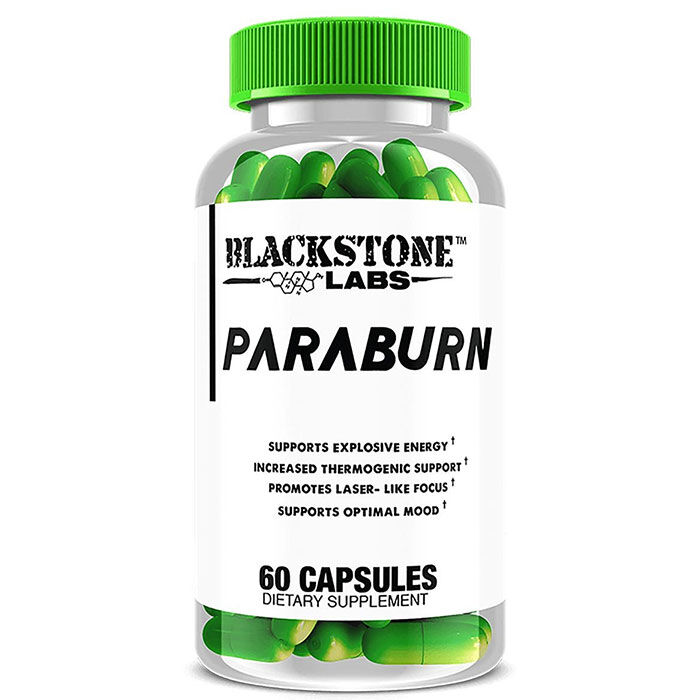 Offer
Pick 2 FREE items at checkout for every £100 spent to a max of 6 items in total
Offer
Pick 4 FREE items when you spend £200+
Offer
Pick 6 FREE items when you spend £300+
Paraburn
Product Guide
Potent fat burner containing clinically proven ingredients
Caffeine Anhydrous promotes improved mood, focus and enhanced energy
Aids adherence to a calorie deficit and thus optimizes your cutting phase
Can increase metabolic rate and NEAT levels
Theobromine prevents a stimulant 'crash'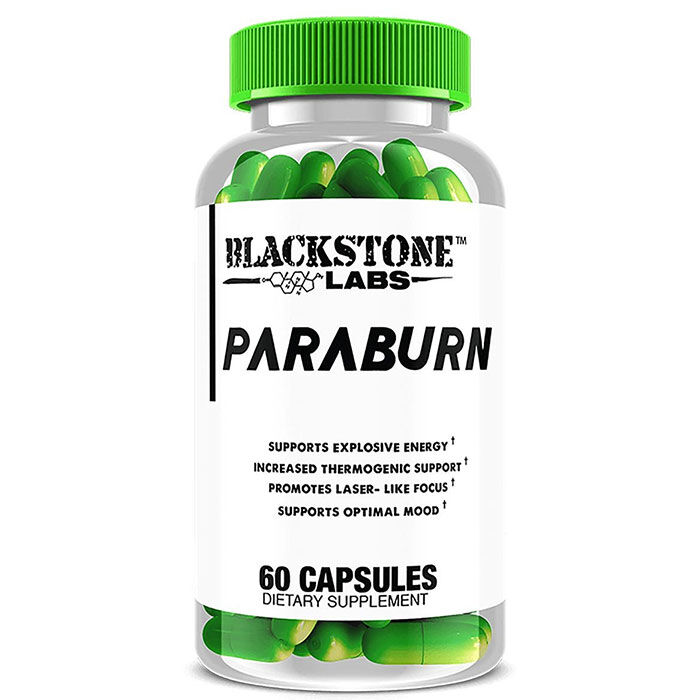 Paraburn is one of the most exciting new fat burners at Predator Nutrition, and for good reason! Caffeine Anhydrous is one of the most clinically researched ingredients, and frequently shows correlations with reduced body fat levels - through increased energy and improved mood and focus: all factors vulnerable to taking a hit when cutting. Working in cohesion Theobromine, you can experience the true stimulating benefits but without the associated 'crash'. Achyranthes Aspera can also increase metabolic rate and decrease appetite. Clearly, this is a product that can not only aid your adherence to a calorie deficit, but also accelerate your fat loss.
Best used when undertaking a structured fat loss phase, to really optimize your results.
Anybody wanting to achieve the physique of their dreams, maintaining lean muscle tissue while stripping fat stores to unveil your hard work in the gym. Both men and women over the age of 21 can use this product - however it may not be best suited for those who are caffeine sensitive.