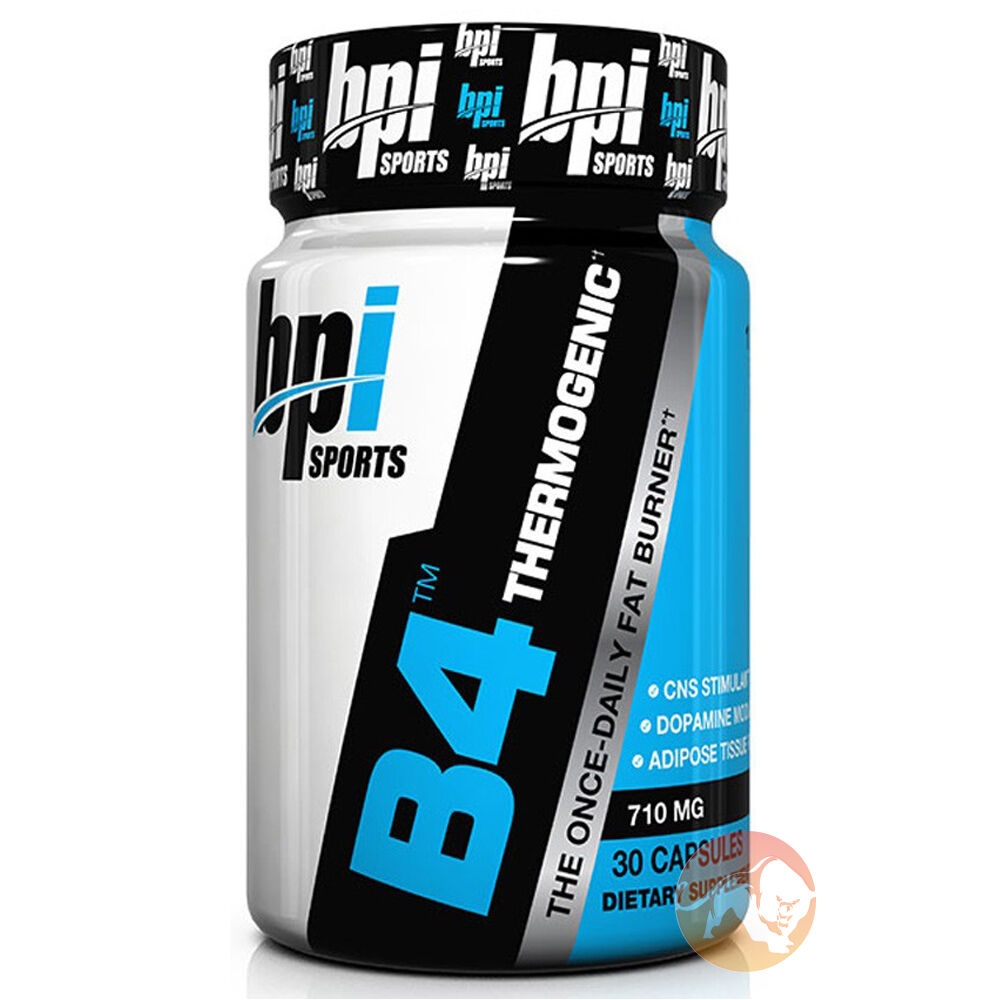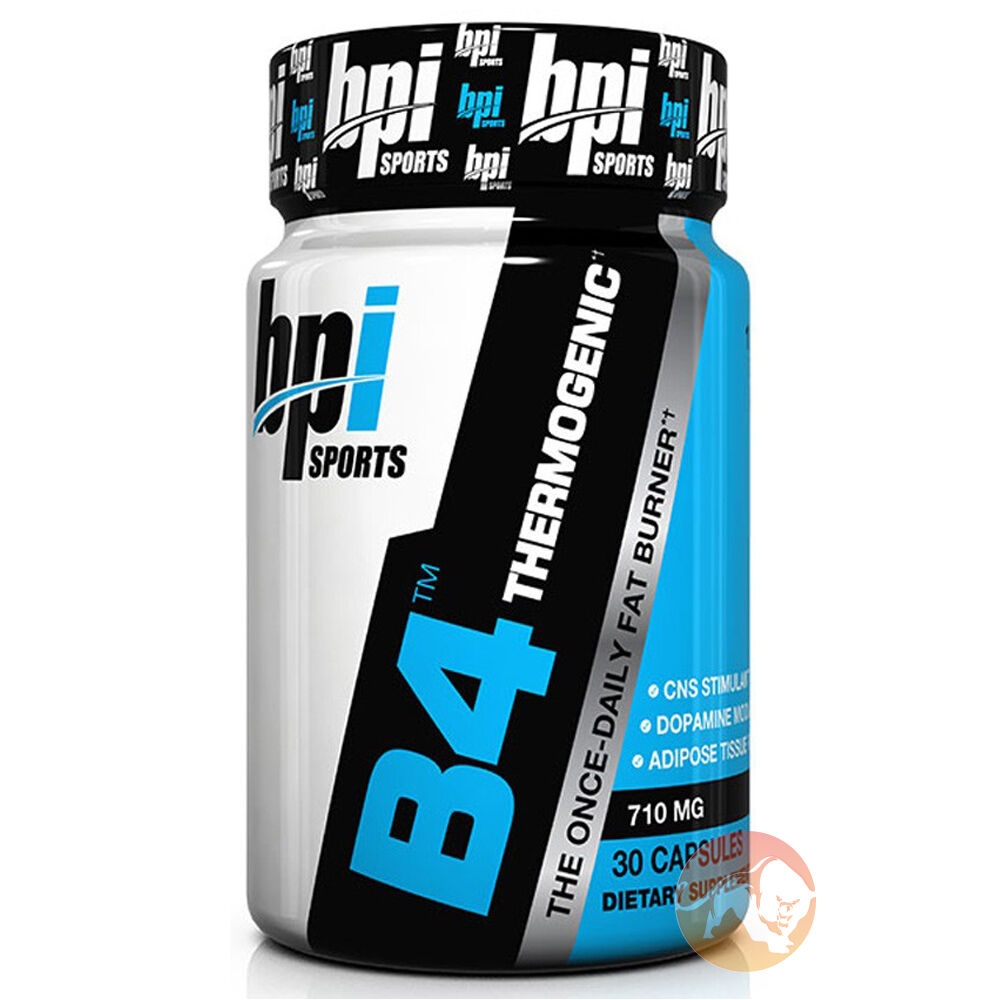 B4 30 Capsules Fat Burners
Offer
Pick 2 FREE items at checkout for every £100 spent to a max of 6 items in total
Offer
Pick 4 FREE items when you spend £200+
Offer
Pick 6 FREE items when you spend £300+
B4 30 Capsules
Product Guide
Enhance mood and focus with stimulants
Support fat loss in conjunction with a calorie deficit
Provides an effective energy kick to improve training intensity
Aids metabolic function for greater calorie burn
Developed using specific dosages for maximum results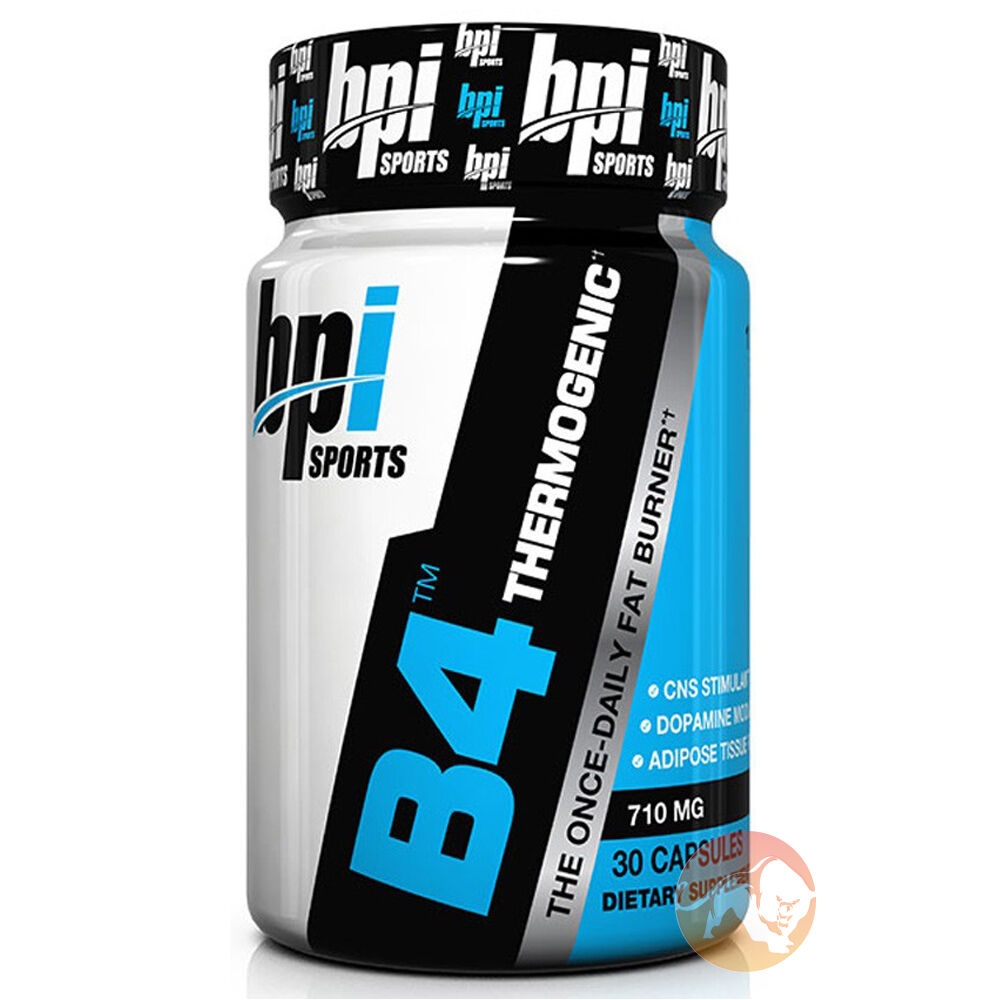 B4 by BPI Sports will help you shift stubborn body fat and give your energy levels a significant boost. Each serving contains 300mg caffeine so we recommend not using it too late at night, but before training is perfect to increase your workout intensity. B4 will help elevate your mood and focus, meaning improved productivity and maximum results both in the gym and with your daily work loads.
B4 is only to be used once a day and we advise not to use it too late at night or you won't be able to sleep. Always assist B4 with a healthy calorie controlled diet for best results. To prevent gaining a tolerance to the stimulants try and use one cycle of B4 on, then one off.
BPI Sports B4 is perfect for those wanting a kick before they train or a boost through the day, while burning fat at the same time.
Ingredients
BPI Sports B4 30 Capsules
Directions
Take one (1) serving (1 capsule) 20-30 minutes before training, or as directed by a qualified healthcare practitioner. On non-training days, take one (1) serving (1 capsule) for continued support of fat burning capacity.