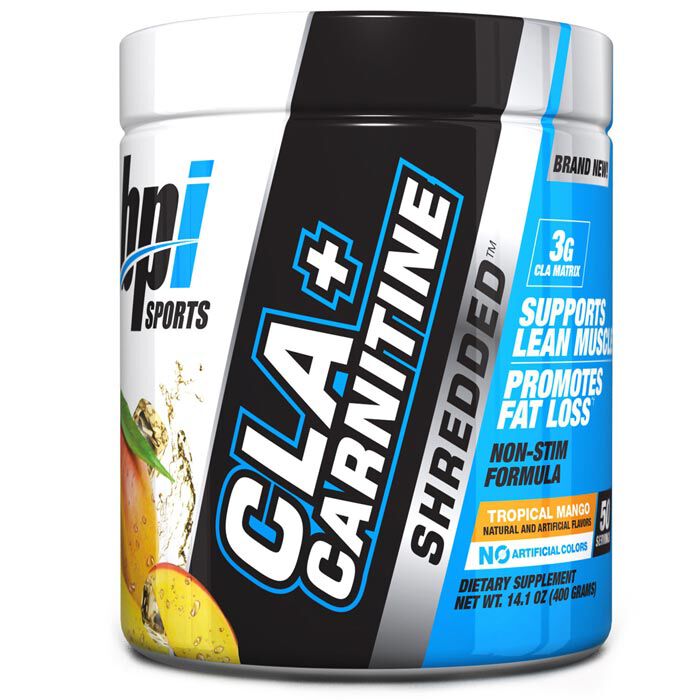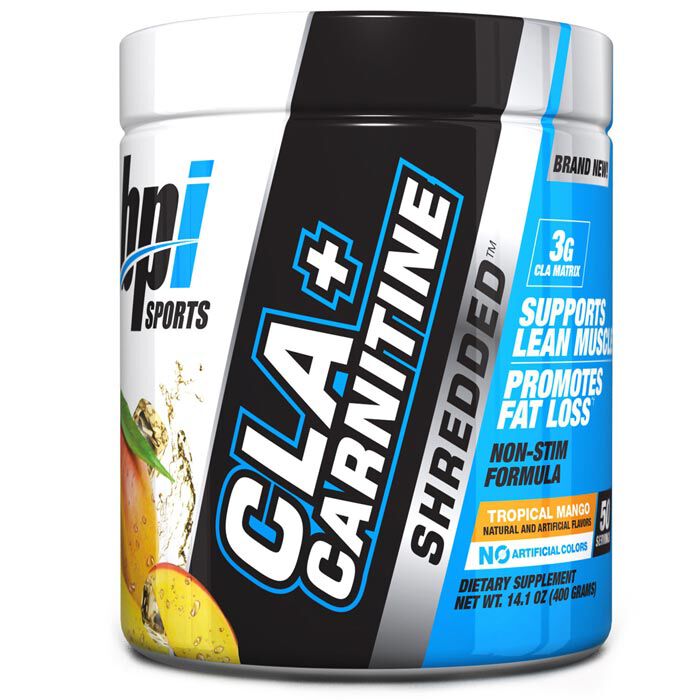 CLA + Carnitine Shredded 50 Servings Tropical Mango Fat Burners
Type
Fat Burner: Non Stimulant
Offer
Pick 2 FREE items at checkout for every £100 spent to a max of 6 items in total
Offer
Pick 4 FREE items when you spend £200+
Offer
Pick 6 FREE items when you spend £300+
CLA + Carnitine Shredded 50 Servings Tropical Mango
Product Guide
Supports fat loss and lean muscle
Contains important electrolytes
Supports water balance with dandelion root and uva ursi
Green, black and white tea supports energy
Contribute to increased energy throught the day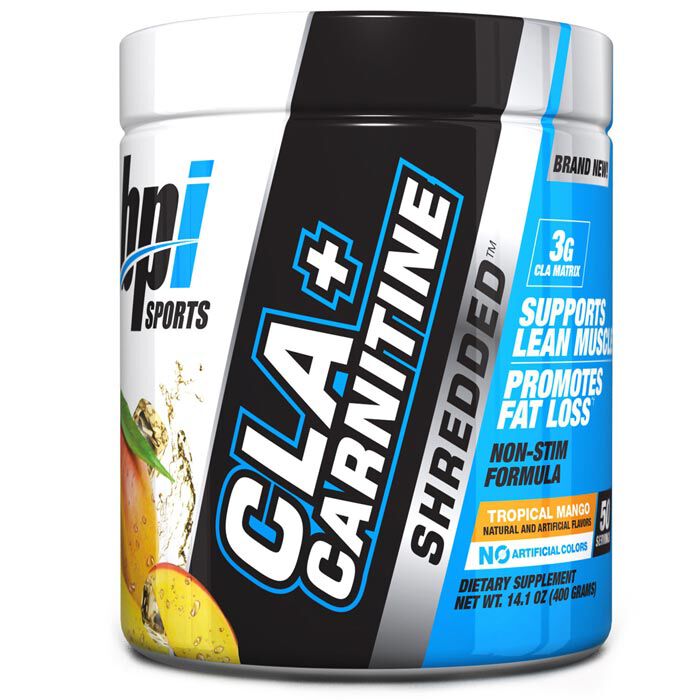 CLA and L-carnitine are two popular ingredients that have been clinically shown to help with weight management. They work synergistically to help burn stored body fat and converting it to energy. This formula provides stimulants that can be taken thoughout the day or paired with other powerful thermogenics to enhance its effects. CLA + Carnitine Shredded is sugar free and can be used as a pre-workout to enhance benefits.
When you are looking to lose body fat, CLA and carnitine are two key ingredients that should be considered. CLA + Carnitine Shredded contain both these ingredients and more to accelerate fat loss, helping you achieve the physique you desire.
Suitable for men and women of all ages, this product will accelerate your fat loss if used in conjunction with an active lifestyle and healthy calorie focused diet.
Ingredients
BPI Sports CLA + Carnitine Shredded 50 Servings Tropical Mango
Directions
Take 1 scoop (8 grams) and mix with 200ml of water and consume.