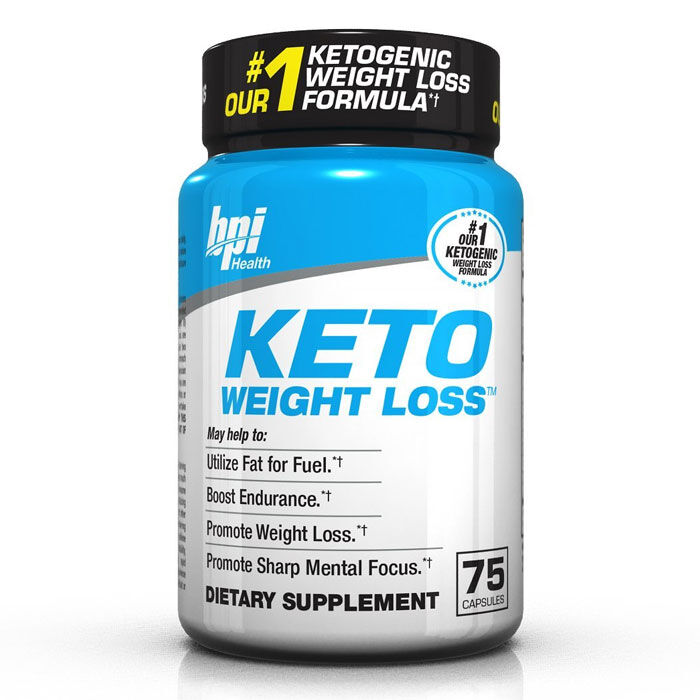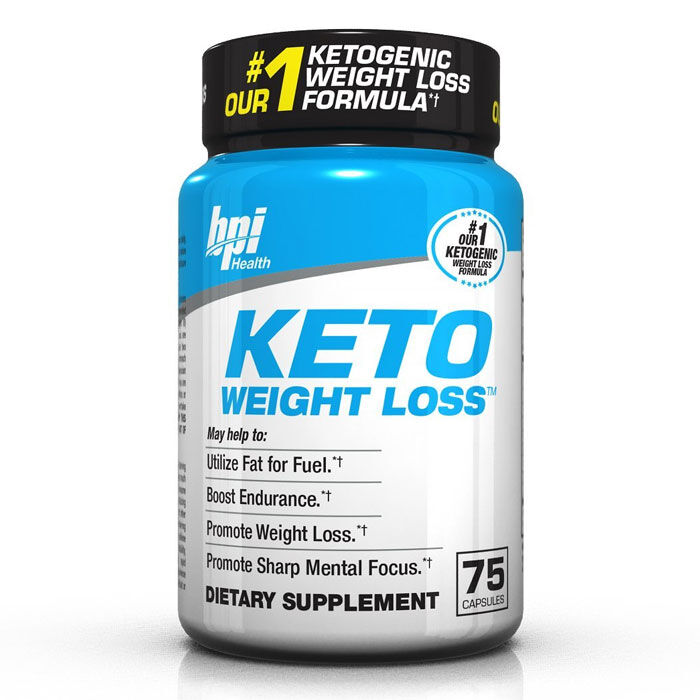 Keto Weight Loss 75 Caps Fat Burners
Offer
Save 50% on shipping when you spend £150 (UK is FREE over £50).
Keto Weight Loss 75 Caps
Product Guide
Targets fat loss through several pathways
Utilises the bodies fat stores for primary energy source
Contains caffeine, guarana and cocoa extract
Enhances overall body composition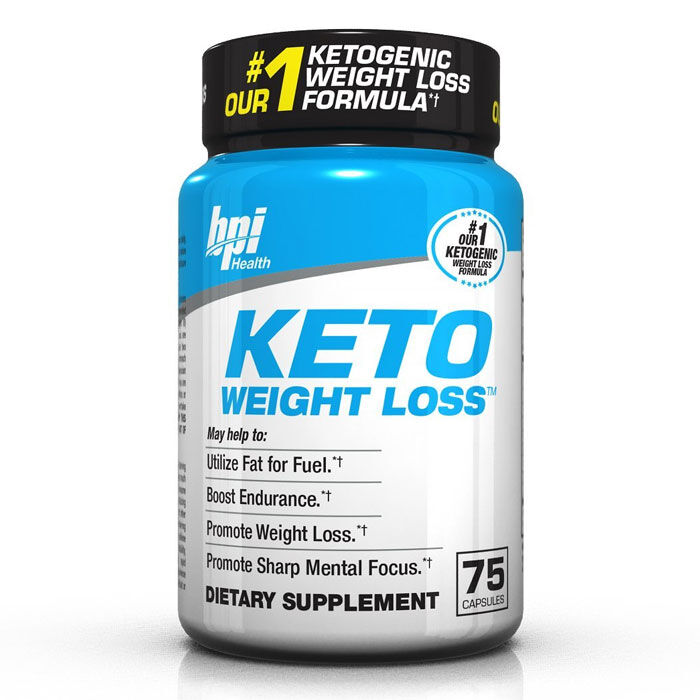 BPI Keto Weight Loss targets fat loss through a variety of pathways. It promotes ketosis and utilises stored fat to be used as energy. It also contains caffeine, guarana and cocoa extract to speed up your metabolism and increase your energy expenditure. This results in never seen before results from a weight loss product that will have you experiencing lower body fat levels within a short space of time.
This product is intended for periods of dieting/weight loss during a ketogenic diet to put your body in the optimal state for maximum fat loss.
This product can be used by anyone looking to reduce their body-fat levels with a natural supplement. It can be utilised by those on a ketogenic diet to further enhance their results.
Ingredients
BPI Sports Keto Weight Loss 75 Caps