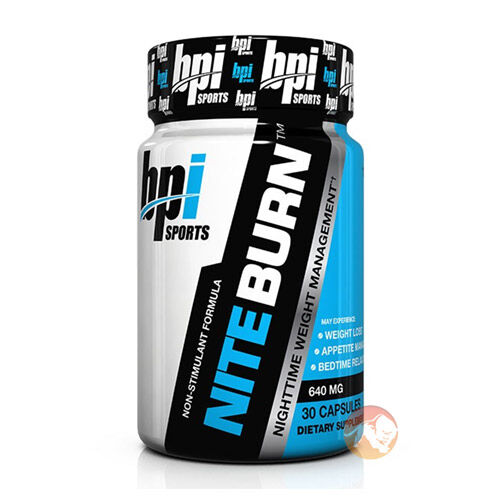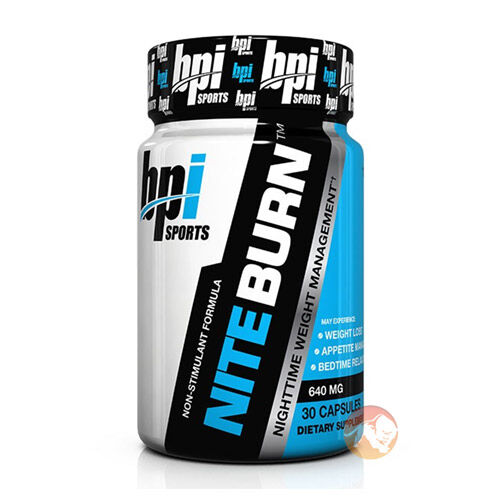 Nite Burn 30 Capsules Fat Burners
Type
Fat Burner: Non Stimulant
Offer
Buy 1 Get 1 FREE! Add 2 to cart.
Offer
Pick 2 FREE items at checkout for every £100 spent to a max of 6 items in total
Offer
Pick 4 FREE items when you spend £200+
Offer
Pick 6 FREE items when you spend £300+
Nite Burn 30 Capsules
Product Guide
Formulated to work through the night
Helps modulate cortisol levels
Aids in relaxation and quality of sleep
Ideal stacked with a thermogenic used in the morning
Contains full requirement of Vitamin D
Uses research based ingredients like Raspberry Ketones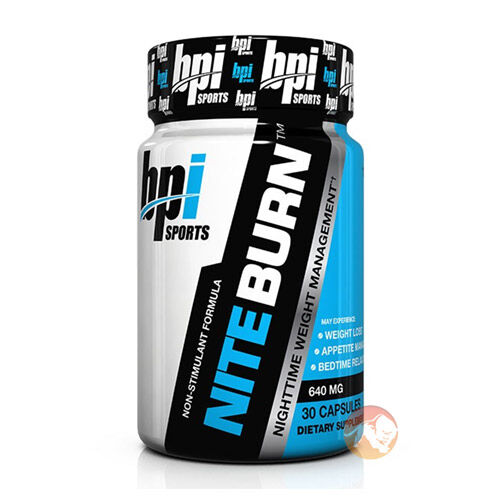 Nite Burn is designed to pick up where thermogenic, stimulant based fat burners drop off by providing you with an alternative fat burning option for use in the evening where a thermogenic would not be advisable. Designed to aid rest, and sleep, Nite Burn contains no stimulants but instead includes ingredients designed to elicit relaxation which also makes it an effective way to blunt cortisol which is important for combating abdominal fat which is associated with high cortisol levels.
Nite Burn is designed solely for use at night when you are dieting.
Anyone of any sex can take Nite Burn.
Ingredients
BPI Sports Nite Burn 30 Capsules
Directions
For best results, take one (1) capsule prior to bedtime, or as suggested by a qualified healthcare practitioner.