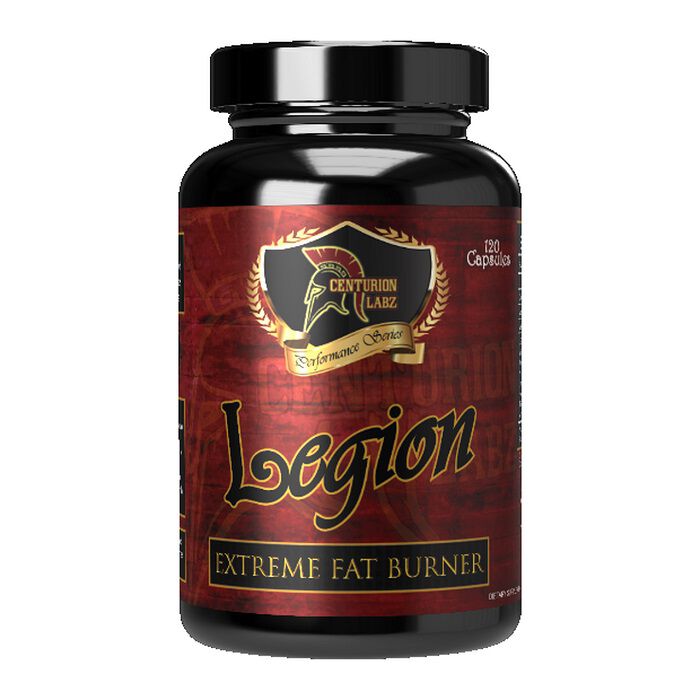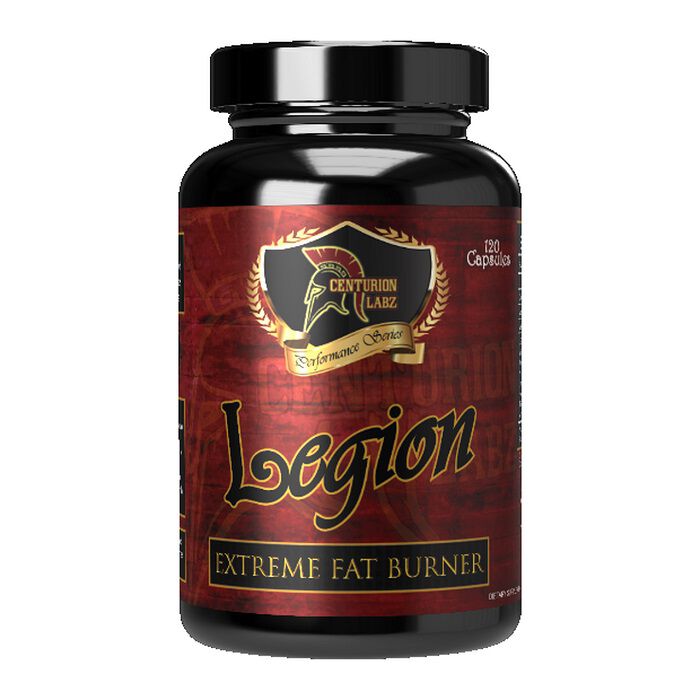 Legion 90 Capsules Fat Burners
Offer
Pick 2 FREE items at checkout for every £100 spent to a max of 6 items in total
Offer
Pick 4 FREE items when you spend £200+
Offer
Pick 6 FREE items when you spend £300+
Legion 90 Capsules
Product Guide
Stimulants for increased energy while dieting
Will help you sweat more during cardio for water loss
Bioperine enhances uptake of all ingredients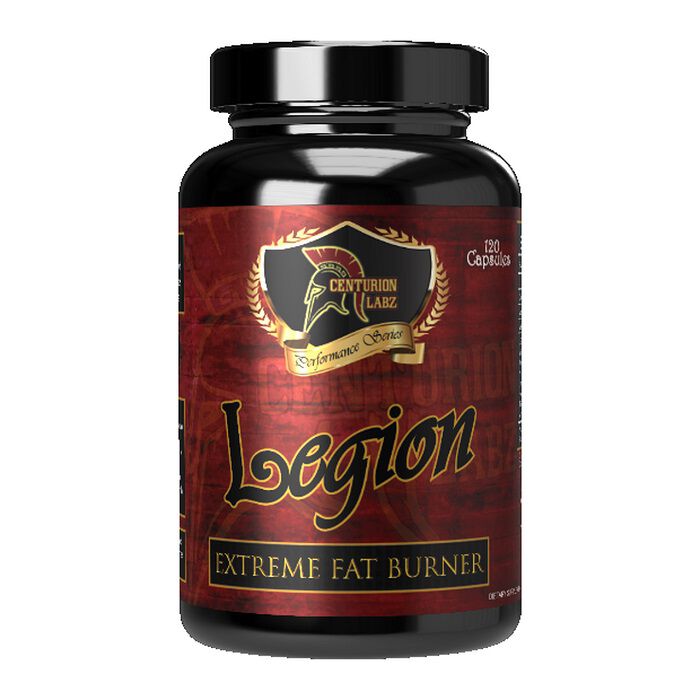 We only have so many tools to use when dieting. Towards the end of your diet, you might be noticing that food is extremely low, food very high, and you're unsure what you can do next! This is where Legion can come in. Keep energy and expenditure high, sweat more during cardio, manage appetite and increase focus.
Use during your cut to support fat burning. The perfect formula to take before your fasted cardio, but can really be taken any time early in the day. We'd avoid using for prolonged periods, and save for the last few weeks of your diet.
A fairly advanced fat burner, this is best used by those who have experience in using some of the ingredients in here already. Understand that this cannot be a substitute for diet and cardio, but might just be the final piece of the puzzle!
Ingredients
Centurion Labz Legion 90 Capsules
Directions
Take 1-2 capsules with water.