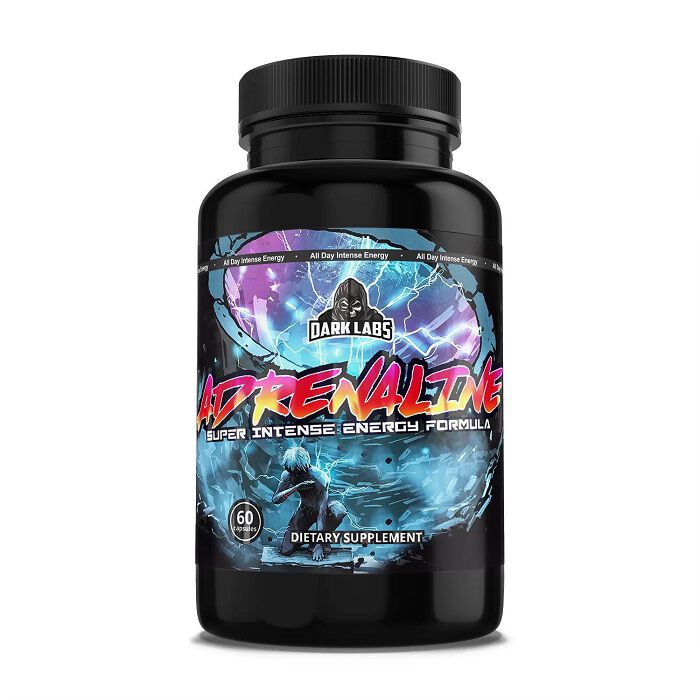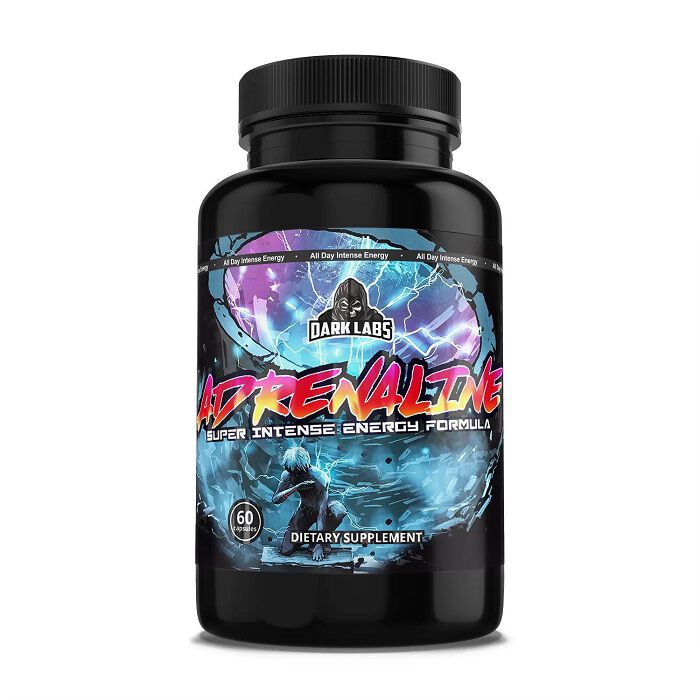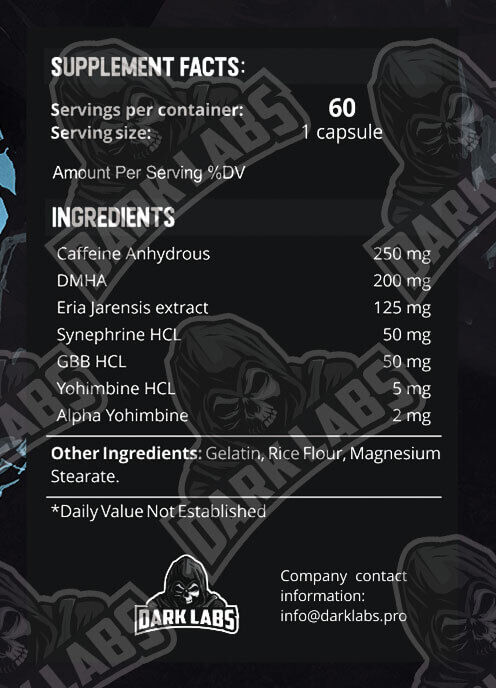 Adrenaline 60 Capsules
Product Guide
Boost exercise performance
Enhance mental and physical energy levels
Improve the mind-to-muscle connection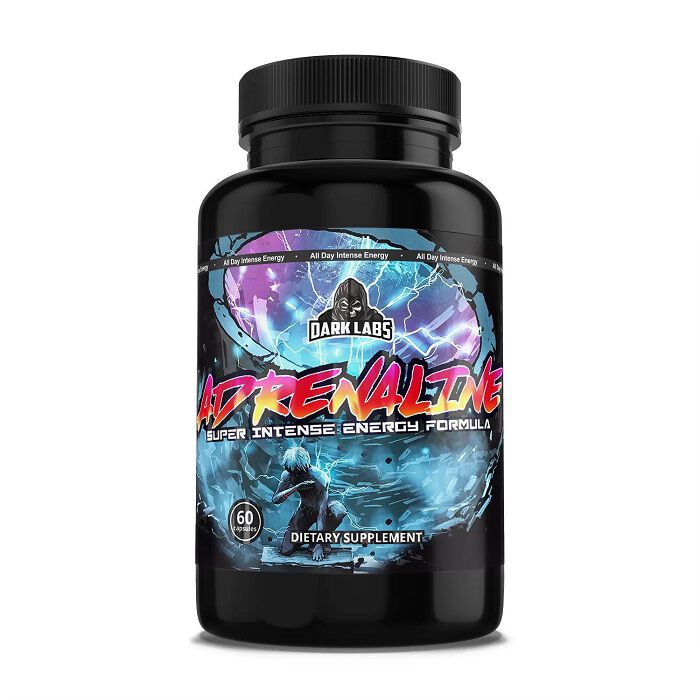 The long-awaited nootropic from Dark Labs is here. This is the ultimate nootropic for all-day energy and focus.
Adrenaline is perfect to use when really digging for fat loss. In those latter stages where energy, hunger and mood are all affected, Adrenaline has got your back!
Looking for an advanced fat burner to help shift stubborn fat while suppressing appetite, increasing energy and focus throughout the day? Adrenaline might just be the supplement for you!
Ingredients
Dark Labs Adrenaline 60 Capsules
Directions
Assess tolerance by taking one capsule daily due to its extreme potency. Taking more than two capsules per day is not recommended.