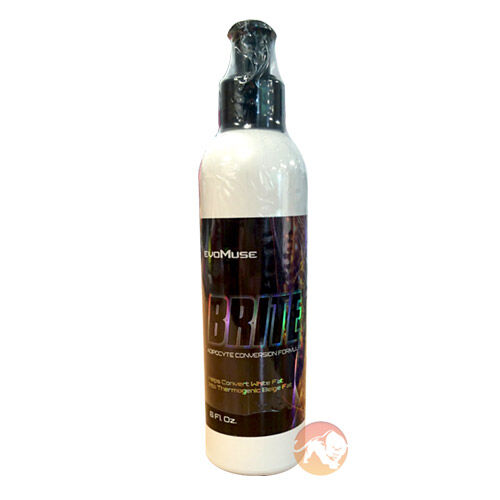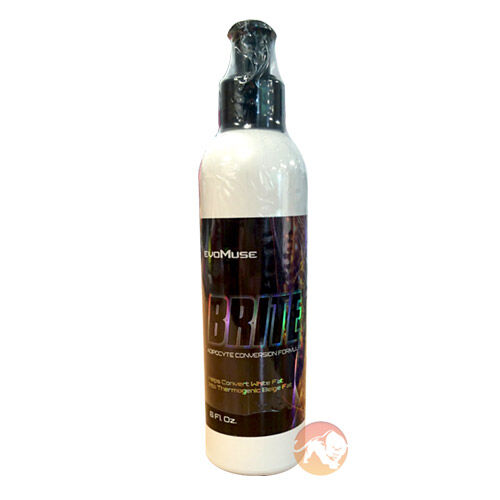 Brite
Product Guide
Ground breaking natural fat burner like nothing else you have ever used
Converts white fat cells to brown leading to much improved fat loss
Dramatic increase in body temperature shows the thermogenic potential of Brite
Transforms your potential to burn fat
Helps optimise your phenotype to that of a fat burning machine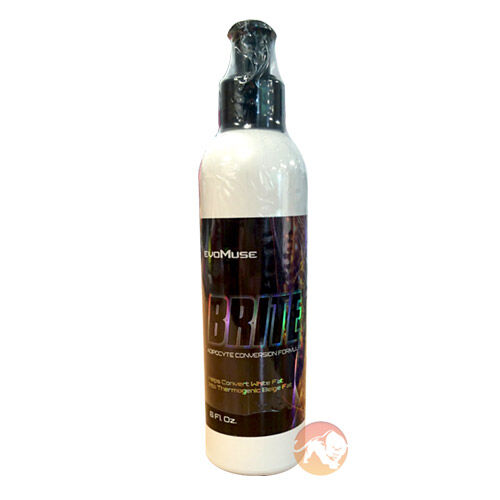 Brite is a revolutionary fat burner, nothing else has its capacity for inducing conversion of bad white fat cells into metabolically active, fat burning brown fat cells. With a unique formula that is the end result of years of research, Brite works and very noticeably with big body temperature increases a clear sign that Brite is working to enhance your metabolic rate and maximise fat loss.
Brite is designed for use during diets although you could theoretically take it when on a lean bulk as well. The longer you use it the better the effects unlike stimulant based fat burners that work less well over time.
Dieters seeking the next level of fat burning technology. Both men and women can use Brite's all natural formula.