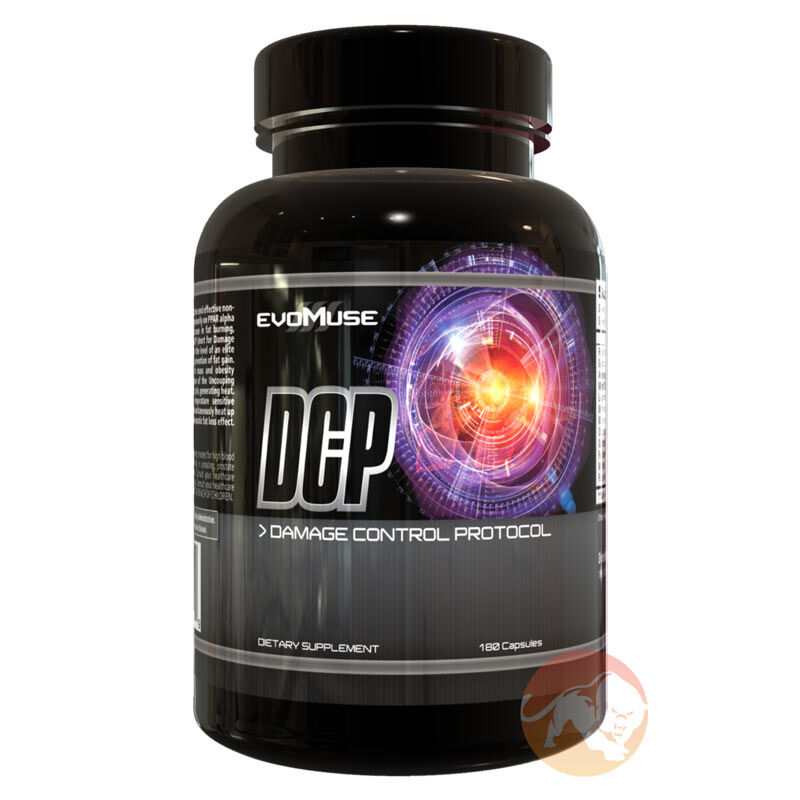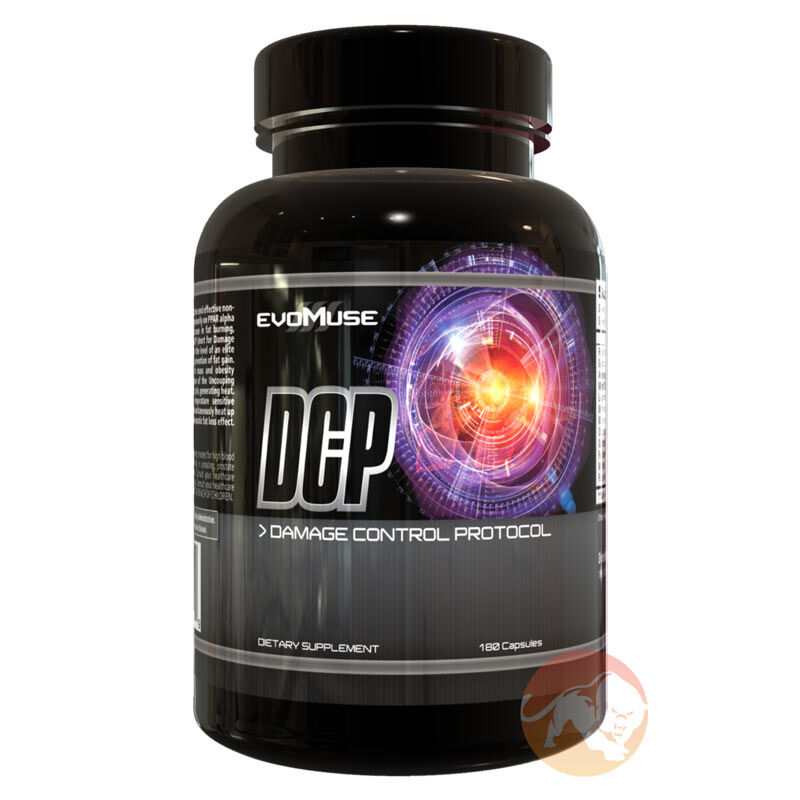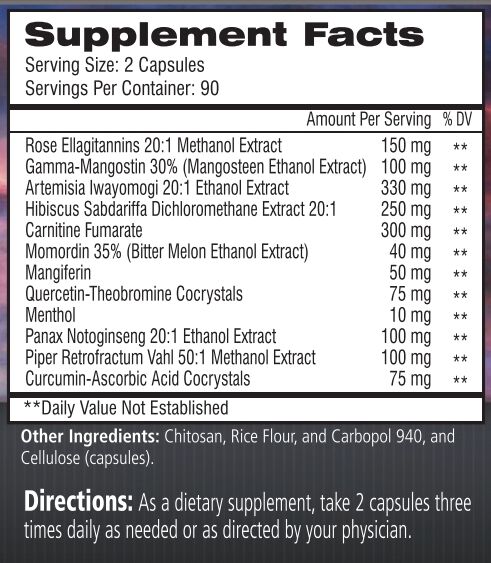 DCP 180 Capsules
Product Guide
Non-stim, no jittery feelings, no insomnia
Extremely effective for all body types and bodyfat levels
Perfect addition to a fat loss programme
Mitigate cravings while dieting
Supports healthy triglyceride and cholesterol levels
Versatile dosing protocols, depending on goals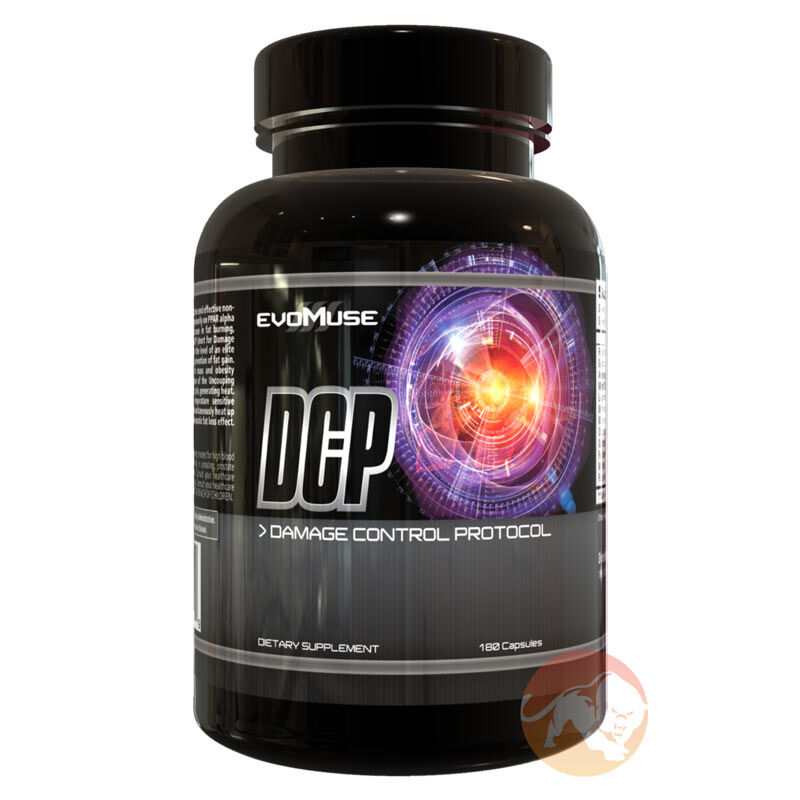 DCP, going into its 4th version and 10 year anniversary is widely regarded in the industry as the most potent non-stim formula to have ever been released. Thousands of happy customers can attest to the rapid effectiveness of the formula. DCP causes the peroxisomes in your body (organelles responsible for burning of fat) to work overtime, and help your body function at the level of an elite athlete.
DCP can be taken year round and doesn't need to be cycled. One dose should be taken pre-workout, but the other doses can be adjusted to fit your busy schedule.
DCP has such a wide appeal and effectiveness in everybody who has used it. Anyone concerned with not only physical appearance, but general health should check out DCP.
Ingredients
Evomuse DCP 180 Capsules
Directions
Take 2 capsules 3 times per day, with one dose pre-workout.