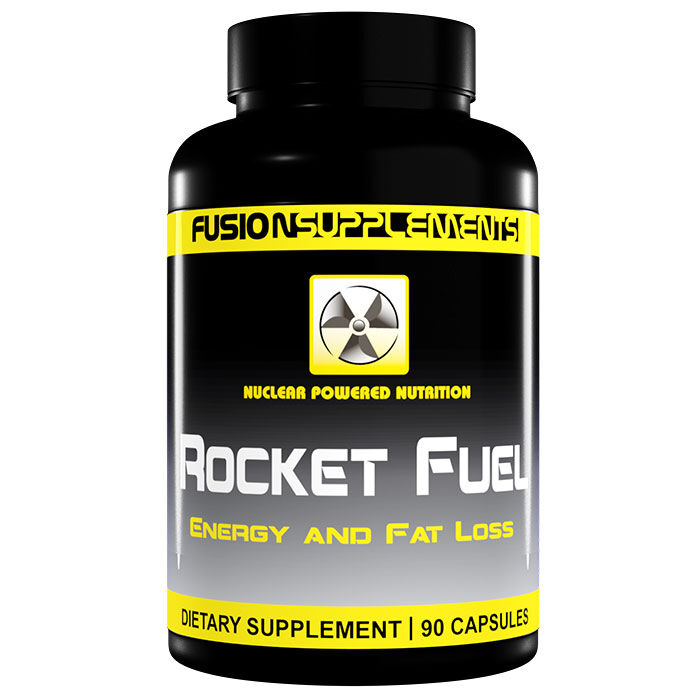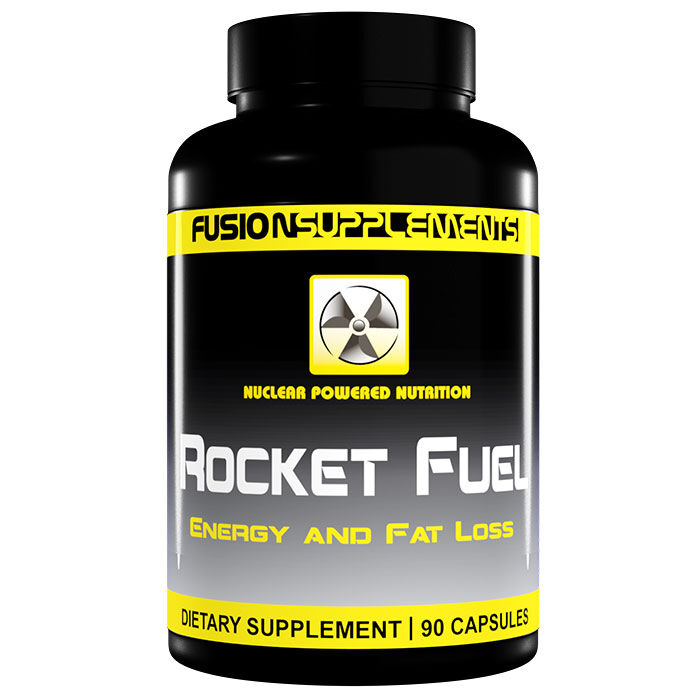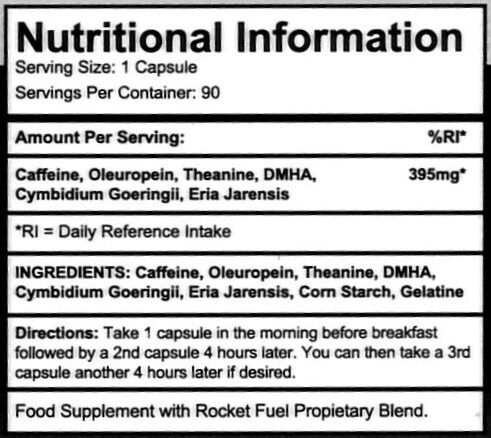 Rocket Fuel 90 Caps Fat Burners
Offer
Save 50% on shipping when you spend £150 (UK is FREE over £50).
Rocket Fuel 90 Caps
Product Guide
Explosive energy in and out of the gym
Works through multiple mechanisms
Find it easier to manage appetite in a deficit
New, reformulated version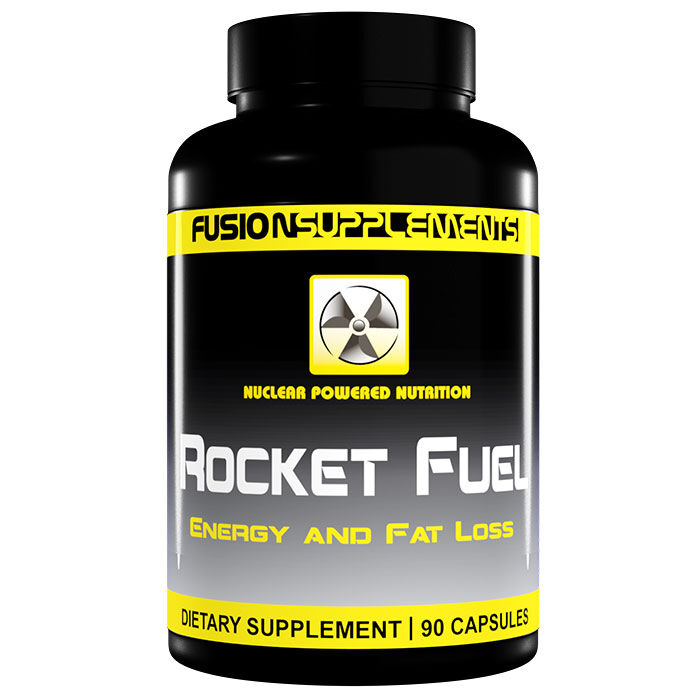 The new and improved Rocket Fuel will ignite your metabolism and begin fat incineration, it will also provide you with mental clarity and extreme energy. The very core of your body will be heated to burn calories. In addition to a crazy energy rush and increased thermogenesis, Rocket Fuel provides users with unbelievable appetite suppression, making it the perfect supplement to help your dieting.
This product should be used alongside a good diet and training based weight loss programme when you are looking to lose excess fat.
Healthy adults looking for a powerful fat burner to help them with their weight loss programme can use Rocket Fuel.
Ingredients
Fusion supplements Rocket Fuel 90 Caps
Directions
Take 1 capsule in the morning before breakfast followed by a 2nd capsule 4 hrs later. You can then take an optional 3rd capsule another 4hrs later.