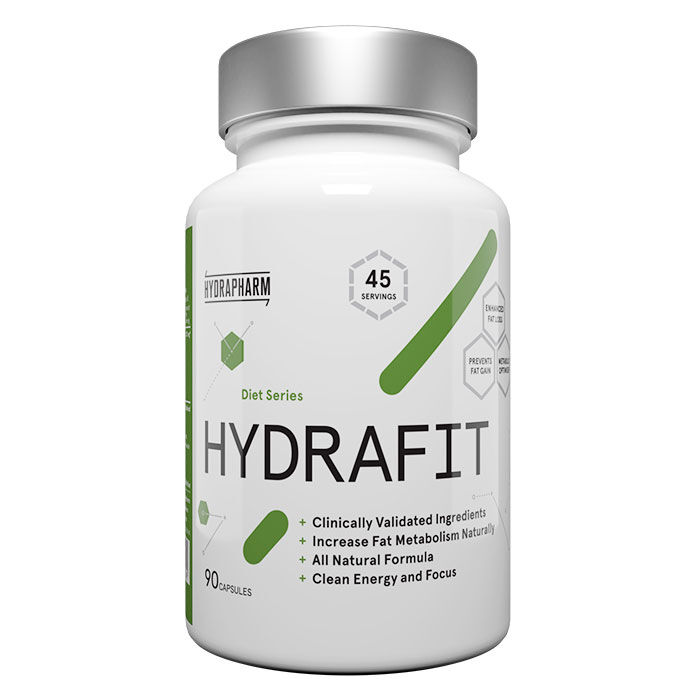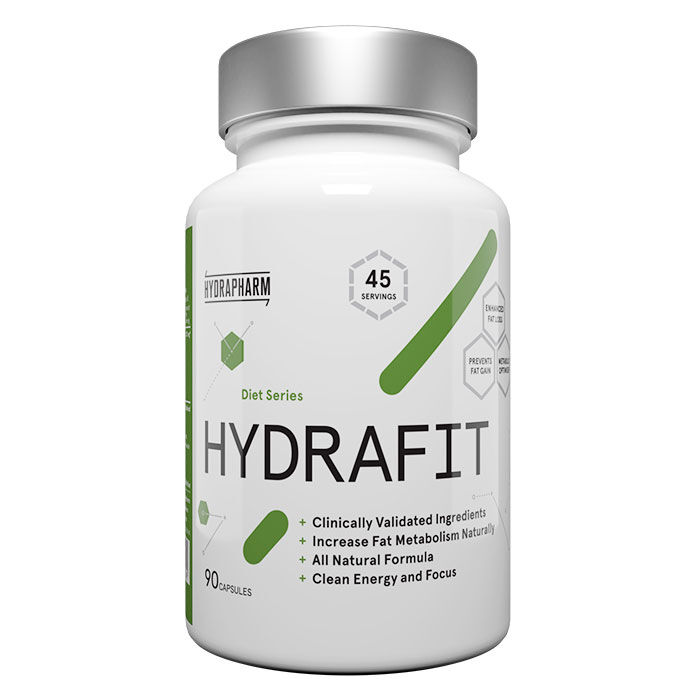 Hydrafit 90 Capsules Fat Burners
Offer
Save 50% on shipping when you spend £150 (UK is FREE over £50).
Hydrafit 90 Capsules
Product Guide
Formulated for female athletes
Clinically validated ingredients
Superwoman energy expenditure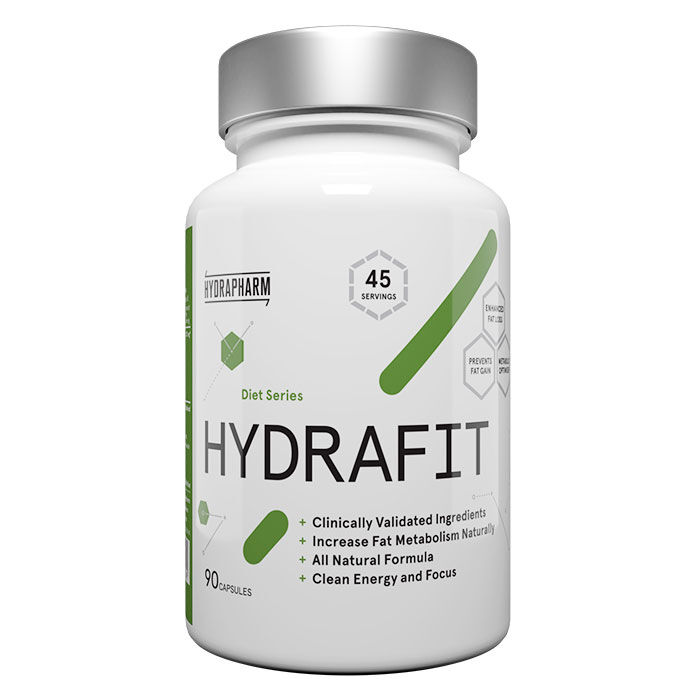 Hydrafit is a stunning new female-oriented burner that dispenses with the traditional ineffective ingredients like CLA (only shown to work in the obese) and instead incorporates the cutting edge of natural ingredients based on the very latest scientific research.
Hydrafit is designed for dieting women who can take this for periods of up to eight weeks at a time. We suggest a 2 week break at that point before recommencing use again.
Athletic women wanting a burner that is actually effective in getting them into the best condition of their life!
Ingredients
Hydrapharm Hydrafit 90 Capsules
Directions
Take 2 capsules in the morning and a further 2 capsules in the afternoon. Take capsules with meals on both occasions.