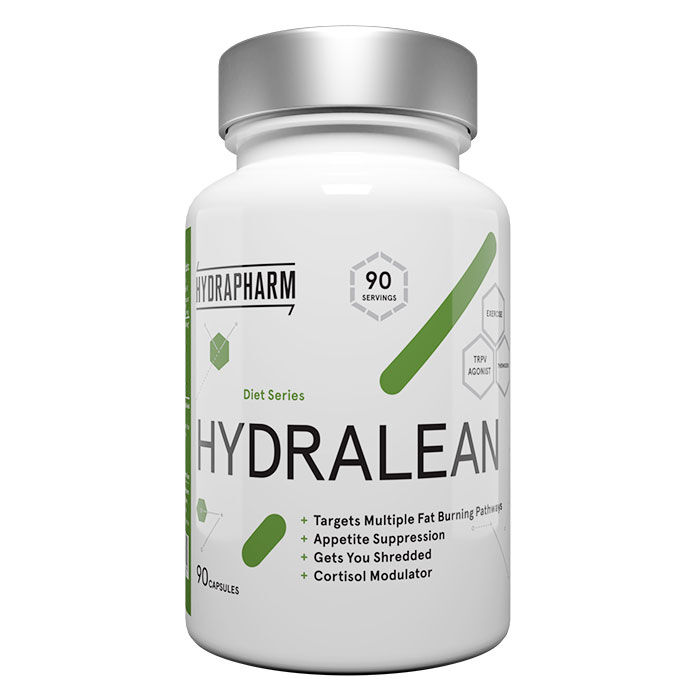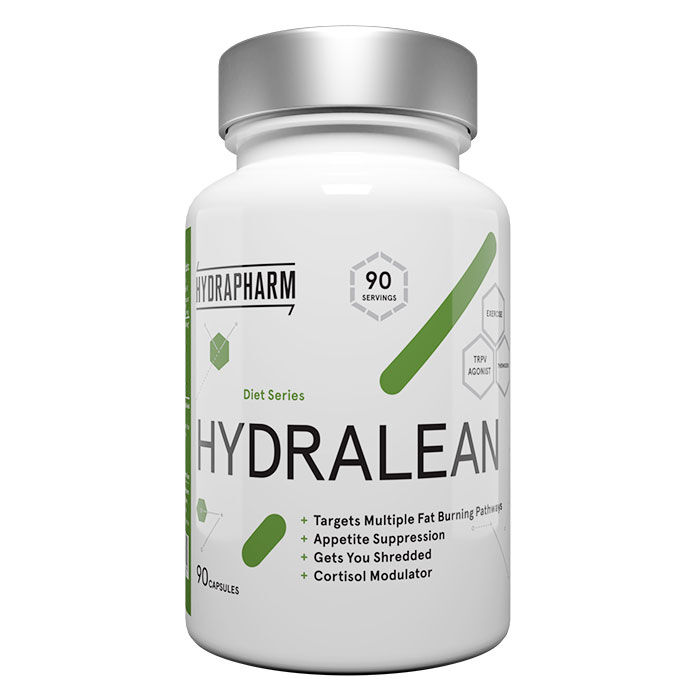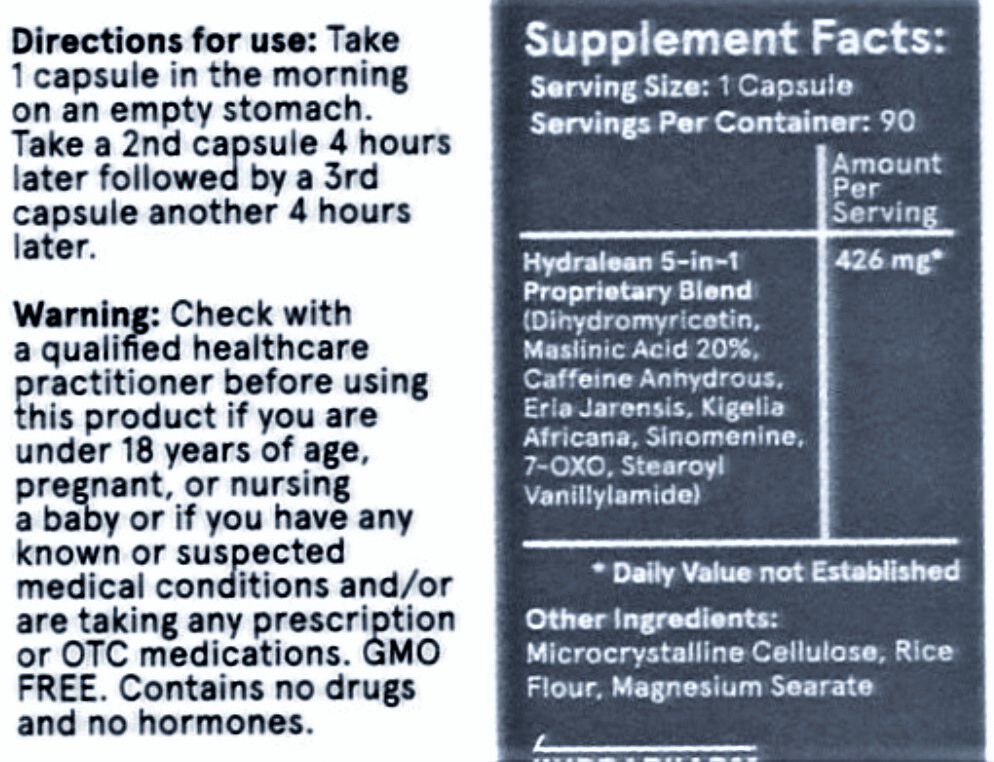 Hydralean 90 Capsules Fat Burners
Offer
Save 50% on shipping when you spend £150 (UK is FREE over £50).
Hydralean 90 Capsules
Product Guide
Power through tough workouts
Helps you stick to a calorie deficit
Diet with less negative effects
Works via multiple pathways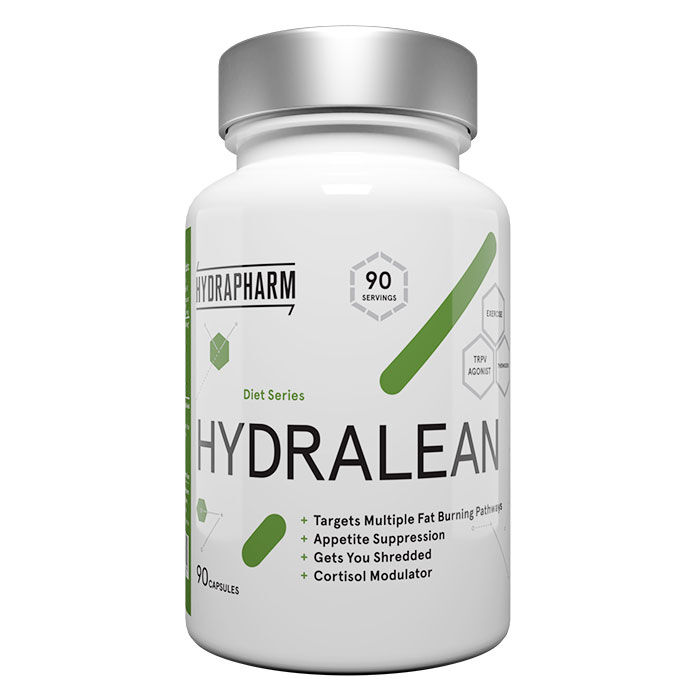 Hydralean is an innovative formula that can ease your body into the world of dieting and have the fat falling in no time.
Hydralean should be used when dieting only. We suggest using it for cycles of 6-8 weeks followed by a 2 week break before recommencing use.
Both men and women are fine to take Hydralean. It is not an overly stimulating burner so even stim-sensitive types should find it tolerable.
Ingredients
Hydrapharm Hydralean 90 Capsules
Directions
Take 1 capsule in the morning on an empty stomach. An additional capsule can be taken 4 hrs later. Once tolerance has been assessed the dose can be increased to 2 capsules in the morning. Hydralean can be stacked with Hydrapharm 7-OXO for even greater results. Do not combine Hydralean with other sources of caffeine or other stimulants.