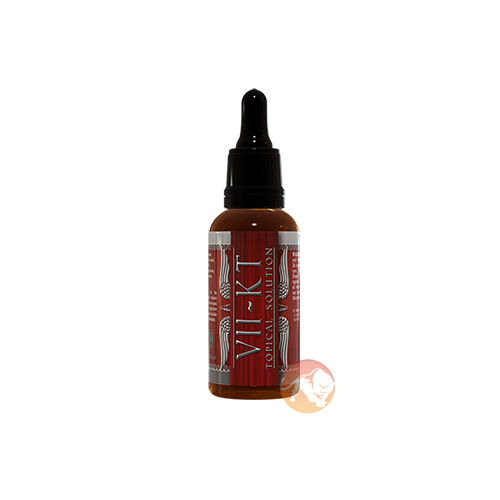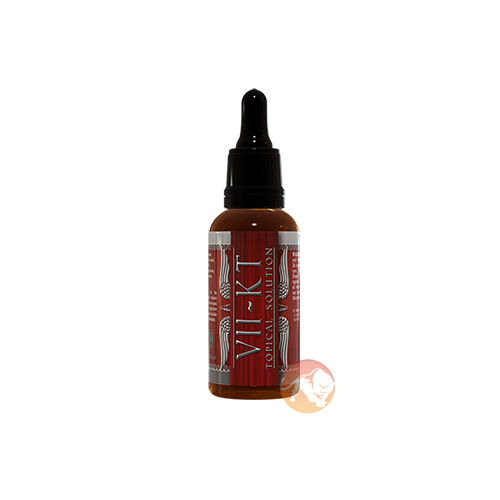 Offer
Pick 2 FREE items at checkout for every £100 spent to a max of 6 items in total
Offer
Pick 4 FREE items when you spend £200+
Offer
Pick 6 FREE items when you spend £300+
VII-KT
Product Guide
Transdermal technology for better absorption
Features 7-keto, a research validated aid to fat loss
Helps support muscle retention when dieting
Results noticeable within a week
Non-stimulant; can be stacked with thermogenic for added synergy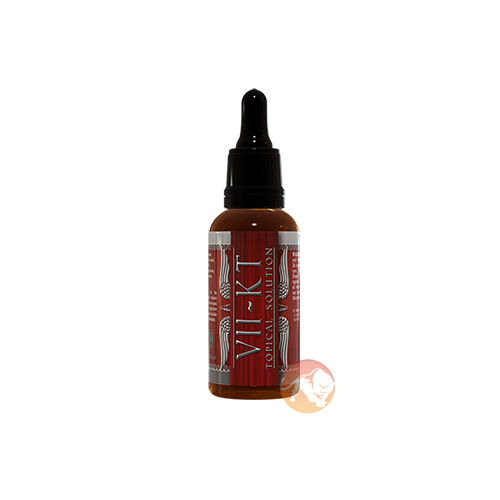 7-keto-dhea, the active ingredient in VII-KT is a highly effective non-stimulant fat burner which works by lowering cortisol making it an effective aid to a leaner, harder physique. The topical formula increases absorption of 7-keto to deliver superior results compared to a capsule that you would swallow.
VII-KT is best used when dieting or when you are following a recomp protocol where you are trying to gain muscle and lose fat at the same time and wish to avoid any fat gain.
Best used by advanced users comfortable with topical delivery systems. Not ideal for those with sensitive skin.
Ingredients
Iron Legion Supplements VII-KT
Directions
Use the dropper to apply 1-2 mL topically. Ideal application sites include the chest, shoulders, and neck.