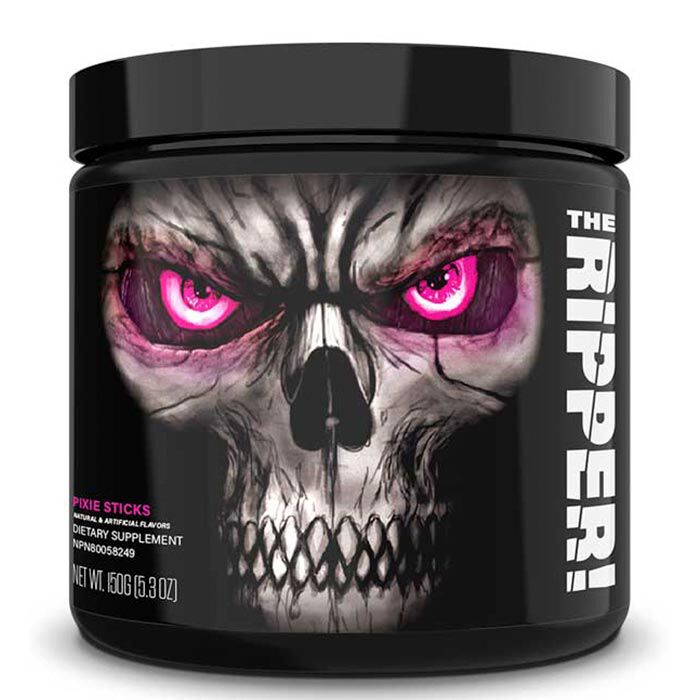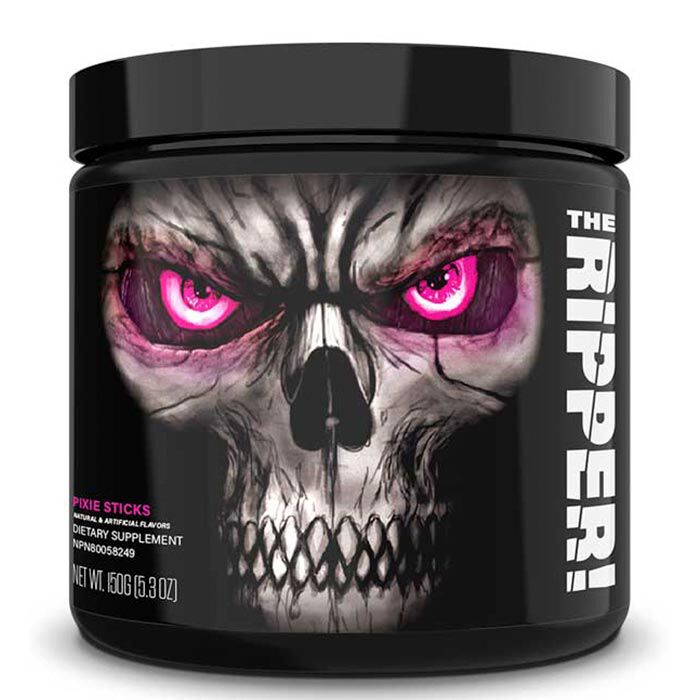 Offer
£100 to £600 orders get extra £105-£700 in free gifts. More spend = better free gifts.
The Ripper
Product Guide
One of the best-selling burners in the world
Follows on from acclaimed pre-workout The Curse
Unlock a new level of energy for performance
Fast-acting; feel it from the very first dose
Loads of delicious flavours to choose from
50% of your daily vitamin C amount in one serving
Contains JNX's own Extreme Muscle Fuel Blend
Contains JNX's own Ripper Shred Matrix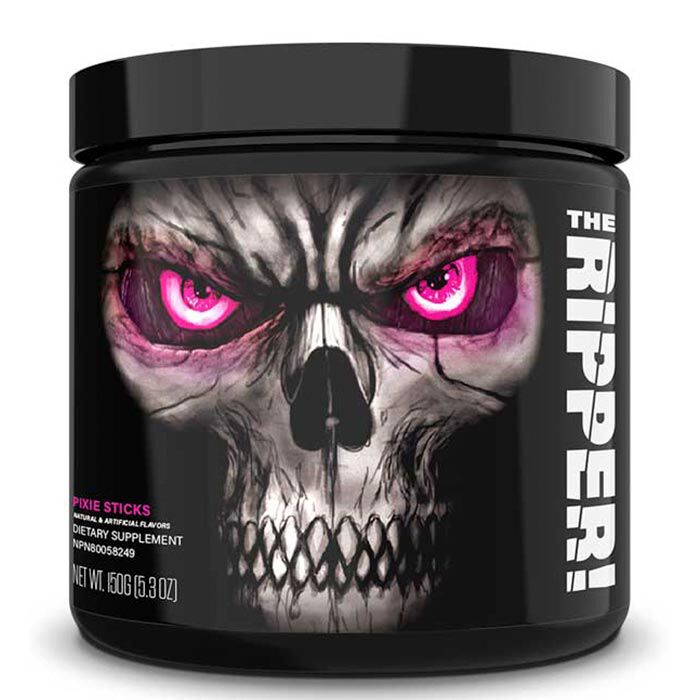 JNX Sports have been praised over the years for combining outstanding flavour with formulas that produce results. If you like The Curse, then you'll be pleased to know that The Ripper was inspired by it, by taking ingredients you usually find in a pre-workout and combining ingredients that point your progress primarily towards burning fat.
The Ripper should be used alongside a good diet and training programme when used for fat loss, and can also be used in the same way as a pre-workout. This product should be cycled after a maximum of 60 days of use.
Perfect for those who liked The Curse and those who get good results from thermogenic fat burners. If you are stimulant intolerant you should consider different kinds of fat burners that target different pathways (see our non-stimulant fat burners section).