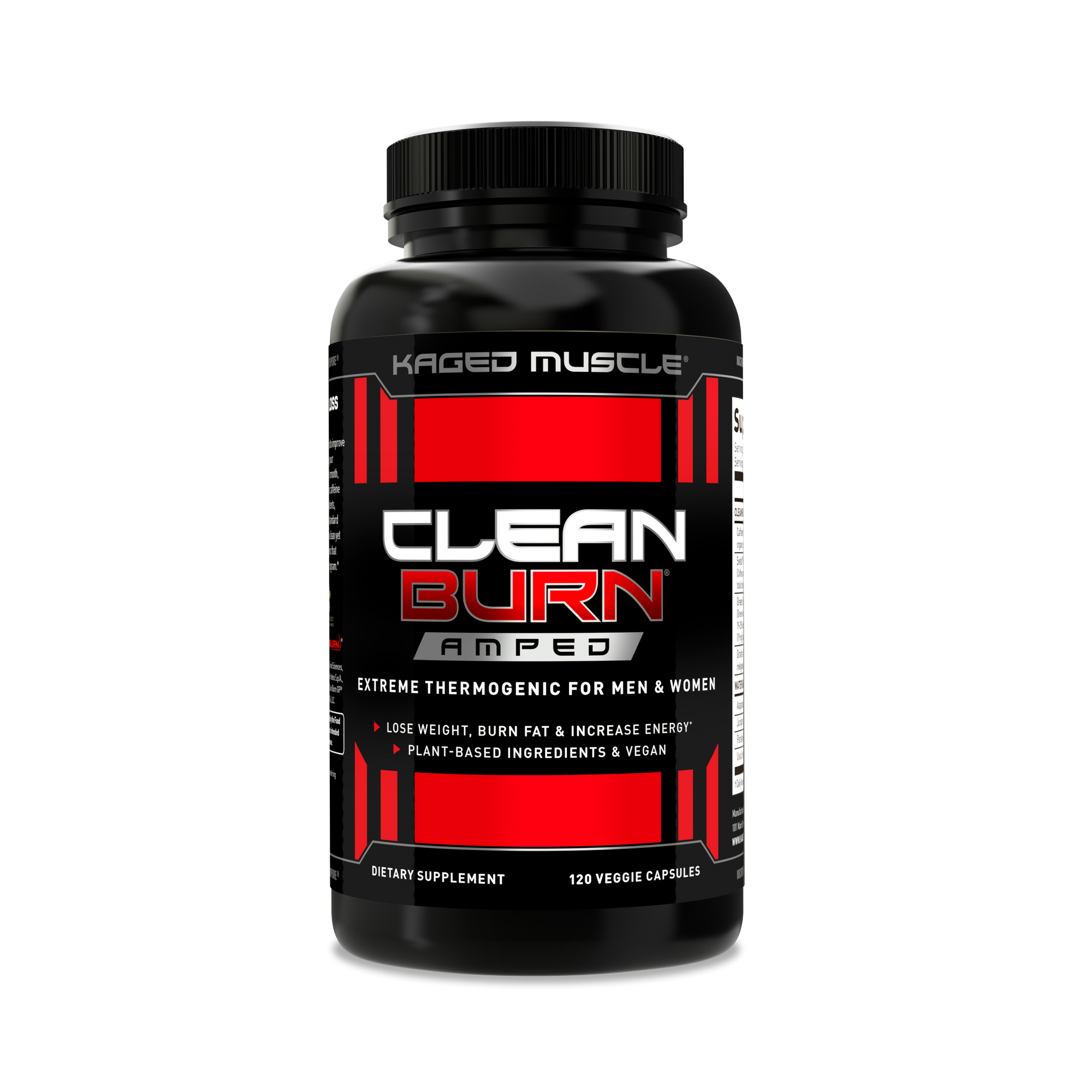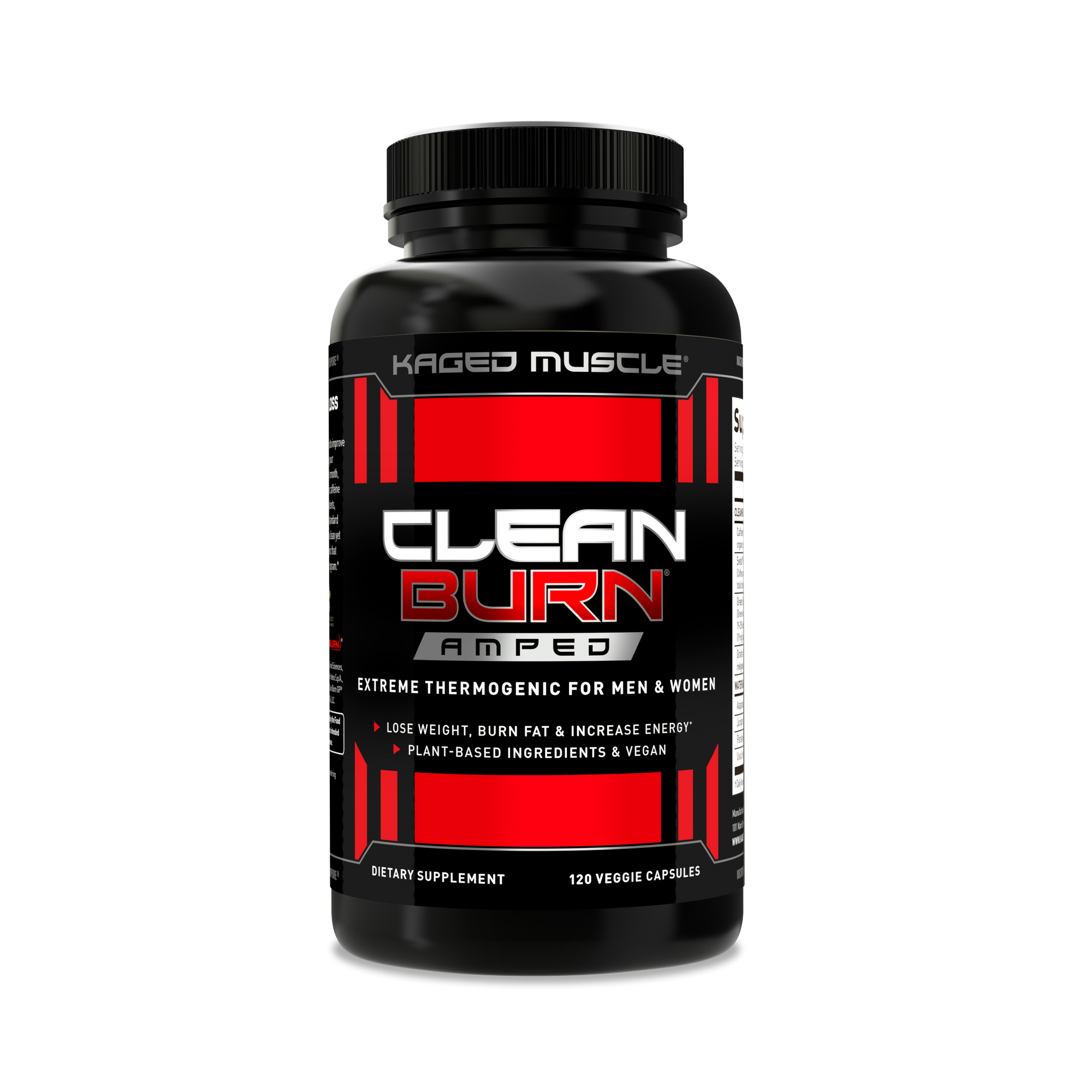 Clean Burn Amped Fat Burners
Offer
Pick 2 FREE items at checkout for every £100 spent to a max of 6 items in total
Offer
Pick 4 FREE items when you spend £200+
Offer
Pick 6 FREE items when you spend £300+
Clean Burn Amped
Product Guide
Whole-Body Calorie Burning
Powerful Weight Loss & Fat Burning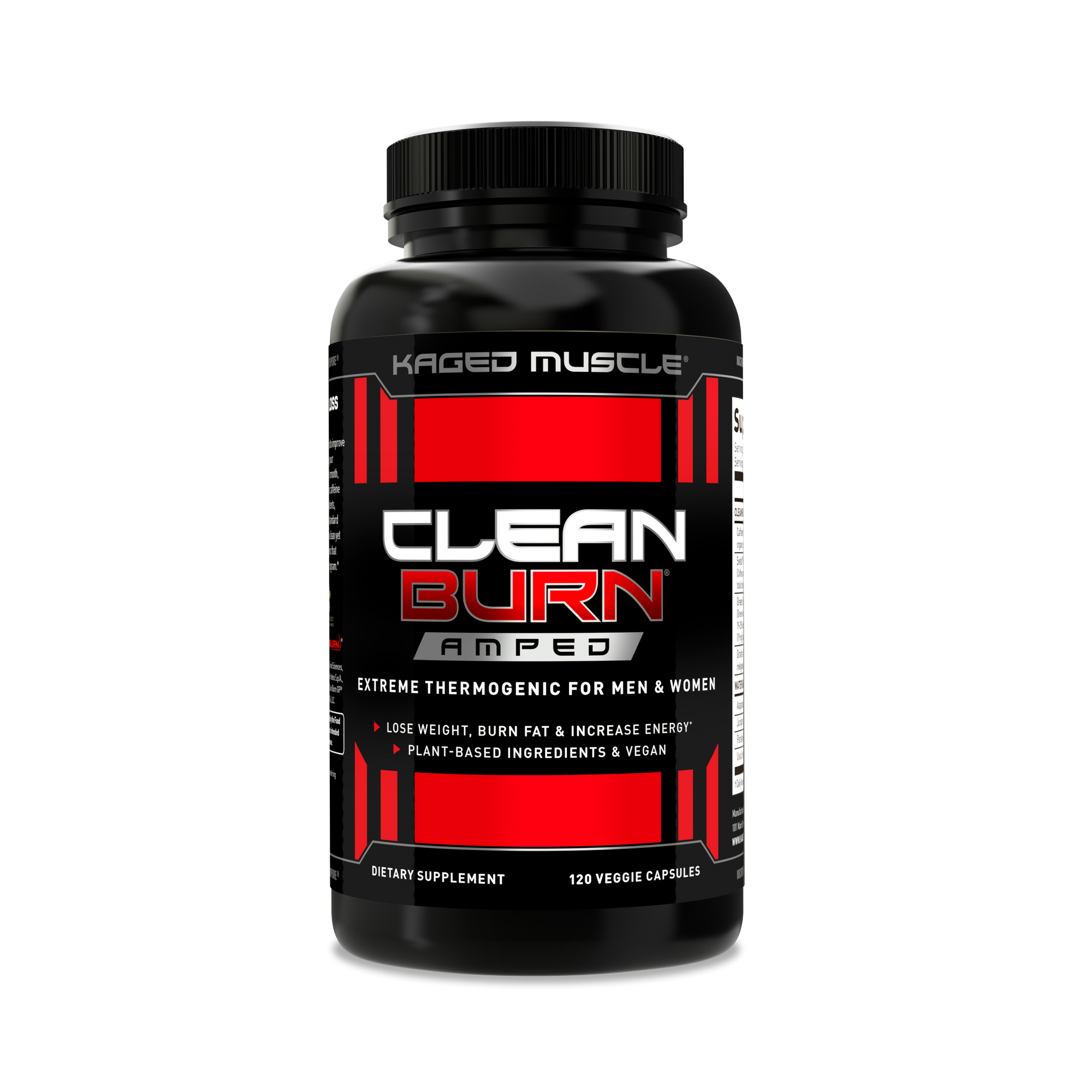 The days of trying and failing to get lean using substandard products made with unproven ingredients are over. Clean Burn® Amped harnesses the power of clean, "green" science to deliver a powerful thermogenic for both men and women. <P> Clean Burn® Amped by Kaged Muscle delivers powerful weight loss, enhanced fat-burning and turbocharged metabolism. The Clean Burn Amped uses a groundbreaking new plant-based fat-burning formula helping you to reach your lean, ripped physique goals.
Clean Burn Amped is perfect for use when you're looking to boost your fat loss during a dieting phase and get that extra edge for your physique!
Clean Burn Amped can be used by both men and women who are looking for a clean energy, fat-loss solution to support weight loss and reach fat-loss and physique goals.