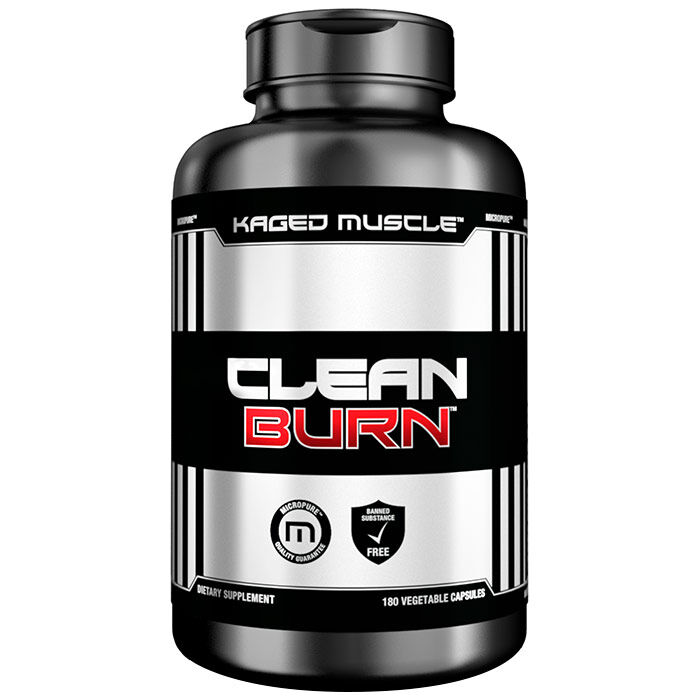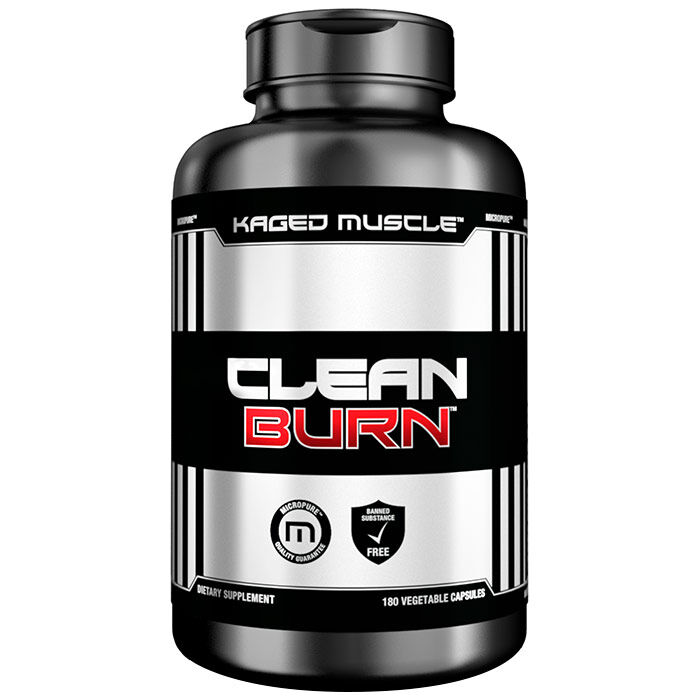 Type
Vitamins & Mineral Supplements
Offer
Save 50% on shipping when you spend £150 (UK is FREE over £50).
Clean Burn
Product Guide
Stimulant based fat burning formula
Contains over 300 mg of green tea extract
Increases metabolism for an optimal fat burning potential
Improves fatty acid oxidation
Promotes healthy blood sugar levels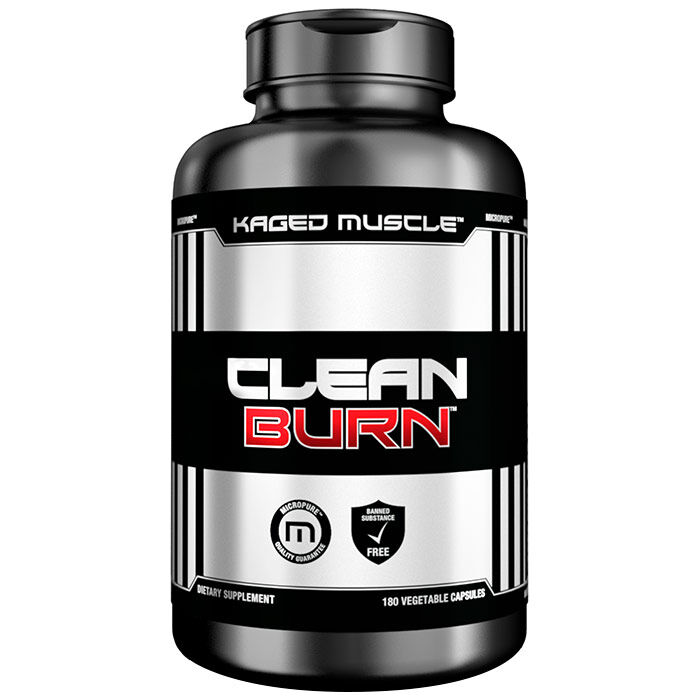 Kaged Muscle Clean Burn is a stimulant based fat burning formula which contains a number of ingredients that improve the body's ability to burn fat. Not only does it increase the core body temperature but also elevates metabolism and improves the fatty acid oxidation of mitochondria and thus stored body fat as an energy source.
Clean Burn should be used in conjunction with a calorie deficit diet and a training plan specifically tailored for fat loss for optimal results. It can also be used during the off-season to reduce the amount of fat mass gained from bulking.
Clean Burn is suitable for both men and women looking for an effective fat burning formula. It is also certified banned substance free and therefore suitable for tested athletes either competing in physique competitions or team sports. Clean Burn is also Kosher and Halal certified.