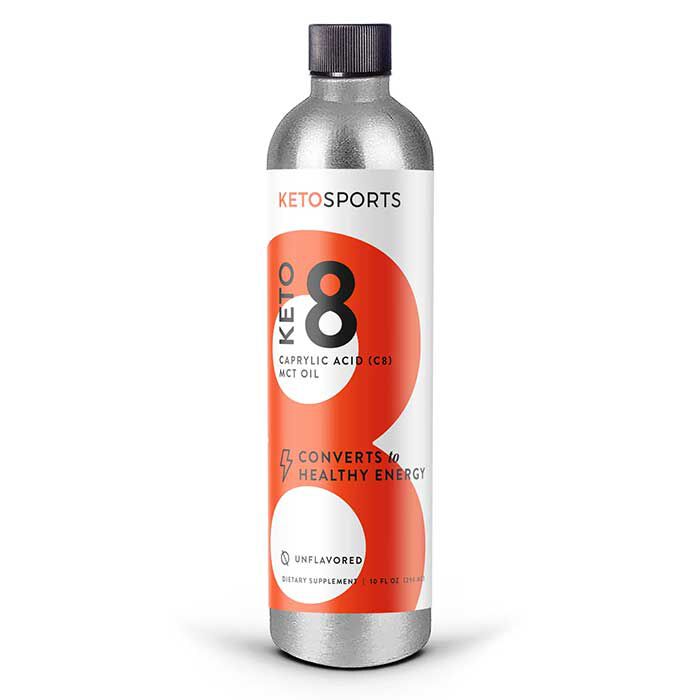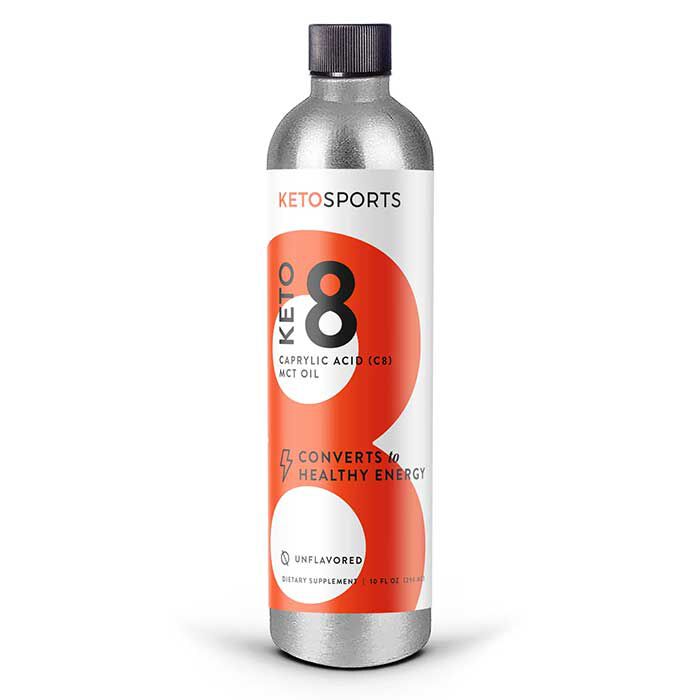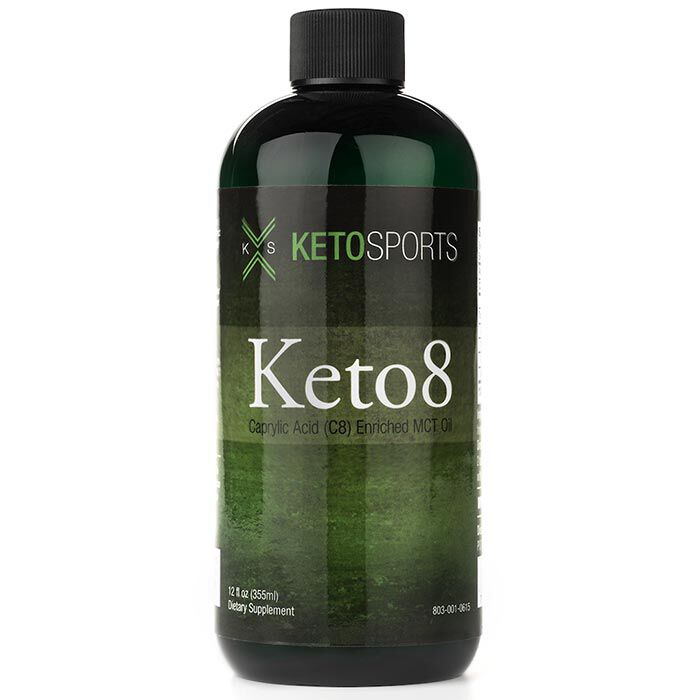 Offer
Pick 2 FREE items at checkout for every £100 spent to a max of 6 items in total
Offer
Pick 4 FREE items when you spend £200+
Offer
Pick 6 FREE items when you spend £300+
Keto 8
Product Guide
Maximises fat loss - ten times less likely to be stored in fat tissue compared to regular MCT's
More effective for increasing ketones than MCT oil
Great for cooking with as an alternative to other cooking oils
Perfect for those on ketogenic or low-carb diets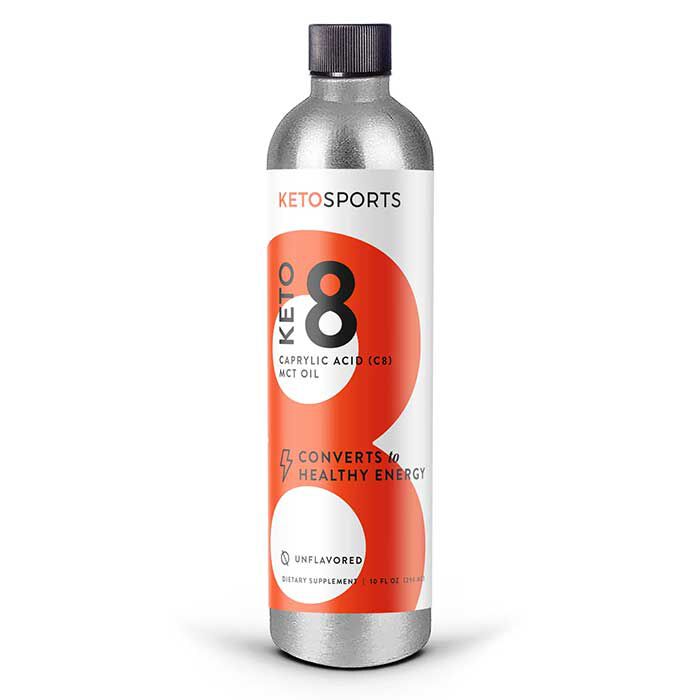 When you're dieting it can be difficult to maintain energy levels due to being on a calorie deficit. Where Keto 8 excels is boosting your energy and assisting your body with fat burning. It does this by being sent directly to the liver to be used as energy, minimising fat stores. Most MCT Oil's are low quality but Keto 8 uses 99% caprylic fatty acids due to them being more effective at increasing ketone levels than any other fatty acid found in MCT oil's.
We recommend using Prototype Nutrition Keto 8 during ketogenic or low-carb diets to assist with energy levels and more effective fat burning.
Keto 8 is a good supplement for anyone thanks to it being completely natural. It is an effective aid in improving body composition for users regardless of if you are dieting or not.