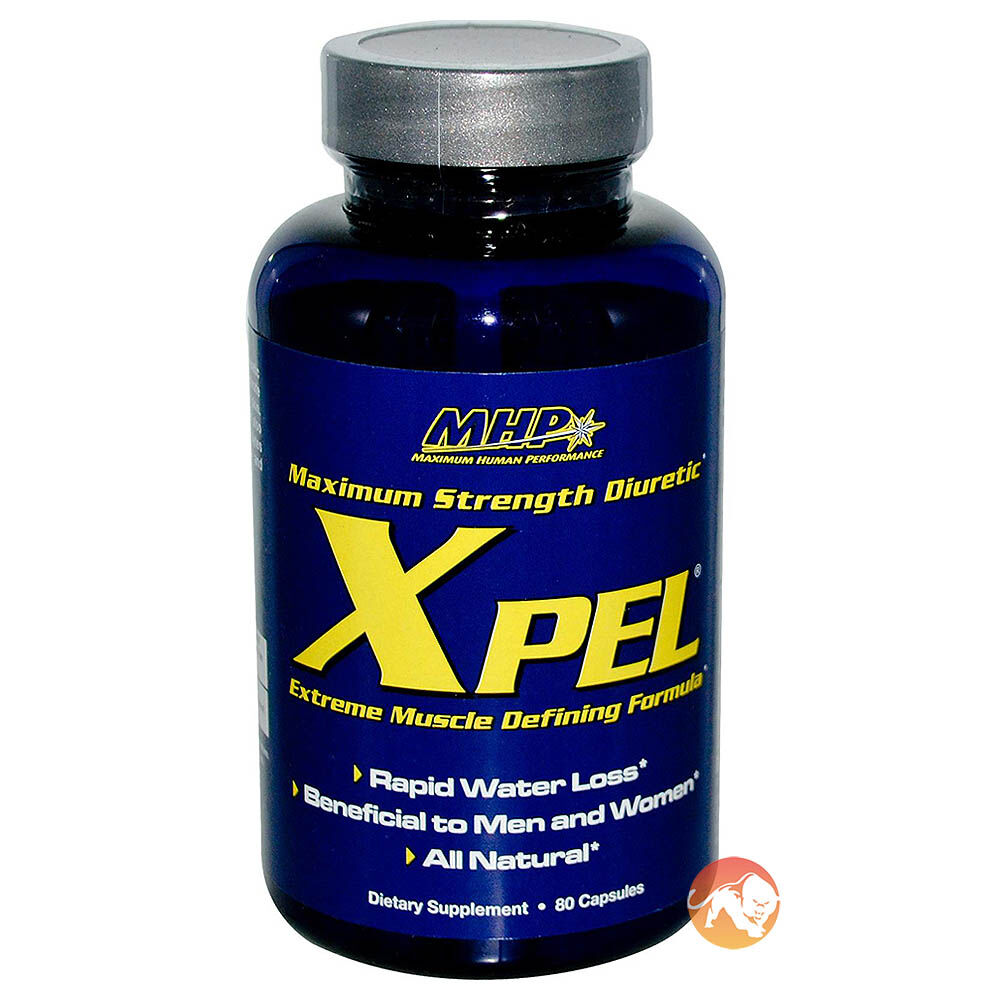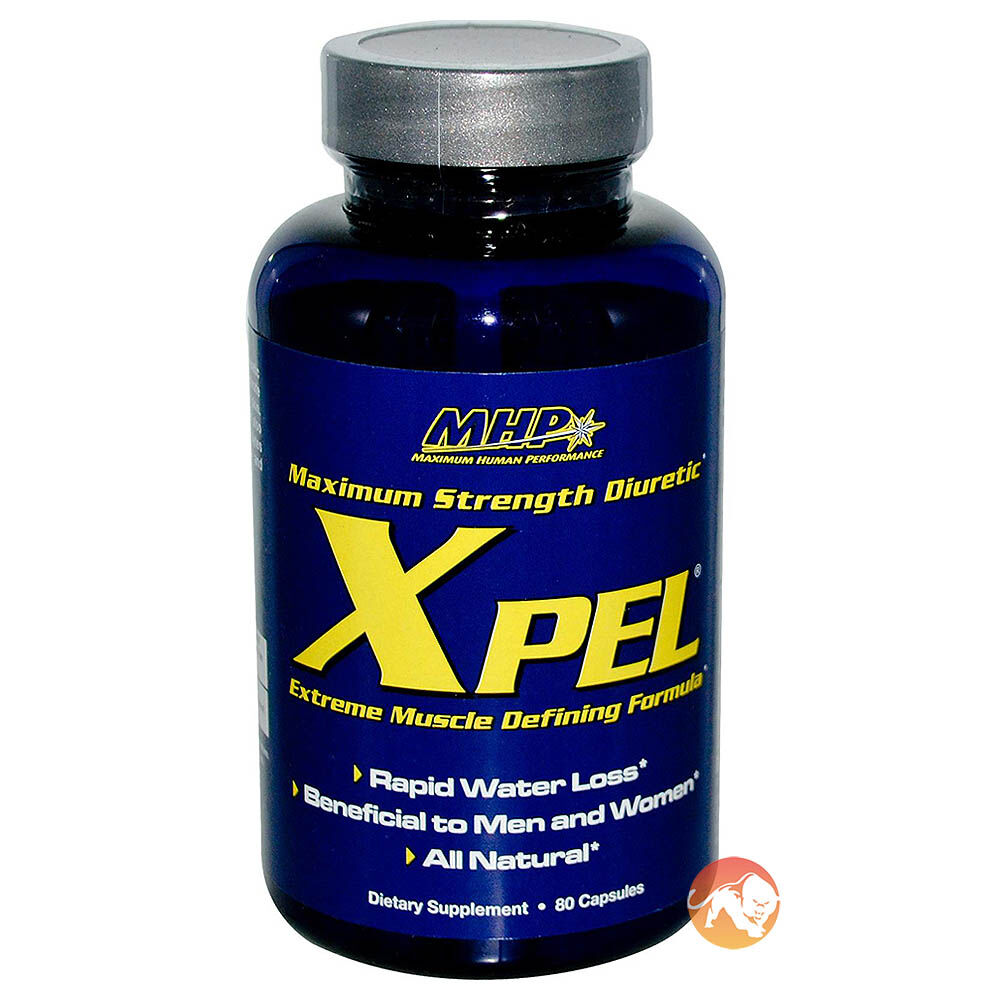 Xpel 80 Caps
Product Guide
Maximum Strength Herbal Diuretic
Rapid water loss for enhanced definition
Beneficial for men and women
See the results in 12 hours
Dramatic improvement in Condition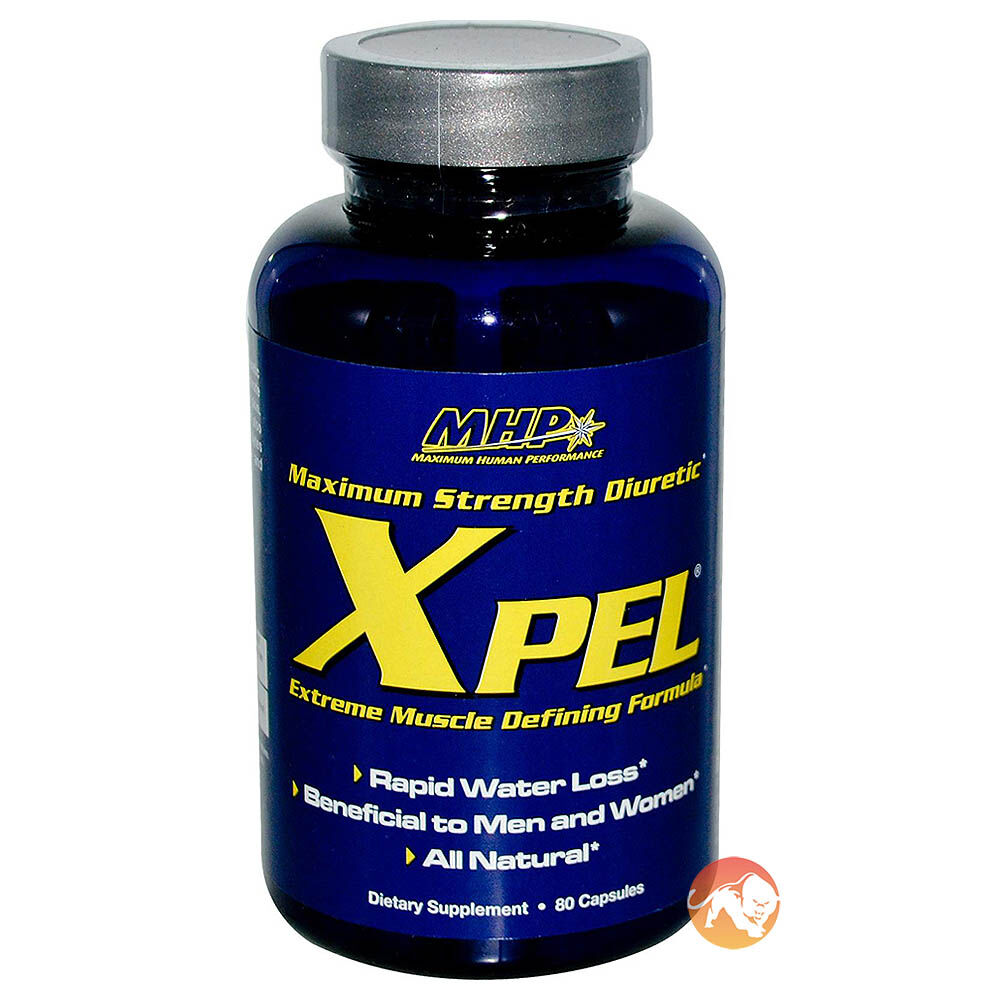 XPEL's Xeritone-PSD herbal diuretic blend uses proven botanical fluid-reducing herbs to help reduce water retention. The ample amounts of water reducing ingredients in XPEL go to work around your muscle cells to eliminate excess water to support a tight "plastic wrap" appearance. Unlike other water formulas on the market, the electrolyte blend in XPEL helps keep the inside of your muscle cells hydrated, important for muscle strength or helping prevent that "flat" look. And although XPEL is powerful enough for pro athletes, it's also perfect for fitness enthusiasts of all levels who are looking to have a sharp, lean, muscular appearance.
XPEL is best used when you feel sluggish and watery and you are looking to fit into your favourite dress but the water weight is making the dress small. Also, good for last minute loss of water and get that Dorian Yates type grainy look on stage.
XPEL is suitable for men and women who are looking for a product that can help get rid of water weight either to fit in your favourite clothing, competition or a photo-shoot.
Ingredients
MHP Xpel 80 Caps
Directions
Take 4 capsules with 16 oz. of water twice a day- once in the morning and once in the afternoon. Drink at least 6 to 8 glasses of water daily. Do not exceed recommended dosage.