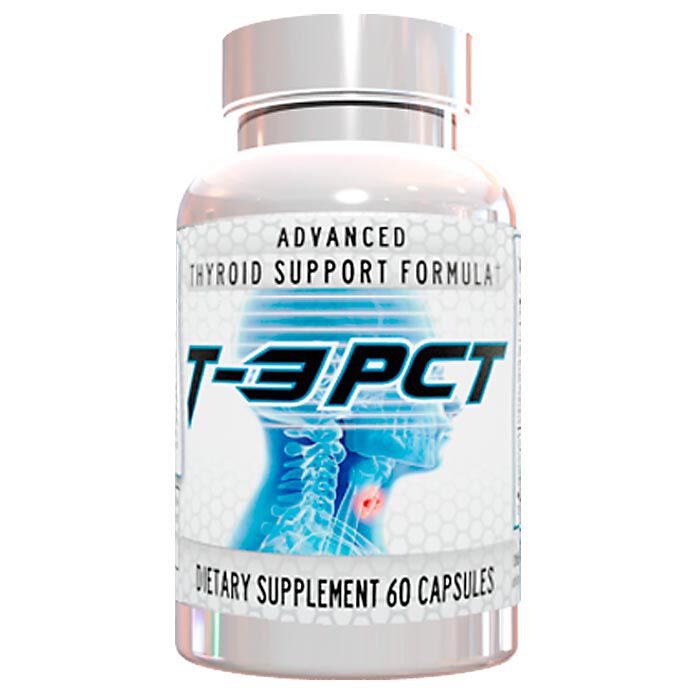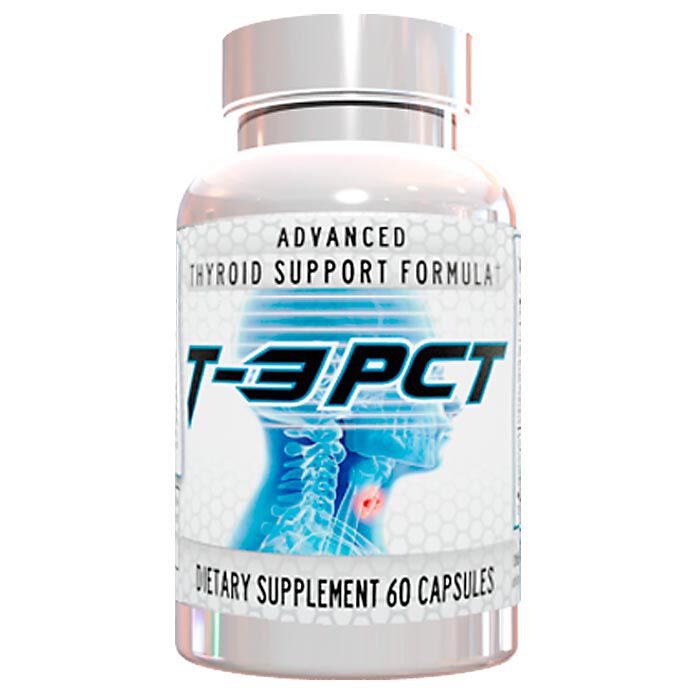 Offer
Pick 2 FREE items at checkout for every £100 spent to a max of 6 items in total
Offer
Pick 4 FREE items when you spend £200+
Offer
Pick 6 FREE items when you spend £300+
T-3 PCT
Product Guide
Contains natural ingredients to help support thyroid production
Doesn't affect hormone production like synthetic versions
Keeps your metabolism high and helps with burning fat
Contains vitamins and mineals for overall thyroid and adrenal health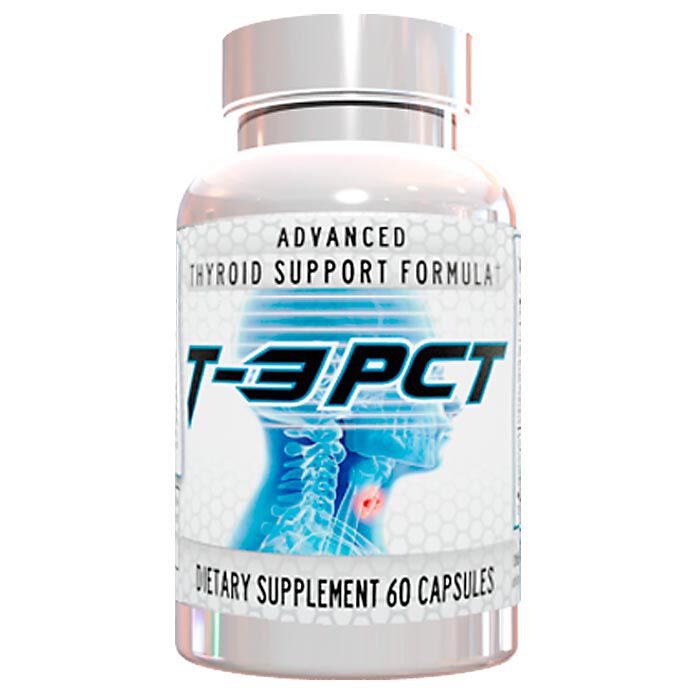 Adequate thyroid output is essential for proper metabolism function and optimal fat burning. T3 PCT is a natural thyroid supplement that gives your thyroid glands everything they need to optimally produce T3 and T4, burn fat and keep metabolism high. T3 PCT is a completely natural herbal based formula so there are will be no issues of thyroid suppression when you discontinue usage.
T3 PCT is best taken during a cut, when metabolism starts to run low due to less calories. This could also be after an anabolic cycle in place of the drug T3, which shuts down natural production of thyroid hormones and can contribute to hypothyroidism.
T-3 PCT is for individuals who are using advanced supplements and have noticed their thyroid start to slow down. T3-PCT is to be used In place of cytomel as part of a cutting stack.