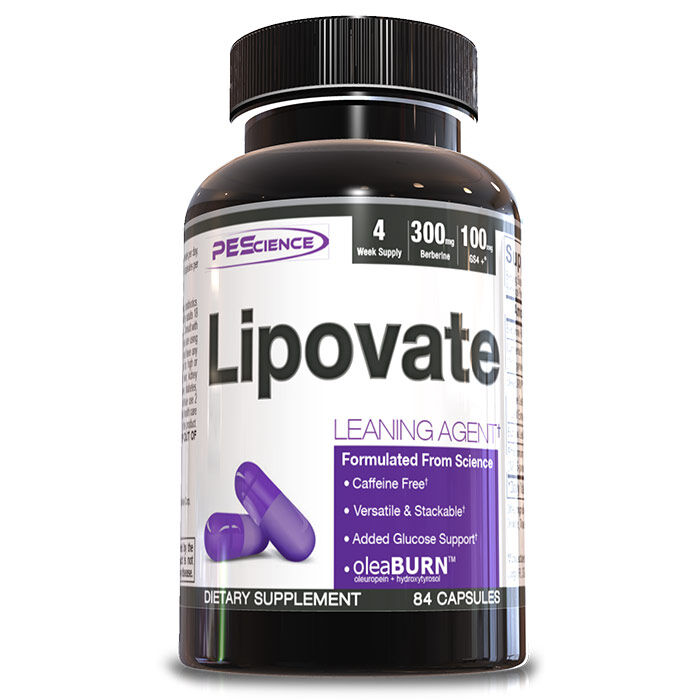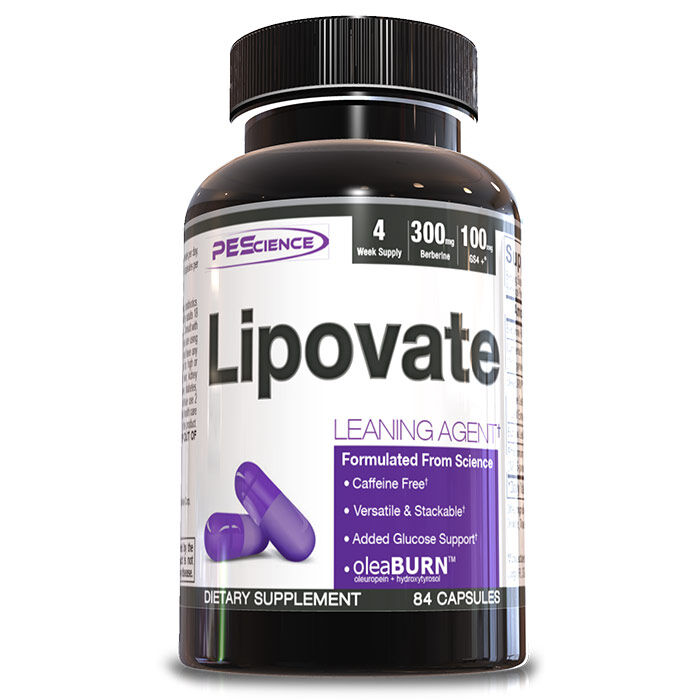 Lipovate 84 Capsules
Product Guide
Eliminate stress mediated hunger
Boost your metabolism and burn more fat
Supports control of insulin levels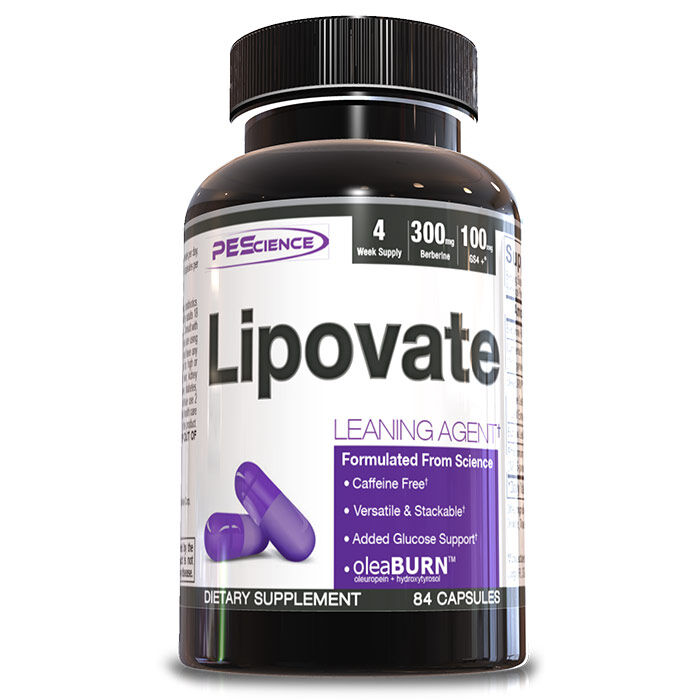 Containing five fat burning ingredients that work from different angles makes Lipovate a great choice for anyone looking to get leaner. Lipovate helps to burn fat more efficiently and prevent fat from being stored, along with suppressing appetite and elevating mood. These benefits are crucial for achieving your fat loss goals.
Best to use when dieting whether it be for a competition or your own personal goals. Assist Lipovate with a healthy diet and regular exercise.
Anyone looking to get lean, male or female and of any age. Especially useful for those with low tolerances to caffeine.
Ingredients
PEScience Lipovate 84 Capsules
Directions
Take two capsules twice daily prior to food consumption.