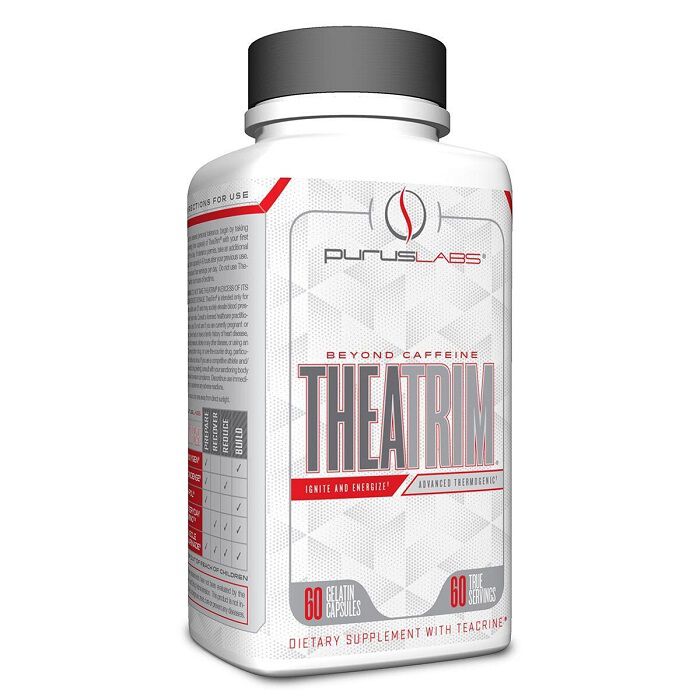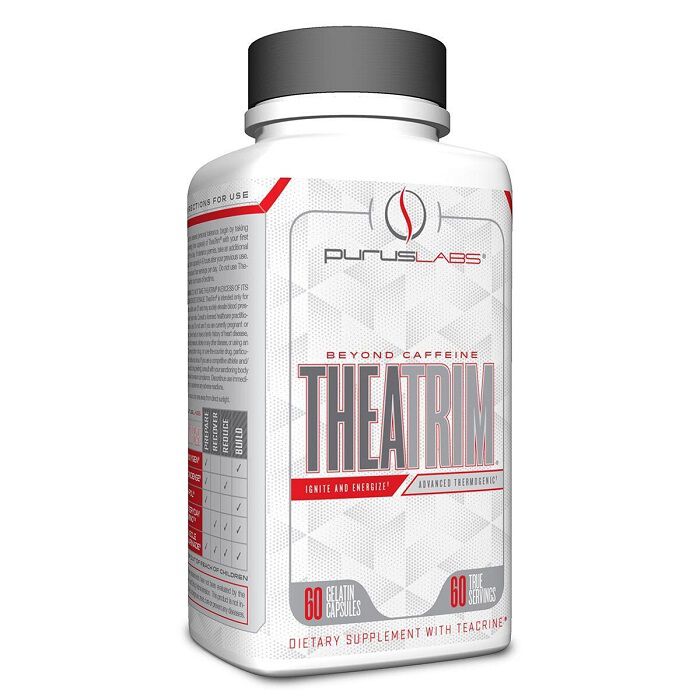 Theatrim 60 Caps Fat Burners
Offer
Get 30% off on all clearance products!
Offer
£100 to £600 orders get extra £105-£700 in free gifts. More spend = better free gifts.
Theatrim 60 Caps
Product Guide
Increase clean energy and focus
Ingredients to increase absorption
No proprietary blends and transparent formula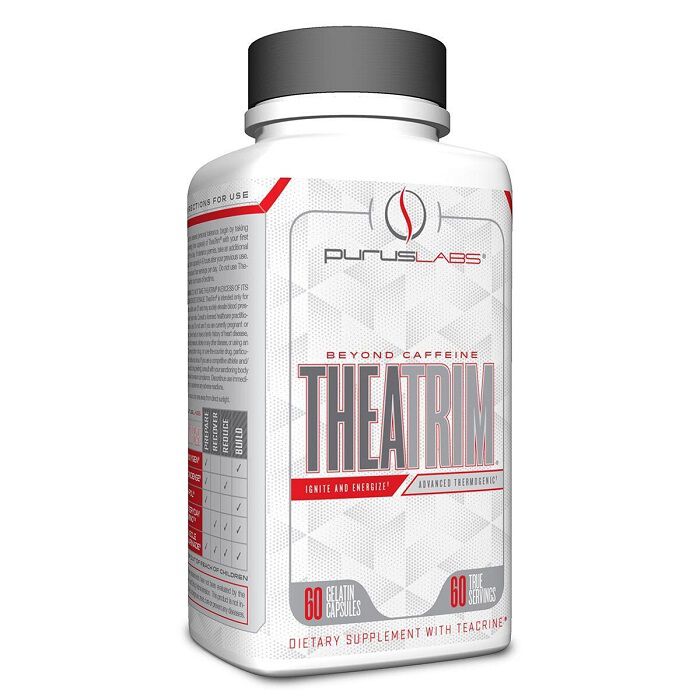 Theatrim delivers energy and anti-fatigue as well as an increased overall sense of wellbeing.
Use during a dieting phase when energy and mood begin to take a hit.
Suitable for anyone looking to support their weight and fat loss goals.
Ingredients
Purus Labs Theatrim 60 Caps
Directions
Begin by taking one serving (one capsule) of TheaTrim with your first meal of the day. If tolerance permits, take an additional serving (one capsule) 4-6 hours after your previous use. Do not exceed four servings per day. Do not use TheaTrim within four hours of bedtime.