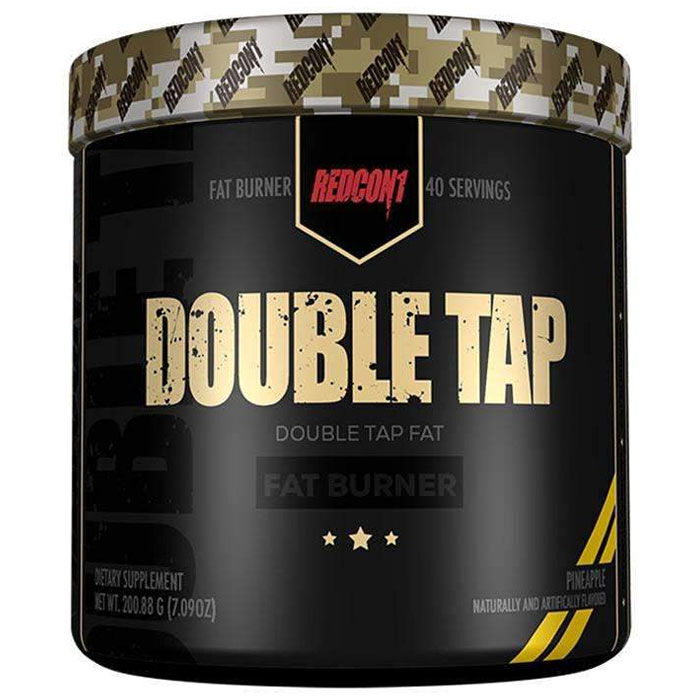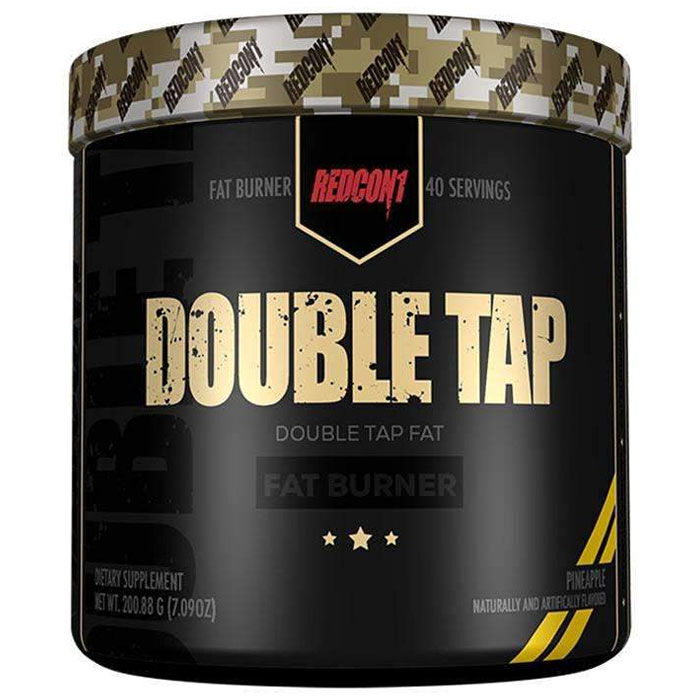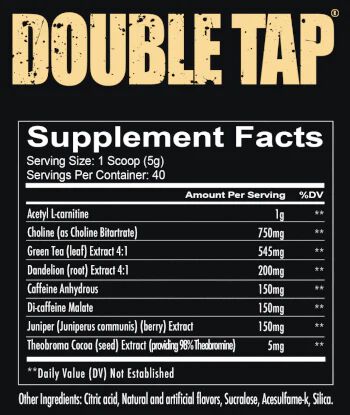 Double Tap Powder 40 Servings Blue Raspberry
Product Guide
Long lasting appetite suppression
Proven fat burning ingredients like green tea and carnitine
Enhanced focus to help curb cravings for carbs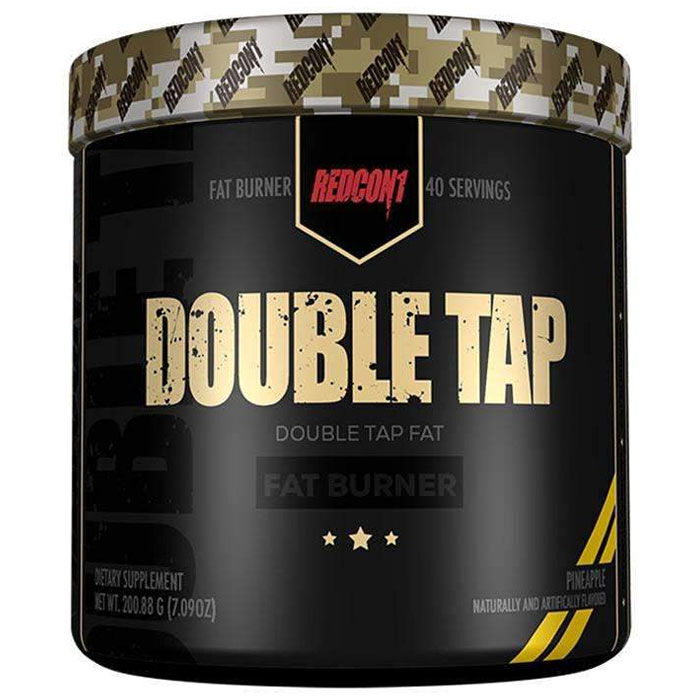 Double Tap, here in its stronger powdered version, is a fat burning supplement which combines stimulants to enhance lipolysis and reduce hunger, with clinically proven, fat burning ingredients such as green tea extract and acetyl l-carnitine. Redcon1 have then delivered Double Tap in two great tasting flavours and with this being a powdered product it is perfect for anyone seeking to adjust dosing to suit their own individual requirements.
Double Tap Powder is a hard hitting fat burner which is best used for periods of 2-3 months at most. Due to the high level of stimulants within Double Tap, we would then suggest the user take a break from all stimulants before using again.
Double Tap is a hardcore fat burner but due to the fact that dosing is adjustable with it coming as a powder, it is suitable for a wide range of people. For those who are sensitive to stimulants for example, they can still take this by just taking a half scoop or less.
Ingredients
REDCON1 Double Tap Powder 40 Servings Blue Raspberry
Directions
Assess your tolerance by taking 1/2 scoop upon waking on an empty stomach
Once tolerance has been assessed take an additional 1/2 scoop 4-6 hours after the first serving
DO NOT EXCEED MORE THAN 1 1/2 SCOOPS PER DAY