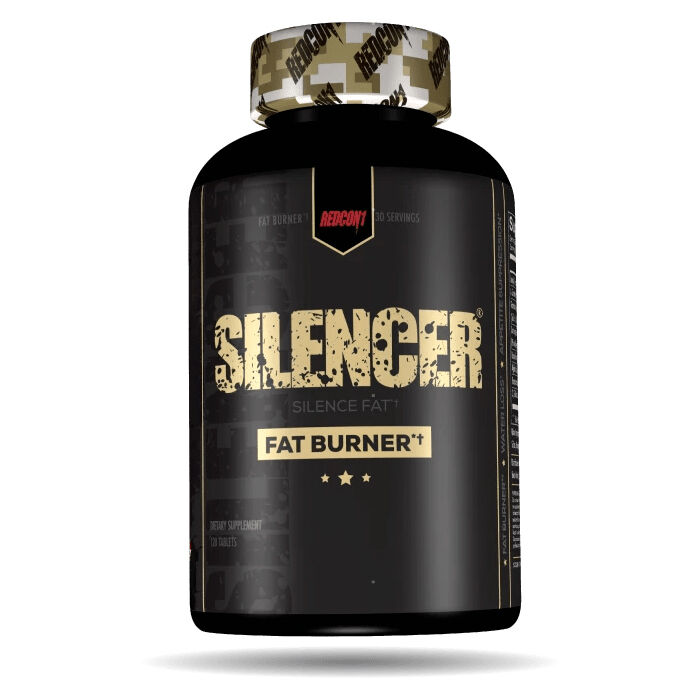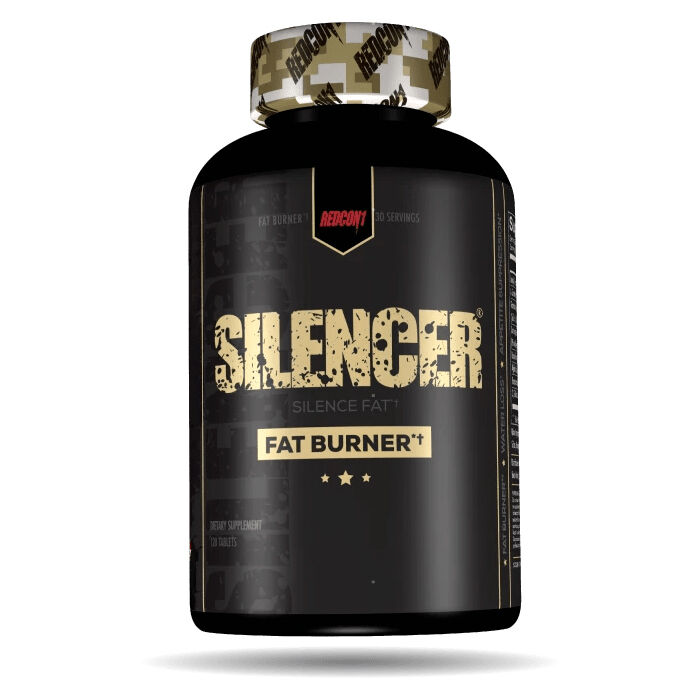 Silencer
Product Guide
Stimulant free fat burner
Helps to increase fat burning to lose weight
Strong appetite suppression
Ingredients to help decrease water retention
Uses non-thermogenic pathways
Scientifically designed formula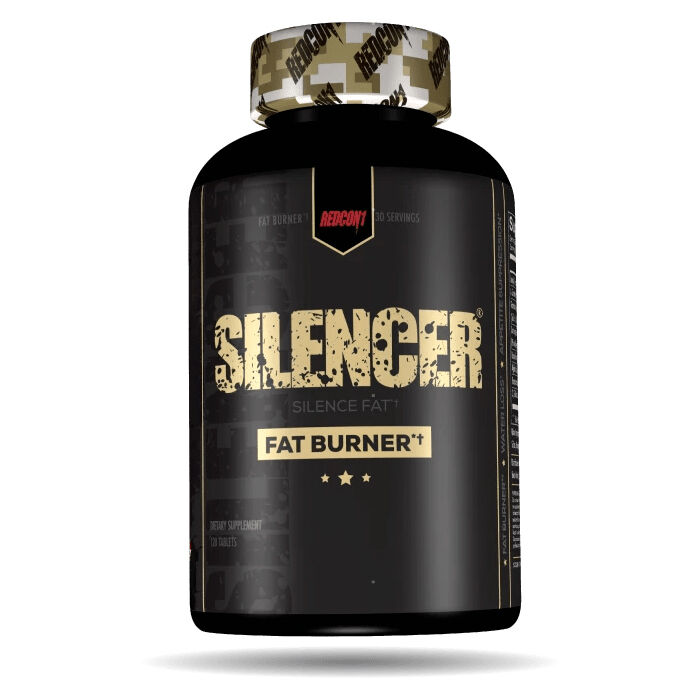 Redcon1 Silencer is a non-stimulant fat burner. We all know that diets can be pretty taxing on the body, and you take stimulants to keep you pushing through your day and workouts. Taking too many stimulants can negate the stimulatory effects and stop them from actually giving you energy. Most fat burners contain caffeine or a similar substance, but not Silencer. Now you can take your fat burner to help you lose weight, without it being too heavy on the body.
The new Redcon1 Silencer is the latest latest non-stimulant fat burning formulation scientifically designed for the person not looking to over stimulate during a diet regiment. Looking to shift those last few lbs? Have a holiday or a competition coming up? Then Redcon1 Silencer is the product for you, and you can use this during that last little bit of your cut to shift the excess podge.
Silencer can be taken by both men and women for optimum fat burning effects alongside a healthy lifestyle.