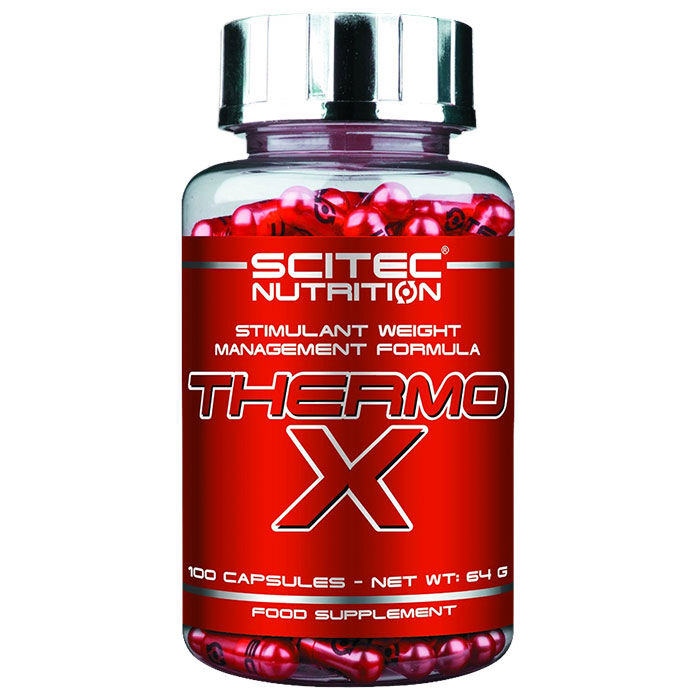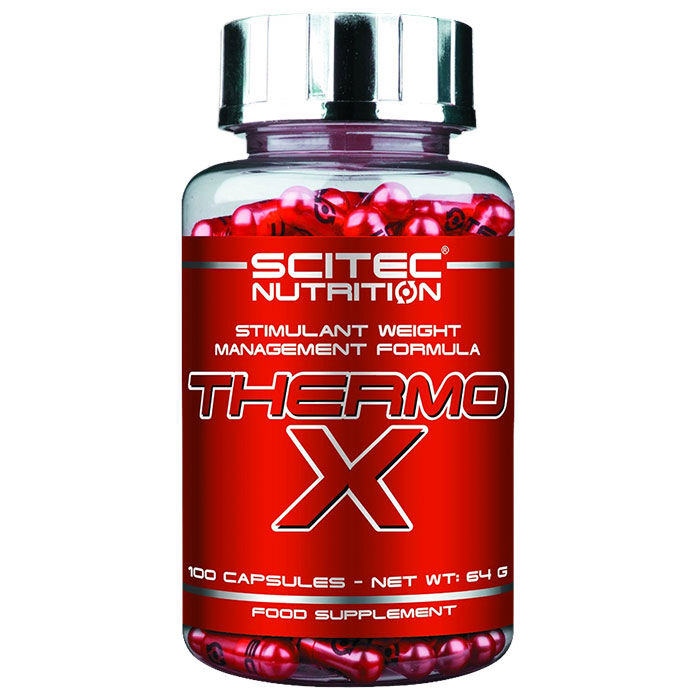 Thermo-X 100 Caps Fat Burners
Offer
Save 50% on shipping when you spend £150 (UK is FREE over £50).
Thermo-X 100 Caps
Product Guide
Highly thermogenic fat burner
Contains L-Tyrosine and L-Carnitine: both renowned fat loss ingredients
Utilities natural appetite controllers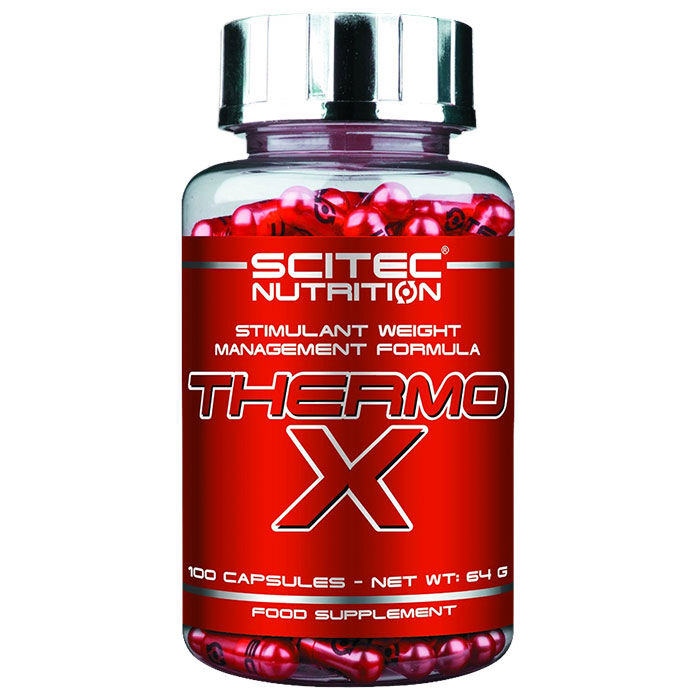 A combination of potent fat-loss ingredients and natural ingredients, this is a product sure to get you out of a fat loss plateau! Inclusion of Garcinia Cambogia extract provides a solution for appetite control, while L-Tyrosine and L-Carnitine have proven effects on stress reduction and mitigation of fat storage. Together, these ingredients grant a unique, yet powerful punch in order to help you optimize your fat loss. Coming from an empirically renowned, innovative brand - this product is new to the UK market, yet is destined to be make a solid impact on the fat loss market as a result of it's efficacy.
Best results seen in conjunction with structured training and balanced nutrition protocols, aimed at reducing body fat. Take 3 capsules per day for best results, before meals and 30 minutes before training.
This product can be used by absolutely anyone who wants to optimize their fat loss, and bring their best aesthetic shape yet! Both men and women can use this product, due to it's non-hormonal effects and non-gender specific efficacy of the main ingredients.
Ingredients
Scitec Nutrition Thermo-X 100 Caps
Directions
Take 3 capsules a day, 30 minutes before training and before meals