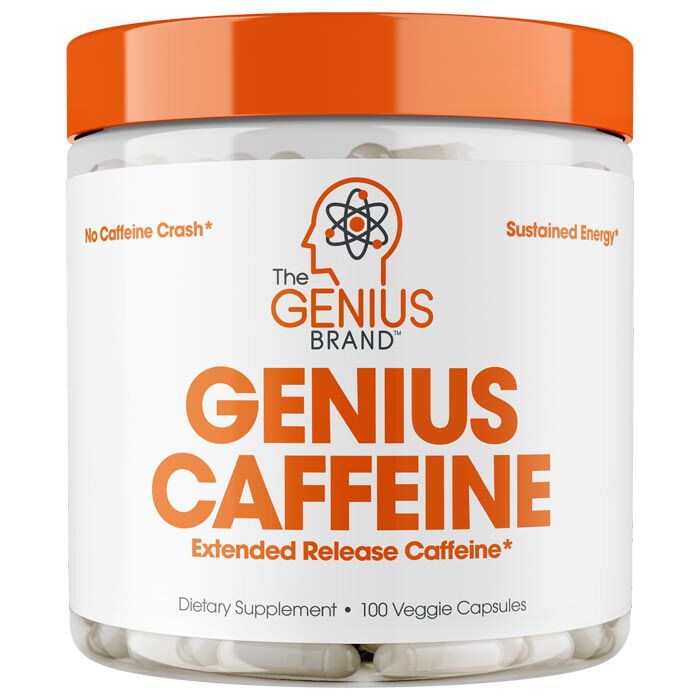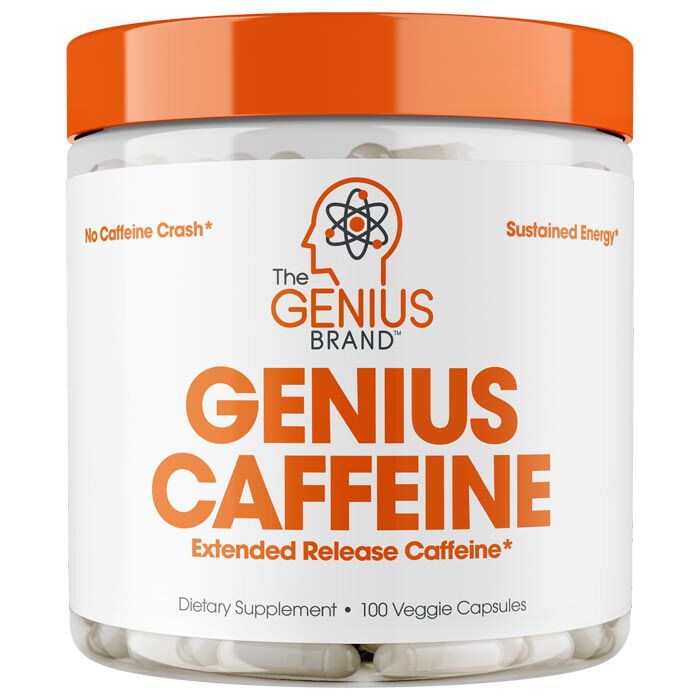 Genius Caffeine 100 Caps Fat Burners
Offer
Pick 2 FREE items at checkout for every £100 spent to a max of 6 items in total
Offer
Pick 4 FREE items when you spend £200+
Offer
Pick 6 FREE items when you spend £300+
Genius Caffeine 100 Caps
Product Guide
Each capsule contains 167mg of Pure Caffeine
Veggie Caps makes it suitable for Vegetarians
Controlled Release Formula for sustained effect
Increases Alertness and Wakefulness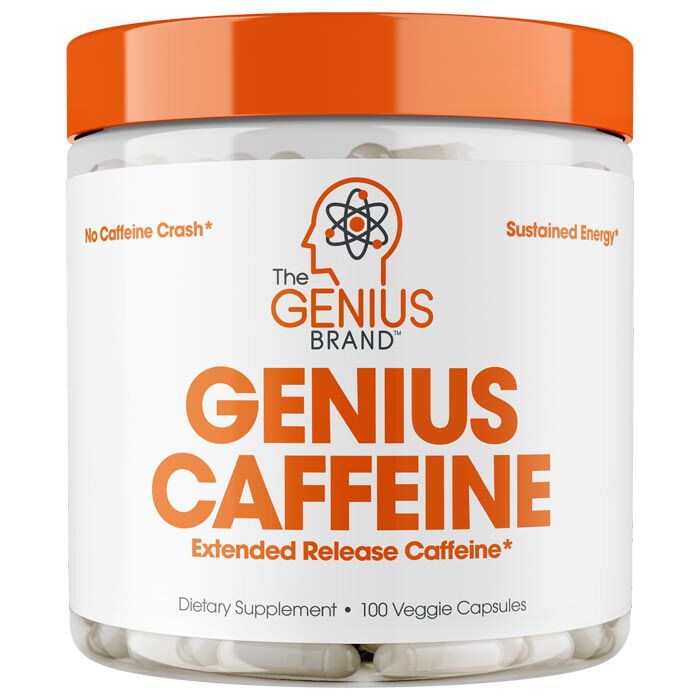 Caffeine has been shown to increase alertness and wakefulness which is sometimes what you need to get you going for the rest of the day. It also aids in fat loss via two mechanisms, one by enhancing fat loss and secondly by helping to suppress appetite.
Genius Caffeine can be used throughout the day whenever you need an energy kick or improve concentration for a specific task. However, we would not use caffeine past the middle of the afternoon to avoid negatively impacting sleep quality.
Caffeine is a stimulant which is suitable for both men and women who prefer capsular caffeine rather than caffeinated drinks such as coffee or energy drinks.
Ingredients
The Genius Brand Genius Caffeine 100 Caps
Directions
Take 1-2 capsules, up to three times daily. Assess tolerance and allow 3 to 4 hours between servings. Do not exceed 6 capsules in a day. Stack with Genius Burn for optimal results.