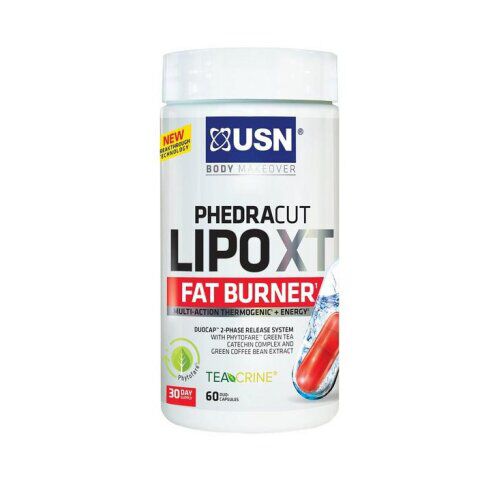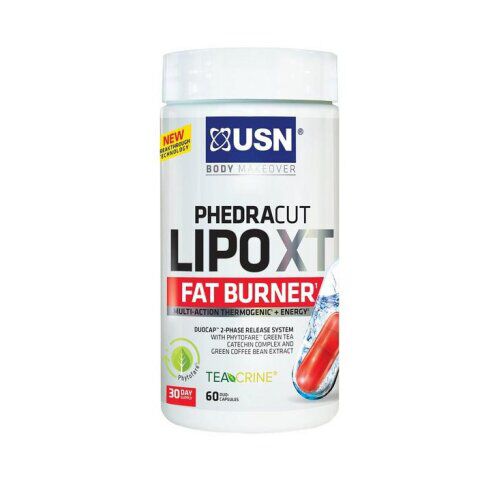 Phedracut Lipo X 80 Capsules
Product Guide
Contains clinically researched ingredients
2-Phase system releases vital nutrients at an optimised time
Two-in-one liquid capsule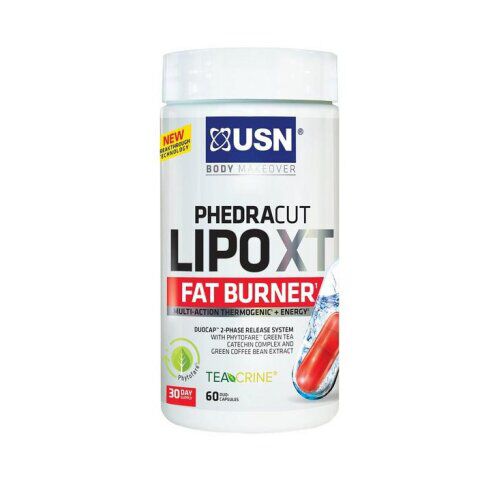 Provides clean energy and focus so that you can continue to burn as many calories as possible in and out of the gym while dieting.
Use during a dieting phase to help burn fat. Avoid after 4 O'clock in the afternoon if struggling to sleep.
Suitable for anyone suffering from low energy and motivation on a diet who needs an extra push to get through the day.
Ingredients
USN Phedracut Lipo X 80 Capsules
Directions
Take one capsule twice daily or two capsules at once in the morning before breakfast or morning workout. Take for 5 consecutive days of the week and discontinue use for 2 days before continuing again (2 off days).