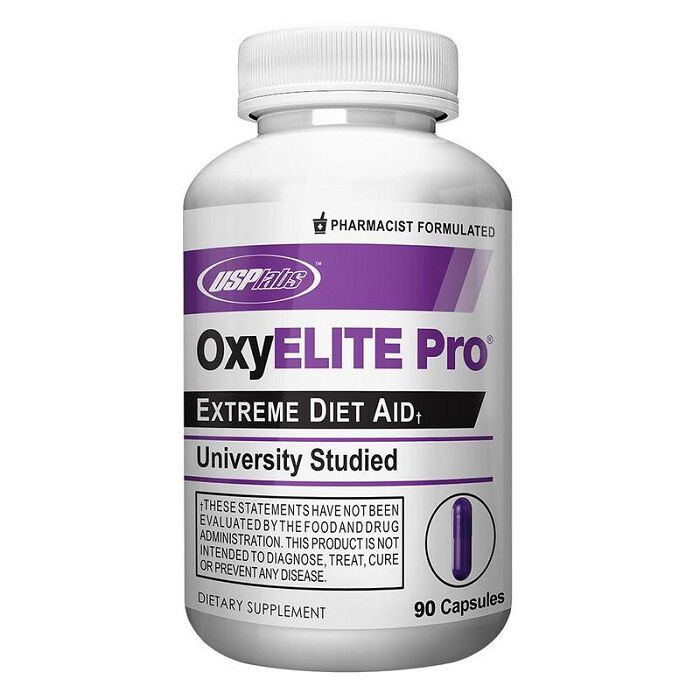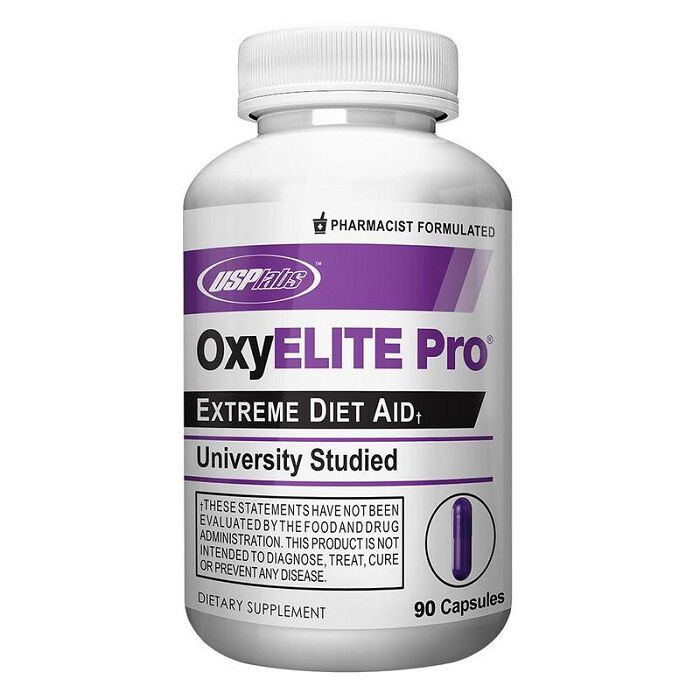 Oxyelite Pro 90 Caps
Product Guide
Specifically designed to target subcutaneous fat
Activates fat stores to provide fat loss
Protects organ-shielding visceral fat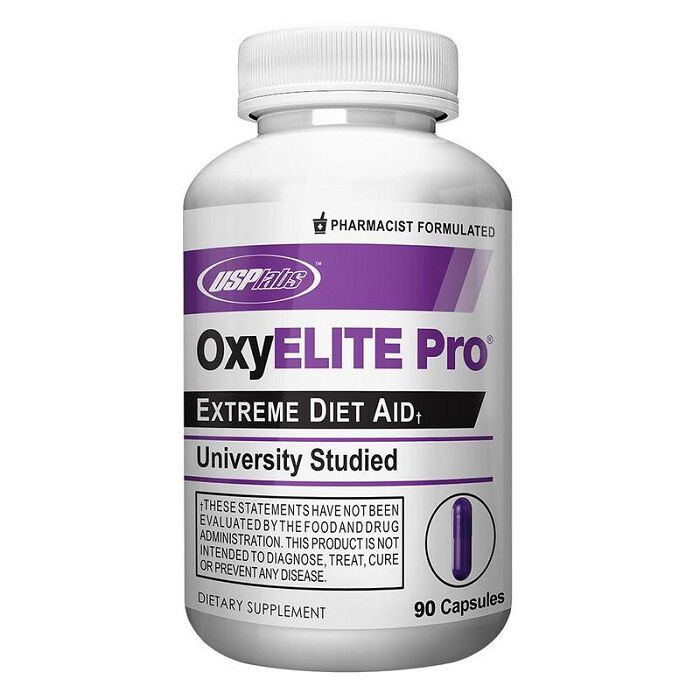 Pharmacist formulated, OxyELITE Pro isn't just another "high stim" formula on the market. USP Labs set out to develop a stimulant based "Super Thermogenic™" that targets the subcutaneous fat that covers your muscles and not the visceral fat that protects your organs. This is accomplished with a very unique extract that actually turns off the very receptor that prevents your body from releasing stored, subcutaneous fat in the first place.
Oxyelite Pro should be used alongside a good diet and training programme when you are attempting to lose weight. Due to its very high stim content it should be cycled, as per the Directions for Use.
This product is specifically for those wishing to burn subcutaneous fat. Visceral (below the skin) fat helps protect the organs but high levels can be extremely dangerous, so if you have high levels of this fat, consider another fat burner such as Absolutely Abliderated. OxyElite Pro should be taken by healthy adults only, and is not suitable for pregnant or lactating women, or the stimulant-intolerant.
Ingredients
USP Labs Oxyelite Pro 90 Caps
Directions
Take 1-2 capsules in a morning and 1 capsule after lunch. Do not exceed 4 capsules daily.