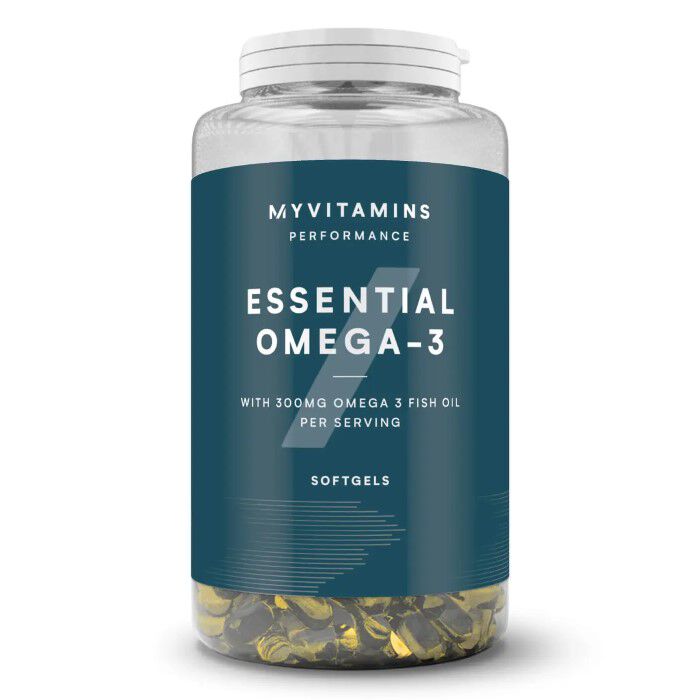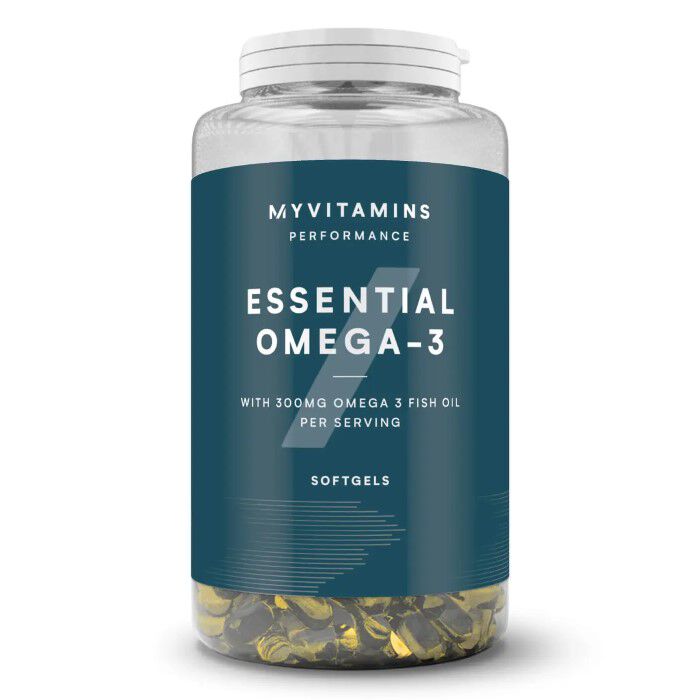 Omega 3 - 1000mg 18% EPA/12% DHA - 90 Caps
Product Guide
Contributes to normal heart function
Supports general wellbeing
Useful for those who don't consume enough omega-3 foods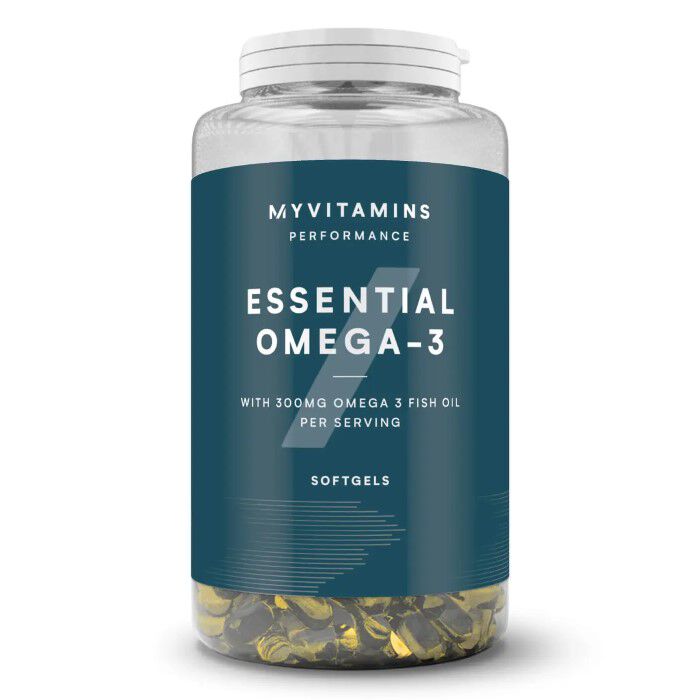 Omega-3 contains EPA (eicosapentaenoic acid) and DHA (docosahexaenoic acid) which both play an important role in heart health making this a great supplement to support your general wellbeing, as well as fitness goals.<p> This Essential Omega-3 supplement is a great, convenient, fuss-free addition to your routine. Plus, it can be much more cost-effective than high omega foods which can be expensive. <p> If you're vegetarian or vegan and you can't eat fish, but are looking to supplement your omega-3 intake, it's worth look at the Vegan Omega plant-based alternative.
Use when looking to optimise your wellbeing in particular for heart health support. This will in turn have benefits to your performance in the gym or on the field hepling you reach your fitness & performance goals!
Ideal for anyone who is looking to optimise their essential fatty acid intake for heart health supports, Especially well suited to anyone who doesn't eat enough fish or omega-3 food sources such as vegetarian and vegans.
Ingredients
Myprotein Omega 3 - 1000mg 18% EPA/12% DHA - 90 Caps
Directions
Consume 1 softgel up to 3 times daily.