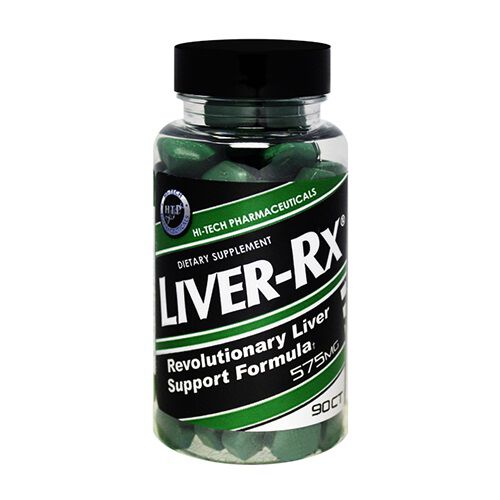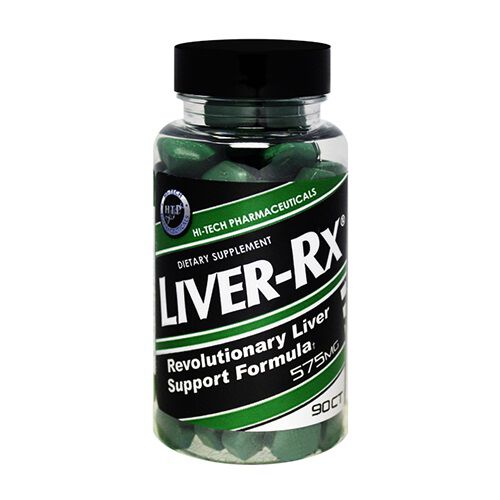 Liver-Rx 90 Capsules Hi-Tech Pharmaceuticals
Liver-Rx 90 Capsules
Product Guide
Support your liver in its functions
Aids in cell rejuvenation
Can be used for health during or post-cycle
Increase levels of glutathione
Clearance item - no returns offered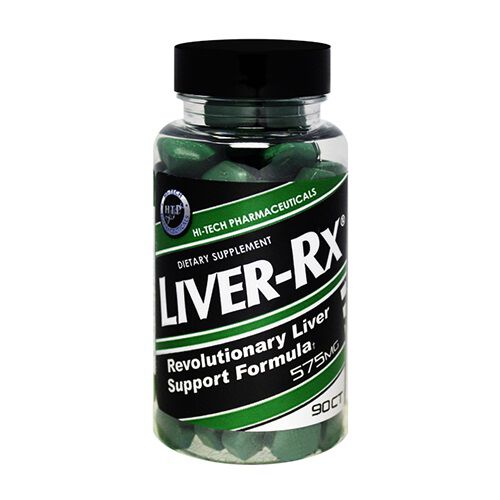 The liver is a vital organ that can be stressed by alcohol and certain supplements. Liver-Rx is formulated to help support your liver.
Anyone can use this product but it would be especially useful during and after a cycle.
Anyone can benefit from this product.
Ingredients
Hi-Tech Pharmaceuticals Liver-Rx 90 Capsules
Directions
We recommend taking three tablets daily. Do not exceed 9 tablets per day.