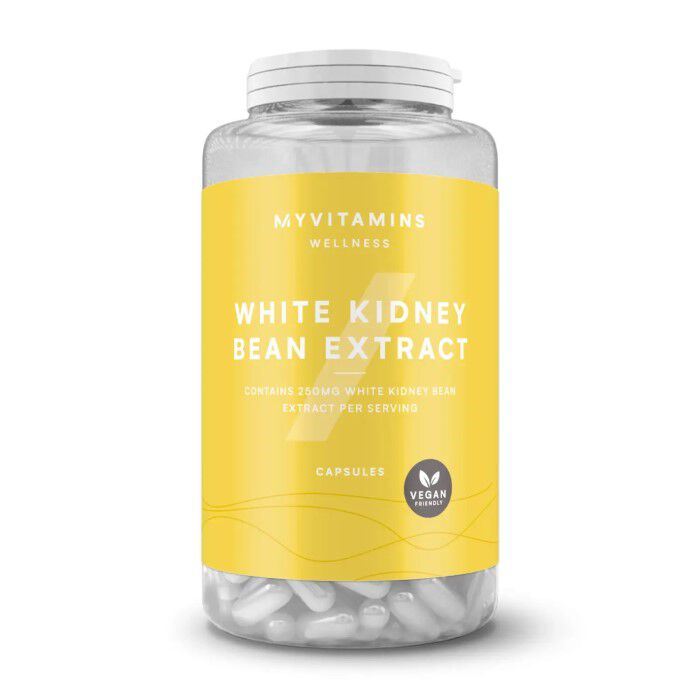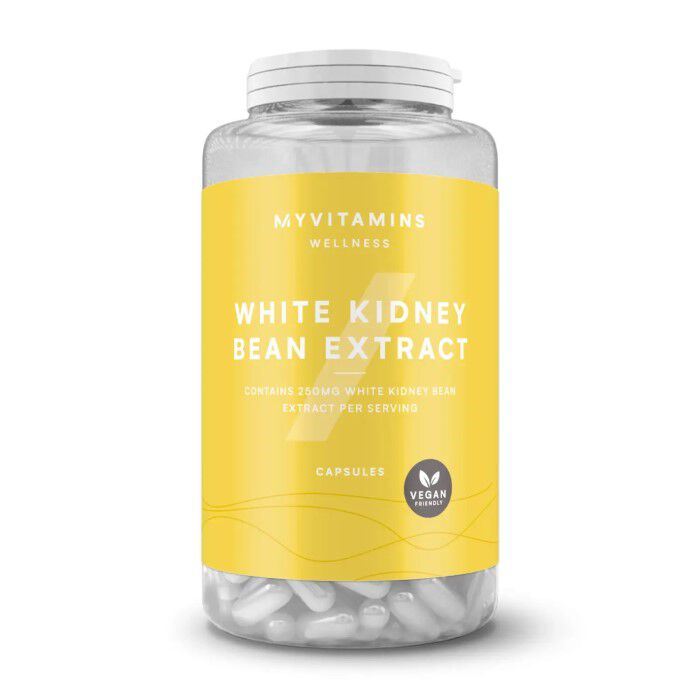 White Kidney Bean Extract 90 Capsules (Carb Blocker) Keto Supplements
Offer
Pick 2 FREE items at checkout for every £100 spent to a max of 6 items in total
Offer
Pick 4 FREE items when you spend £200+
Offer
Pick 6 FREE items when you spend £300+
White Kidney Bean Extract 90 Capsules (Carb Blocker)
Product Guide
125mg white kidney bean extract per serving
Sourced from Phaseolus vulgaris
Perfect alongside a balanced diet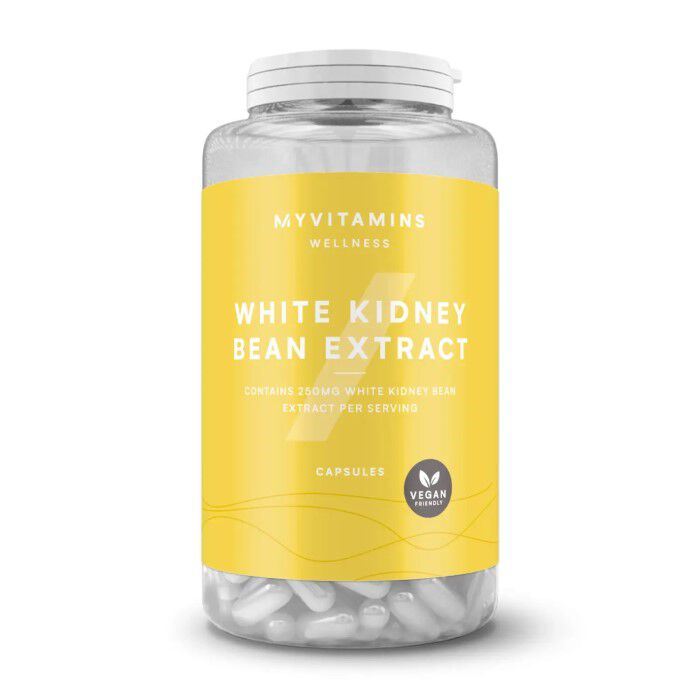 Perfect alongside a balanced diet and ideal for any workout goals, MyProtein White Kidney Bean Extract comes in a really convenient capsule form — meaning wherever you are, whatever you're doing, you can have one on hand to take before a high-carb meal.
Use in addition to your diet when on a fitness journey and looking for a supplement to help support your fat loss phase in your supplement cycle.
Ideal for anyone looking for support with their fat loss goals enabling them to eat carbs but absorb less.
Ingredients
Myprotein White Kidney Bean Extract 90 Capsules (Carb Blocker)
Directions
Consume 1 capsule with a glass of water, 20 minutes before a high starch meal. Do not exceed 6 capsules in one day.