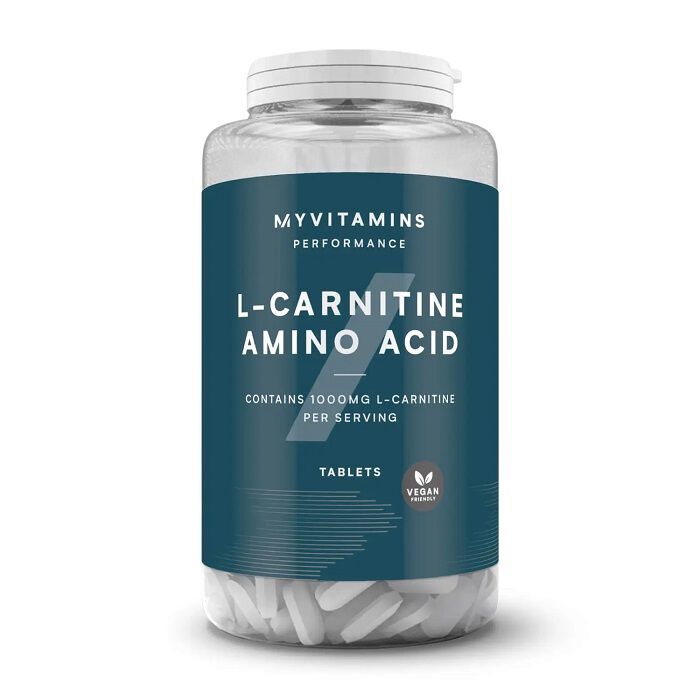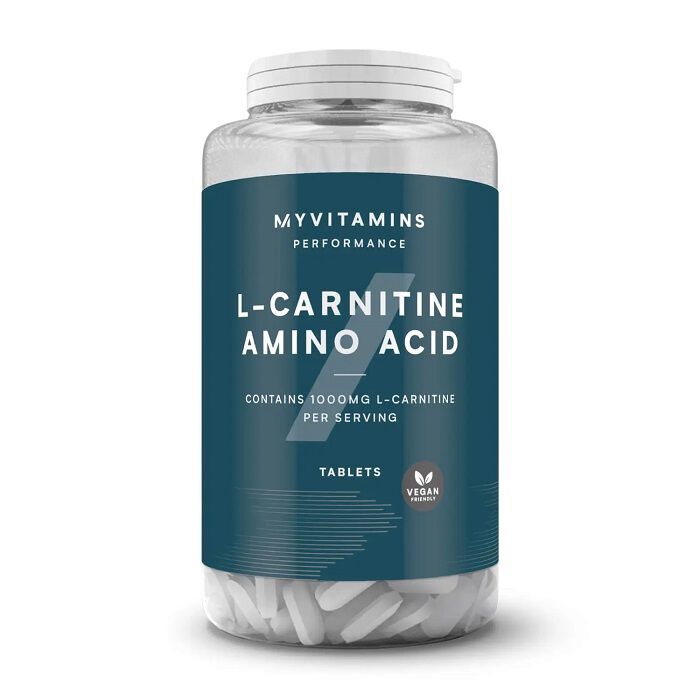 Myprotein L-Carnitine 90 Tabs Non-Stimulant Fat Burners
Type
Fat Burner: Non Stimulant
Offer
Pick 2 FREE items at checkout for every £100 spent to a max of 6 items in total
Offer
Pick 4 FREE items when you spend £200+
Offer
Pick 6 FREE items when you spend £300+
Myprotein L-Carnitine 90 Tabs
Product Guide
1000mg carnitine per serving
Quick and simple consumption
Convenient for carrying on the go
Suitable for a wide variety of fitness goals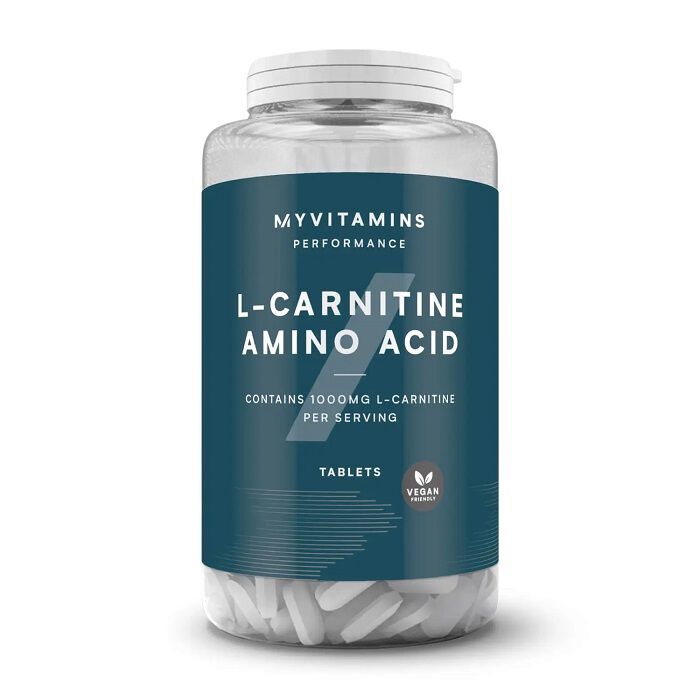 MyProtein have created a convenient capsule that fits well into any routine. This amino acid can support you in achieving your target weight loss goal and these capsules can assure that you have enough of it in your body.
When your fitness goal is pointed in the direction of shifting the weight, and your workouts become more cardio-based, this is when it's time to consider an L-Carnitine capsule. Time your consumption of a serving (two capsules) in between your meals, 1-2 times per day.
Anybody working towards a fitness goal and wants their metabolic rate to be in the optimum position for it. Suitable for vegetarians and vegans.
Ingredients
Myprotein Myprotein L-Carnitine 90 Tabs
Directions
Consume 2 tablets, 1-2 times daily. Best taken between meals.