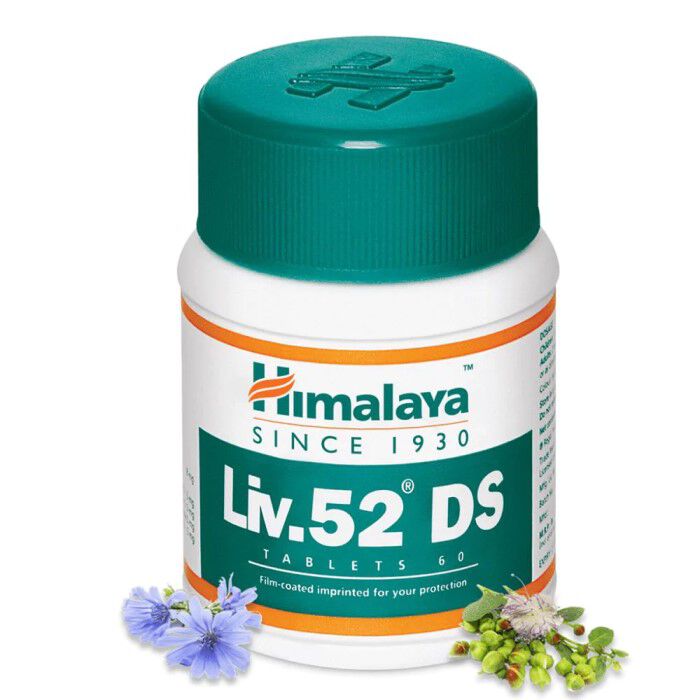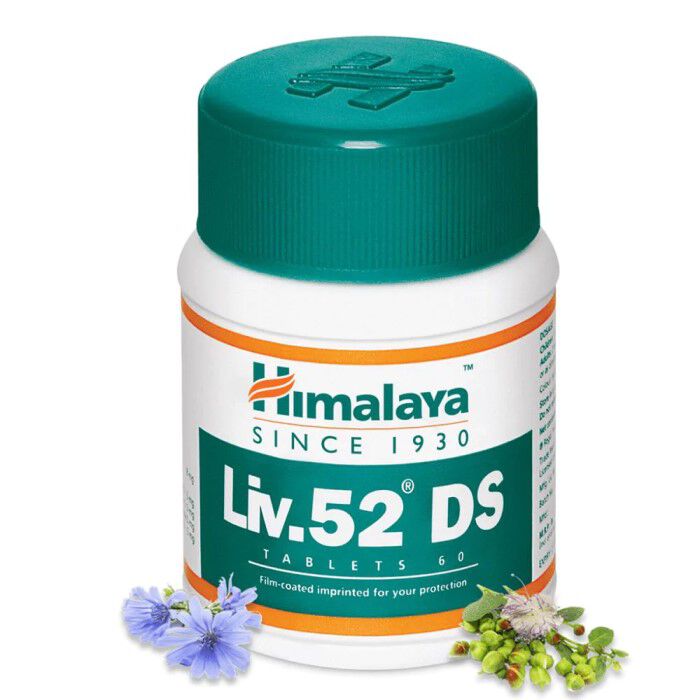 Liv.52 DS
Product Guide
Potent hepatoprotective properties
Restores functional efficiency of the liver
Protects against live damage
Ensures protection from alcohol-induced damage
Prevents fatty infiltration of the liver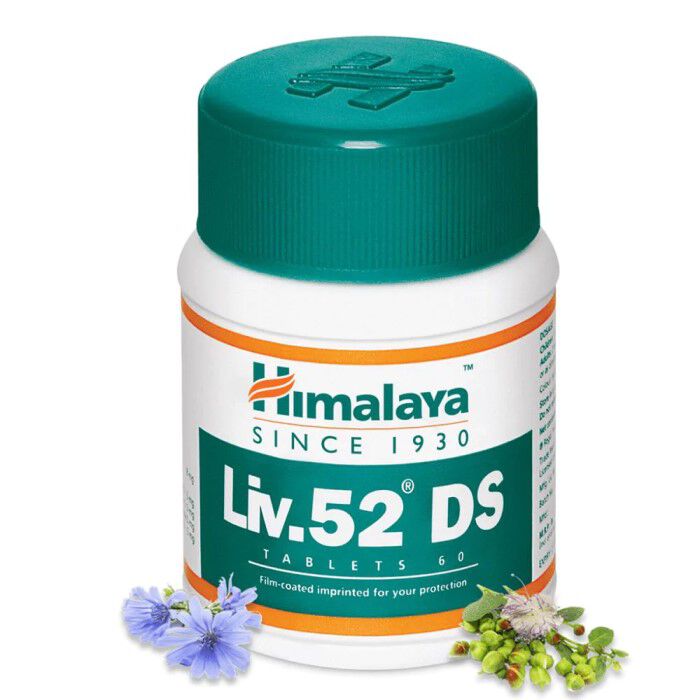 Use Himalaya Liv.52 DS (Double Strength) for Hepatoprotective action. The natural ingredients in Liv.52 DS have potent hepatoprotective properties protecting against chemically-induced hepatotoxicity (liver damage). <p> Protect your liver against the damage that alcohol and other substances can cause!
Use Himalaya Liv.52 DS (Double Strength) when you want to improve your liver health and also protect against liver damage. This is useful if you are someone who drinks alcohol more than is recommended for liver health, or you envisage a particularly alcohol-heavy week/end. Whether it be due to social events, the festive season or other, this supplement can help support your liver health when consuming too much alcohol. <p> This supplement is also useful for those with disordered eating patterns who don't eat enough or don't have a sufficient appetite, Liv.52 can help. <p>This supplement can be used year-round and during any phase of your fitness and supplementation cycle.
Ideal for anyone male or female who is consuming too much alcohol and anyone who is having challenges with sufficient appetite.