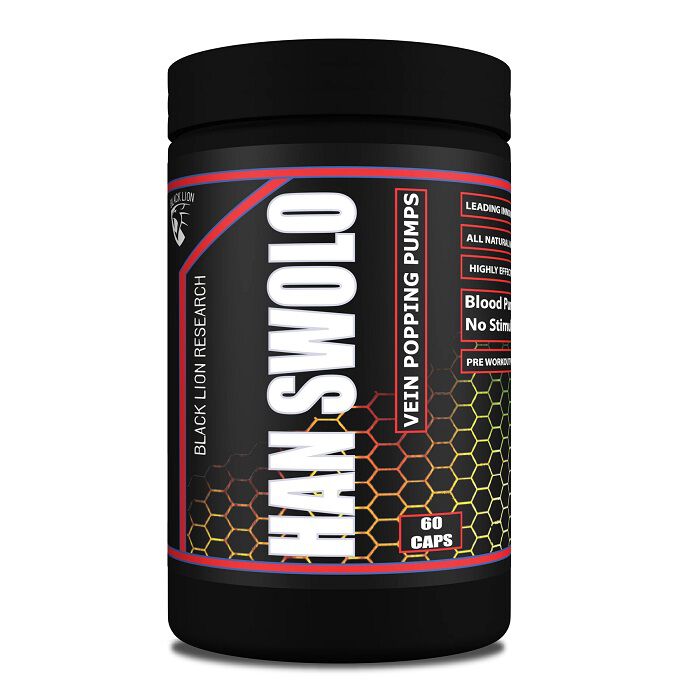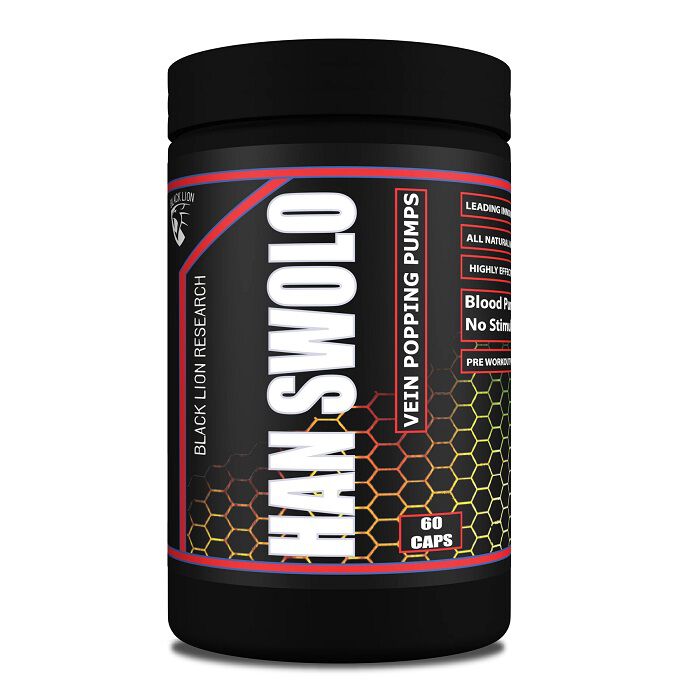 Han Swolo 30 Capsules Nitric Oxide Supplements
Goal
Muscle Pump/Vascularity
Han Swolo 30 Capsules
Product Guide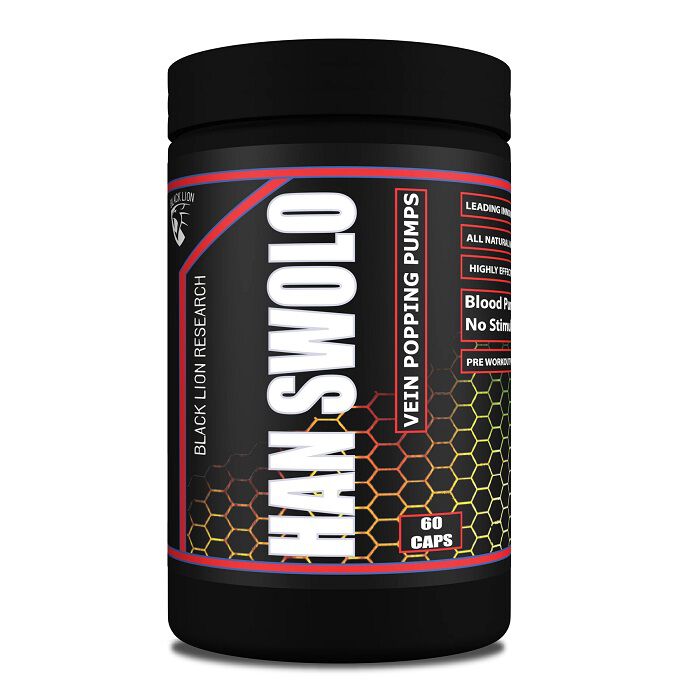 Han Swolo is a mix of ultra strong vasodilators to help deliver blood and nutrients to the muscles. None of the jitters and crash of most pre workout supplements with all of the performance enhancement. Massive pumps, strength and endurance.
Best used pre-workout to get blood flowing to the right places! Being non-stim, you can use this for all workouts, even late night.
Perfect for bodybuilders who want to see those veins popping in the gym.
Ingredients
Black Lion Research Han Swolo 30 Capsules
Directions
Take 1 Capsule before training.