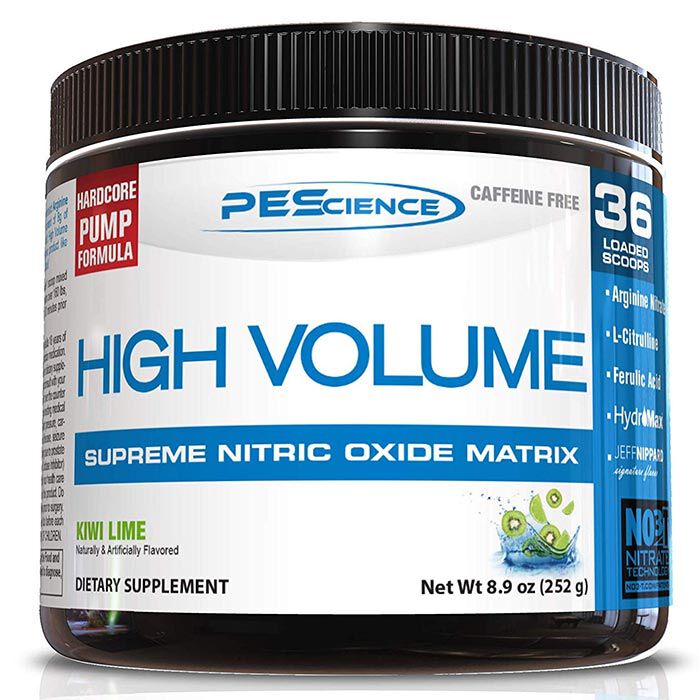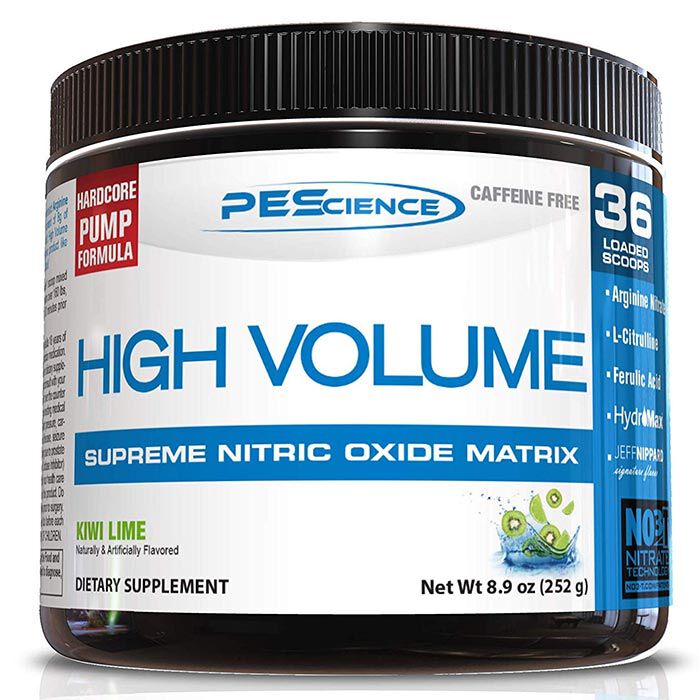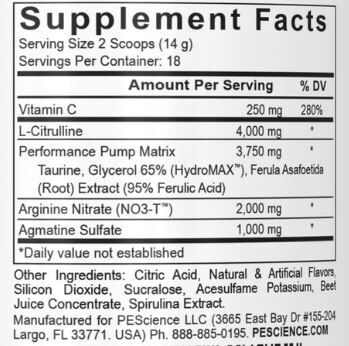 High Volume 245g - Blue Frost Nitric Oxide Supplements
Goal
Muscle Pump/Vascularity
Offer
Buy 1 Get 1 Half Price on PEScience!
Offer
Pick 2 FREE items at checkout for every £100 spent to a max of 6 items in total
Offer
Pick 4 FREE items when you spend £200+
Offer
Pick 6 FREE items when you spend £300+
High Volume 245g - Blue Frost
Product Guide
The best pump supplement ever just got even better
Untouchable formula for delivering rapid results in muscle endurance
Based on extensive research to deliver the best nitric oxide supplement bar none
Improves vascularity to levels you have never experienced
Endless endurance - your performance will skyrocket in high rep workouts
Perfect for training isolation movements - enhanced mind-muscle connection is assured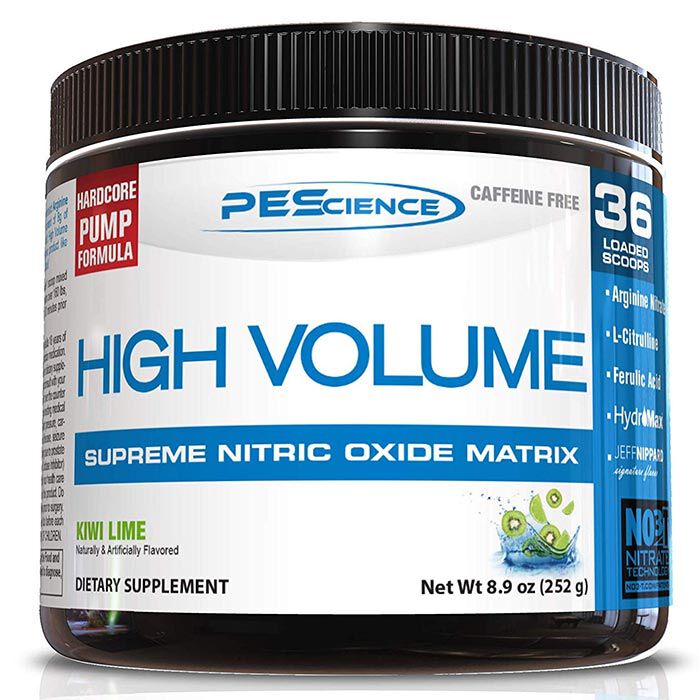 The intense and long lasting pumps of High Volume offer long term and short term benefits in the form of increased muscle endurance and pumps while training as well as improved delivery of nutrients after exercise.
High Volume, although a pre-workout which should be used before training can also be used daily if desired to deliver a full, vascular look all day every day.
Those wanting to experience the greatest pump they have ever felt, alongside increased muscle endurance. High Volume is suitable for all ages and both sexes as well as dieters and those looking to bulk.
Ingredients
PEScience High Volume 245g - Blue Frost
Directions
For users 70kg's or less, consume 1 scoop mixed in 200ml of water 30 minutes prior to training. For users over 70kg's consume 1–2 scoops mixed in 200 – 300ml of water 30 minutes prior to training.