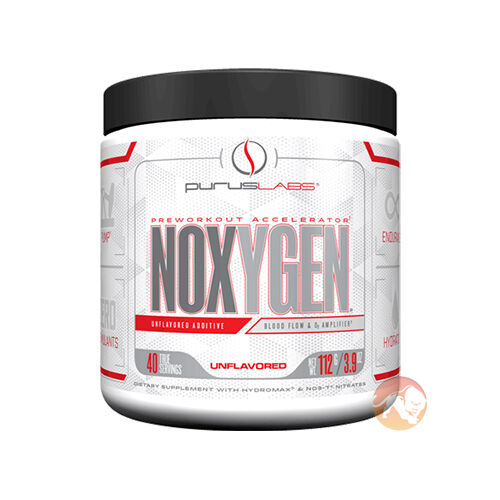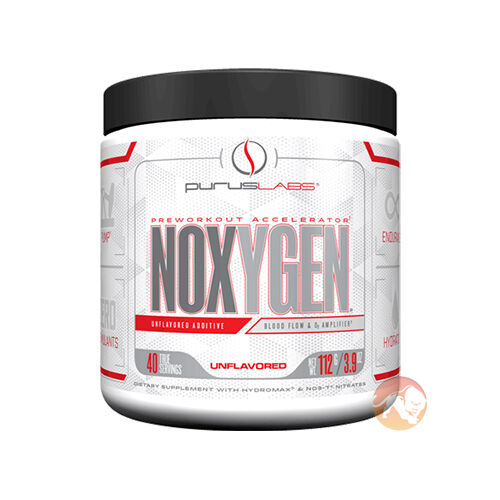 Noxygen 40 Servings Nitric Oxide Supplements
Goal
Muscle Pump/Vascularity
Offer
Pick 2 FREE items at checkout for every £100 spent to a max of 6 items in total
Noxygen 40 Servings
Product Guide
The perfect pump supplement
Non-stimulant formula makes it perfect to add to pre-workout drinks
Endurance and recovery agent for all types of exercise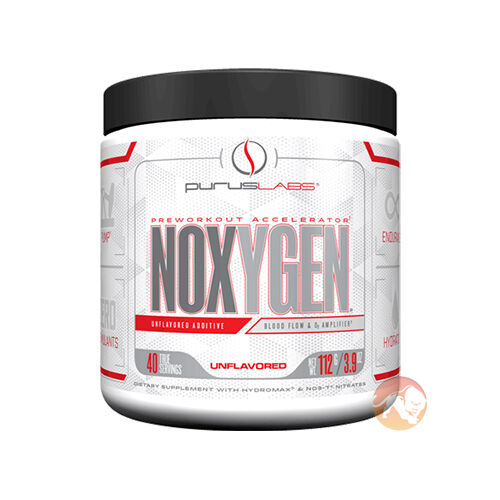 Powered by Nitrates Noxygen gives you energy and the best muscle pumps ever! It also improves endurance and recovery and is ideal to be stacked with other stimulant based pre-workouts for amazing performance.
Take 1-2 servings 15-30 minutes before training. To improve endurance, mix with your intra-workout and sip throughout your workout
For Men and Women wanting to improve their endurance and performance.
Ingredients
Purus Labs Noxygen 40 Servings
Directions
Add one to two servings to your preworkout beverage 15-30 minutes before training for maximum blood and oxygen delivery. For endurance training, mix with your intraworkout or hydration beverage and consume throughout training.