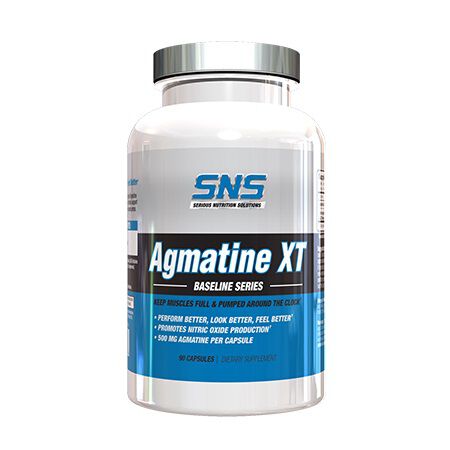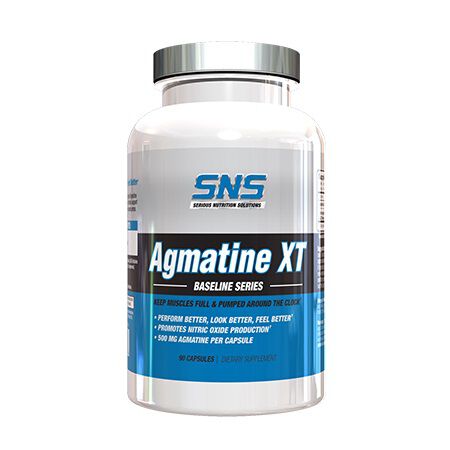 Ag-Matine XT Pumps and Endurance Nitric Oxide Supplements
Goal
Muscle Pump/Vascularity
Offer
Pick 2 FREE items at checkout for every £100 spent to a max of 6 items in total
Ag-Matine XT Pumps and Endurance
Product Guide
Dramatic & long lasting 'pump'
Promotes nitric oxide production
Supports improved body composition
Strength, endurance, performance and recovery improvements
Standalone agmatine supplement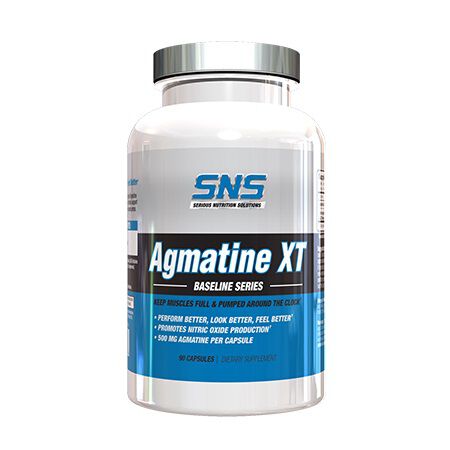 Agmatine has a wide variety of benefits ranging from athletic, physique, & performance enhancing to antioxidant and neuroprotective/nootropic benefits. Agmatine XT is therefore a great supplement to take daily.
Can be used both on training and non-training days for a 24 hour pump and fullness. On training days, use pre-workout and stack, if desired, with complimentary ingredients like citrulline, creatine and Vaso6.
Great part of a non-stimulant pump and health stack. Pump benefits will be best seen by those who workout regularly.